This luxurious two-person canoe features monocoque paddle that is made out of carbon and copper composite fiber. The design of the boat features two different forepeak, in the stern, the oars can be stored inside the draining lines when not in use. This creates a complete dynamic shape of the canoe. This project is supported by Carbonovus and Santa Maria Magnolfi studios.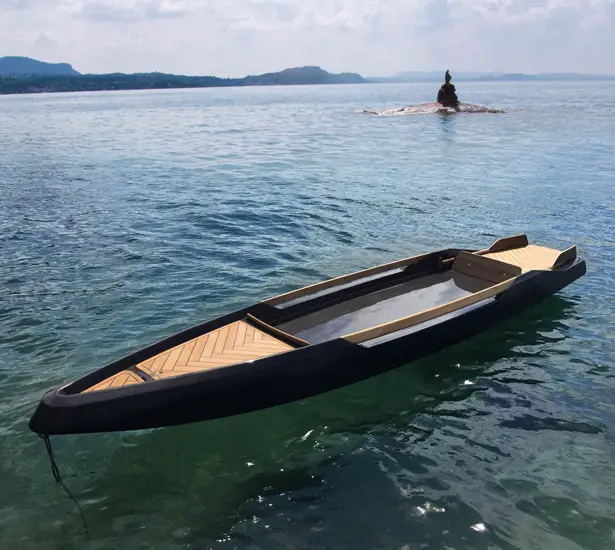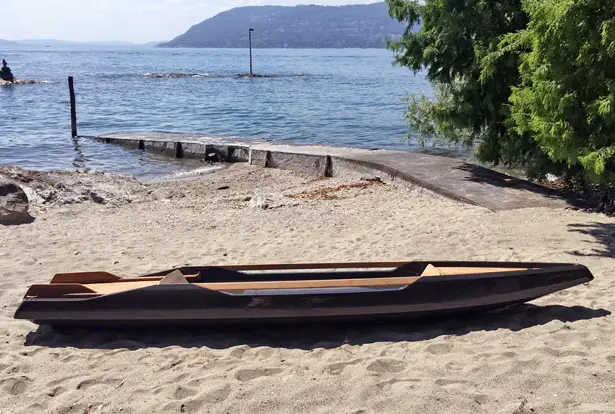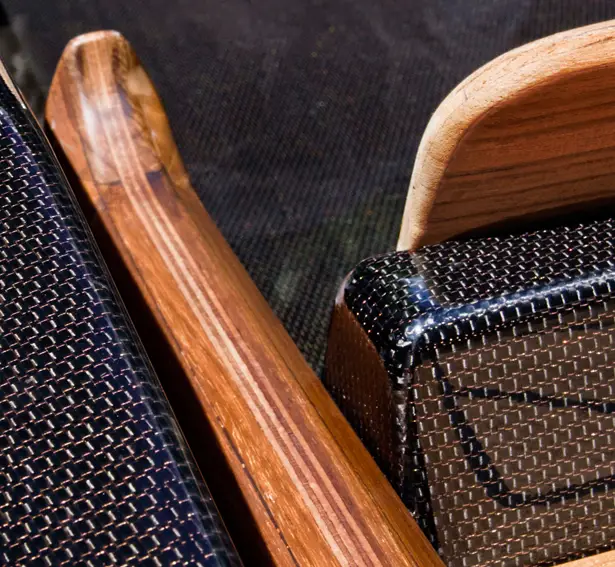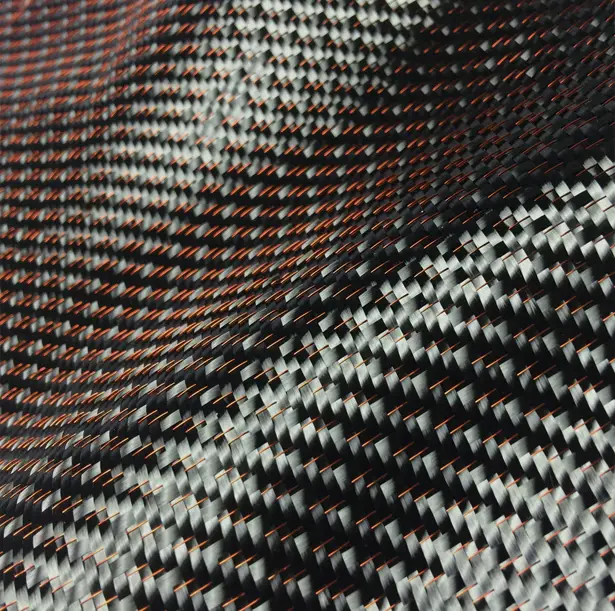 From : Borromeo & De Silva
*Some of our stories include affiliate links. If you buy something through one of these links, we may earn an affiliate commission.