Polestar 1:1 is concept designed as part of Polestar Design Contest 2022. Focusing on performance, it's a single-seater electric vehicle that comes with a right to exist in this ever-faster world. Performance can be said to be the capabilities of a machine or product to perfect certain tasks or functions to meet our expectation. It's undeniable that we live in the world where mobility, particularly a car, has become the monumental shift of our lifestyle. Some cars can cause much problems, yet for others, cars give thrill of all our senses in one breath-taking moment.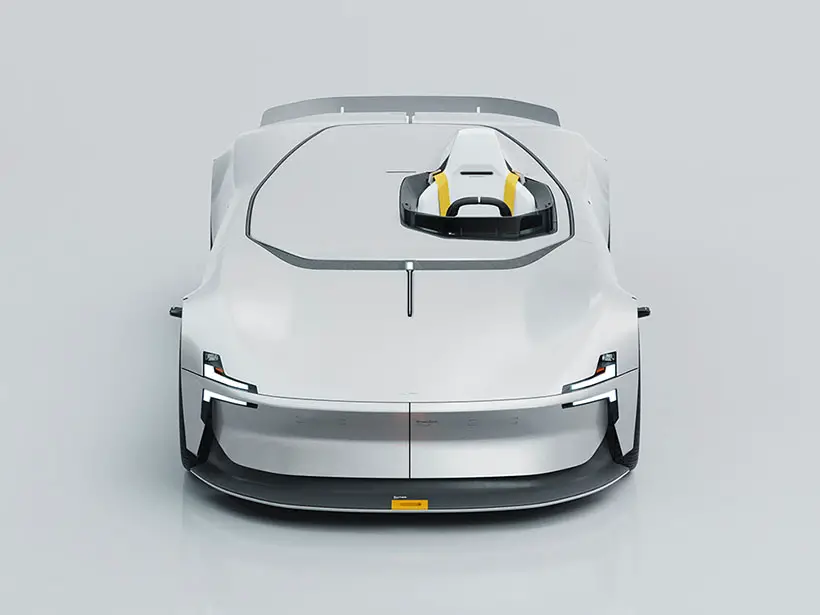 Jeroen Claus made an attempt to design a futuristic, electric car that would awaken your senses. Polestar 1:1 celebrates this idea, one kilowatt for every kilogram, it's the magic of power to weight ratio perfected. Made of lightweight flax fiber, this vehicle aims to bridge the gap between physical and digital dimensions. A futuristic, single-seater car that wants to deliver a riding experience in which all senses of the driver are treated to a breath-taking experience. All electronics shape the air through flexible Active Aero surfaces then carefully direct to the right amount of power for each wheel. The widescreen display dashboard informs driver about this vehicle essential information, including in the driver's helmet HUD, for truly immersive experience.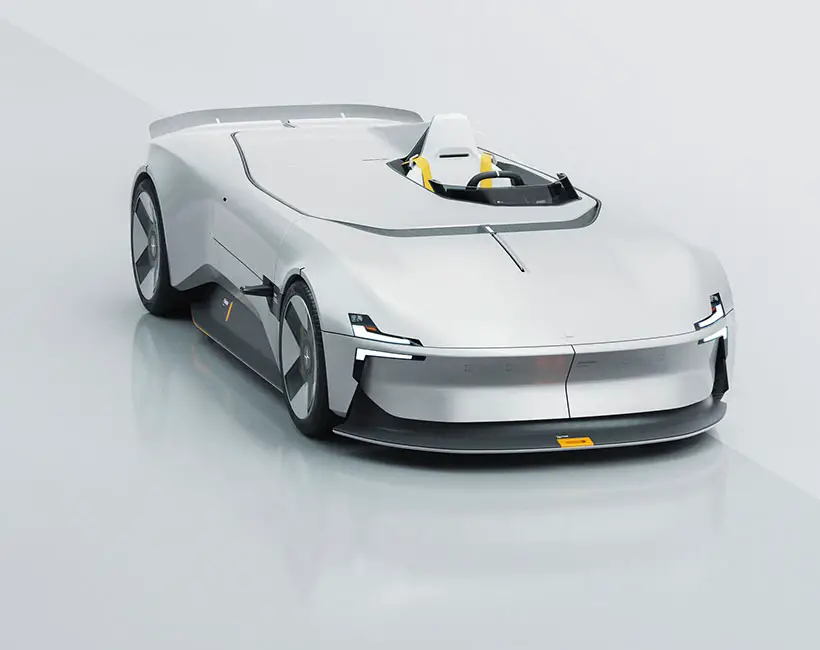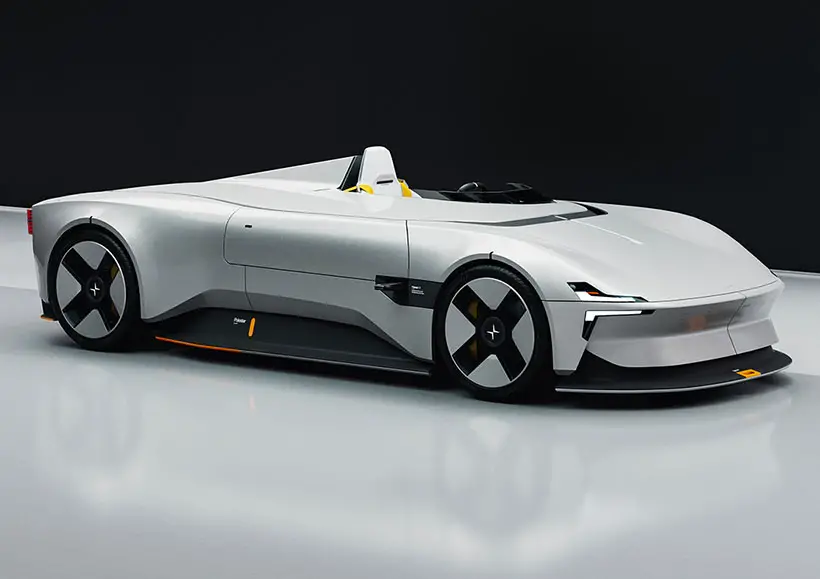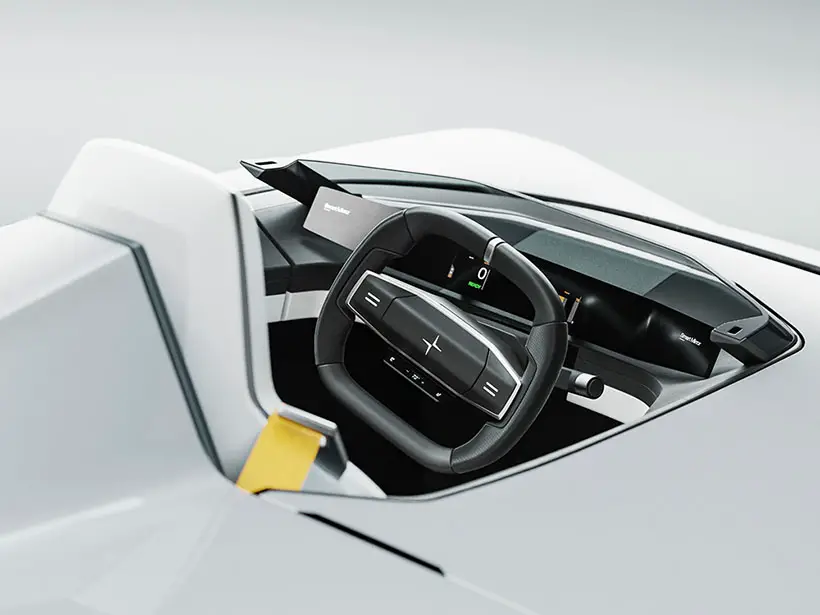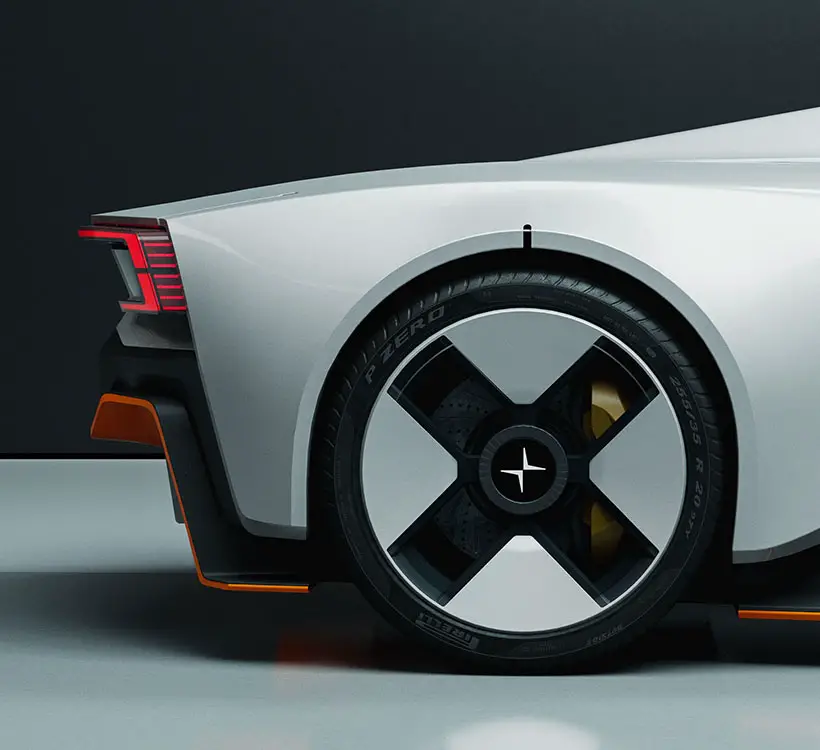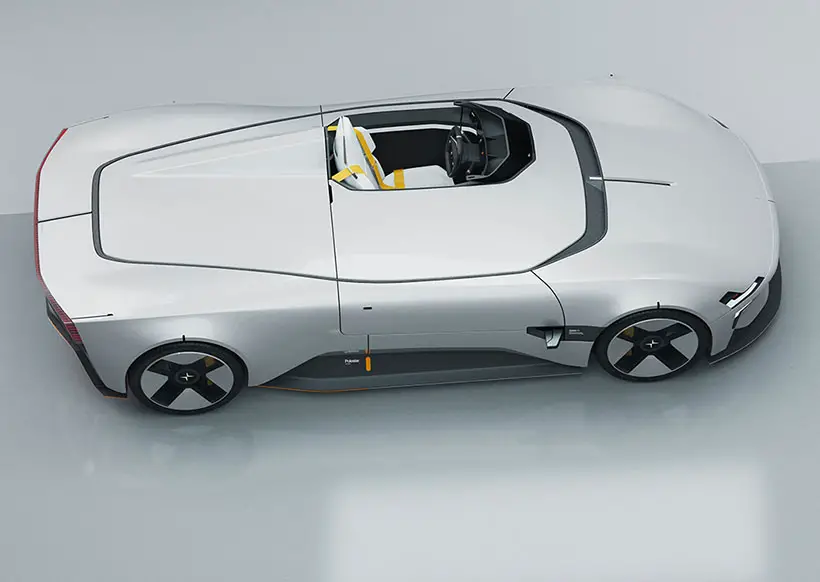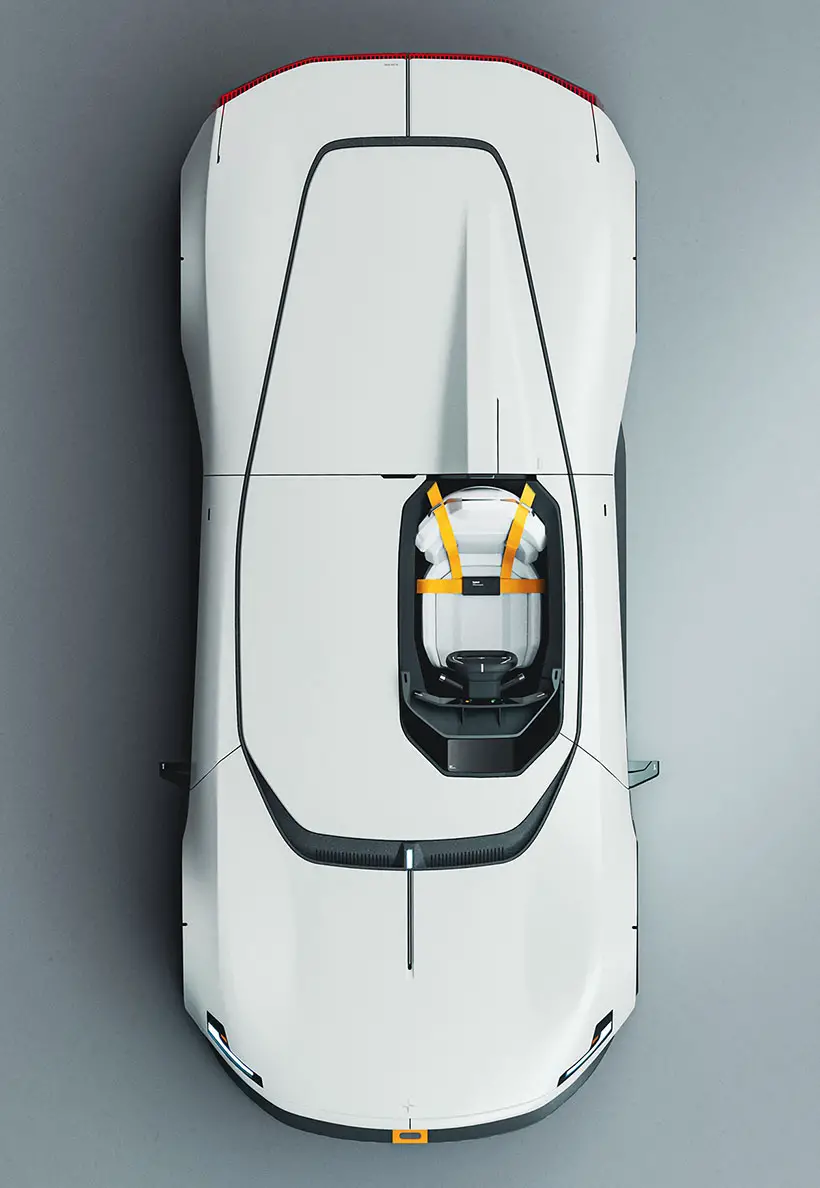 *Some of our stories include affiliate links. If you buy something through one of these links, we may earn an affiliate commission.