Suzuki, Japanese automobile manufacturer, has released its latest concept Suzuki Misano. Even though this manufacturer doesn't sell cars in U.S.A anymore, it still continues to make innovative vehicles for the rest of the world.
Suzuki Misano concept was inspired by motorcycles, it's actually student thesis project from 24 students at Master in Transportation Design at IED Torino. The brief was to come up with an innovative concept car that will carry the idea of "La Dolce Vita X Way of Life". Misano represents a stylish vehicle that intertwines Japanese philosophy and automotive design, it embodies pure passion, style, and fun of Italian tradition.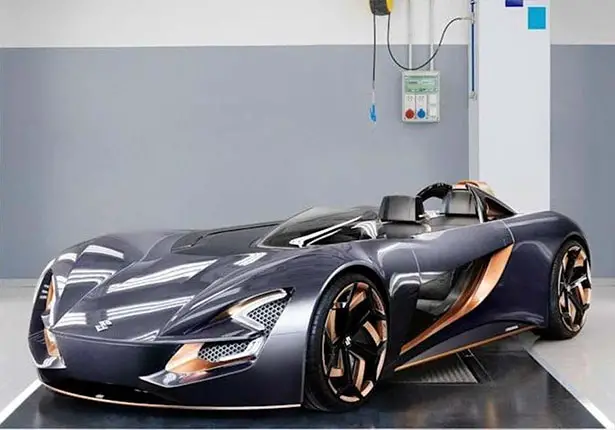 Suzuki Misano offers efficiency and practicality through its compact body design. Similar with motorcycle that has two wheels represent a synonym for sport, high-performance, pleasure, and thrill, Misano has combined the best of both worlds into one unique vehicle.
All students were involved in a singular creative process, this concept was developed to give honor to the authenticity of the tradition and application of avant-garde technology. Misano is a compact and functional electric car that still carries the desire for emotion of classic Italian motion picture where people are speeding along in their sporty, elegant convertibles.
Suzuki Misano targets young audience who are passionate about riding through life on two wheels and bring them closer to the automotive world of Suzuki.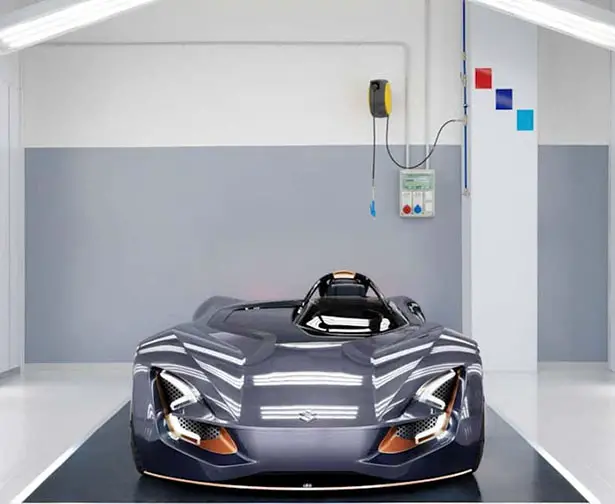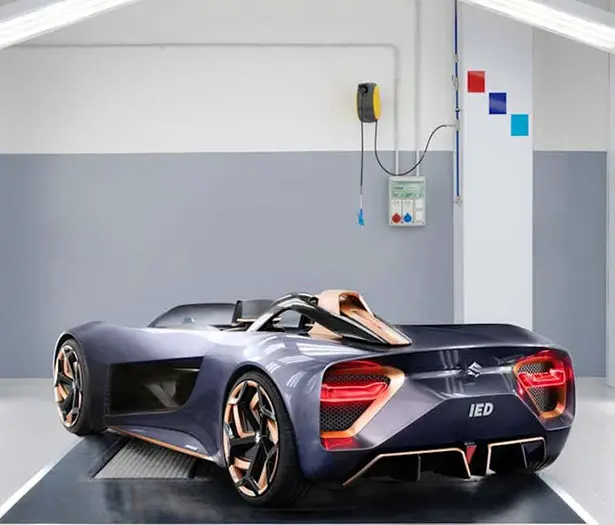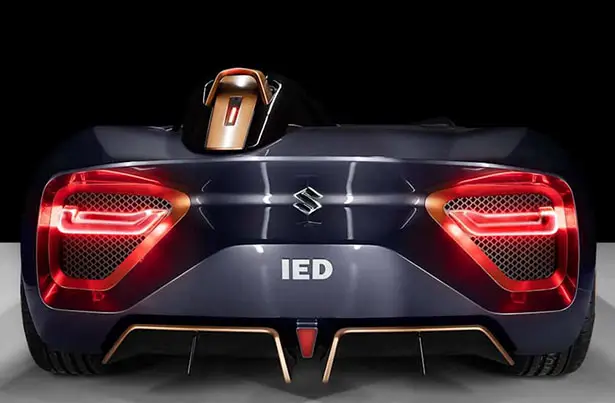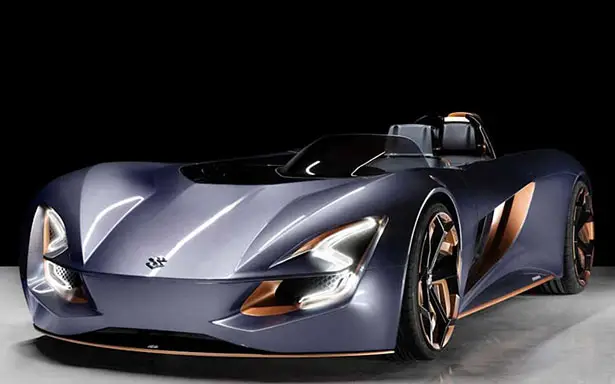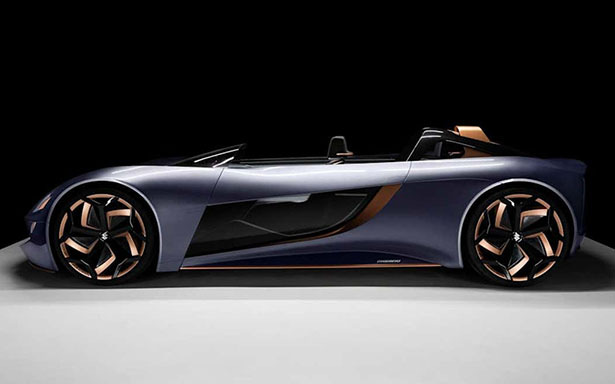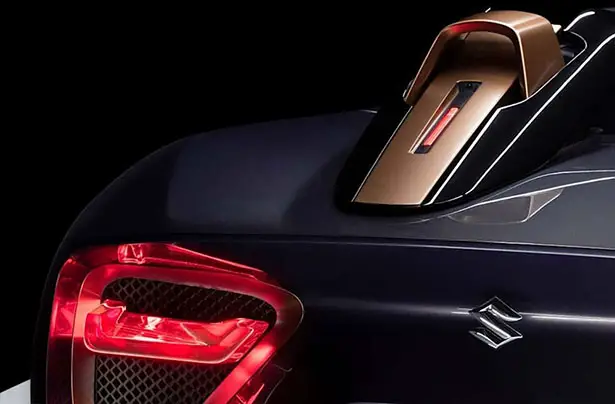 *Some of our stories include affiliate links. If you buy something through one of these links, we may earn an affiliate commission.