Inspired by the designer's own experience when he was 9 years old and Typhoon Ondoy hit the Philippines, Noah, a multipurpose chair was born. It's a common indoor chair that transforms into a raft through a simple origami technique, it turns into emergency boat in the event of flooding which usually affects low-middle income countries. Due to climate change, floods have become frequent natural disaster and are expected to increase in severity. This project is hoped to be able to save move lives and better rescue operations.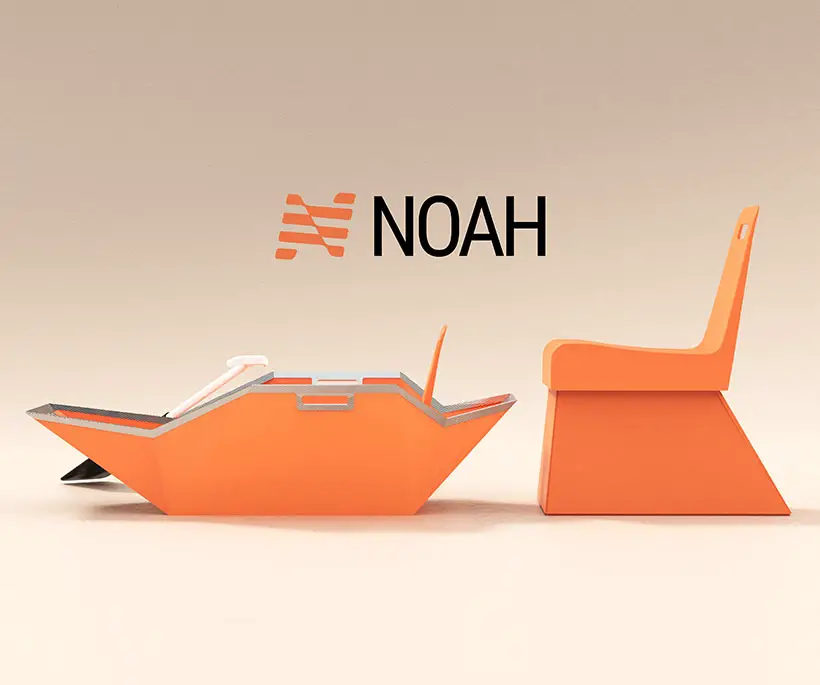 Noah Chair by Aleksander Wieneke is designed with attachable seat to make sure that it can be reused after a flood. By applying Archimedes' principle, the assembly process can be simplified, it reduces the risk of puncture as well. The seat's center of gravity is placed as close as possible to the center of buoyancy, the flat hull makes it stable and ideal for passage range and type of water it'll be used in. The Polypropylene material makes the production simple, it's a low-cost, chemical and abrasion resistant, it's stronger than an inflatable. The handles on all four sides make it easy to grip onto, in fact, you can attach a cord and link several rafts all together and bring them to a safe location. Other features would be a storage, a paddle with a bow hook, and reflective tape for visibility.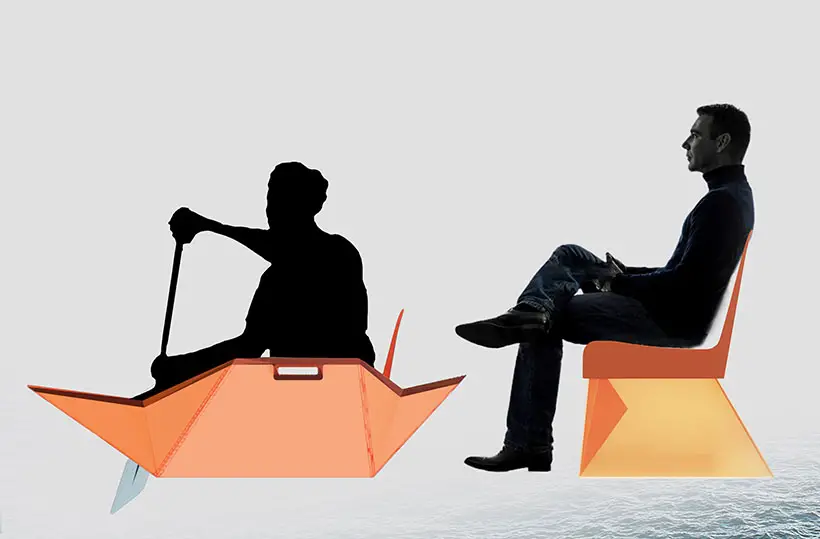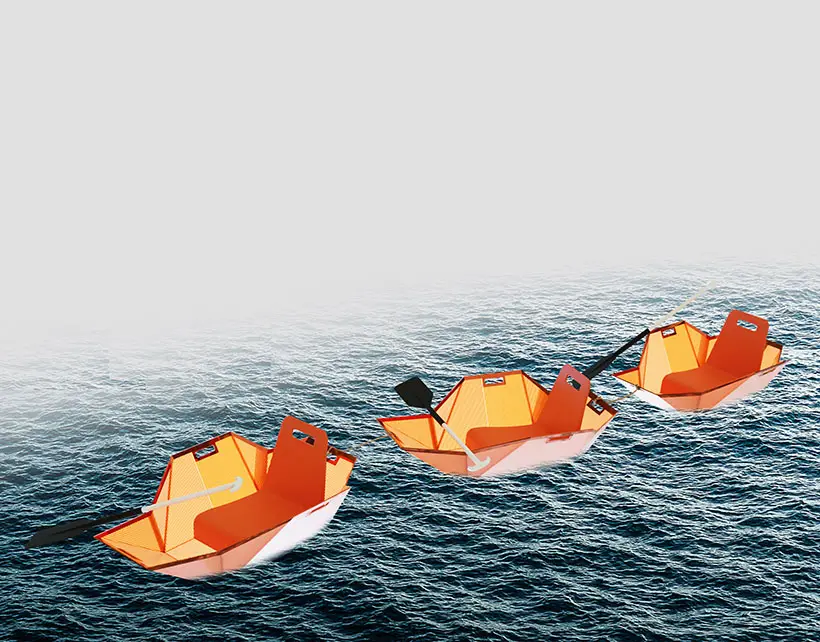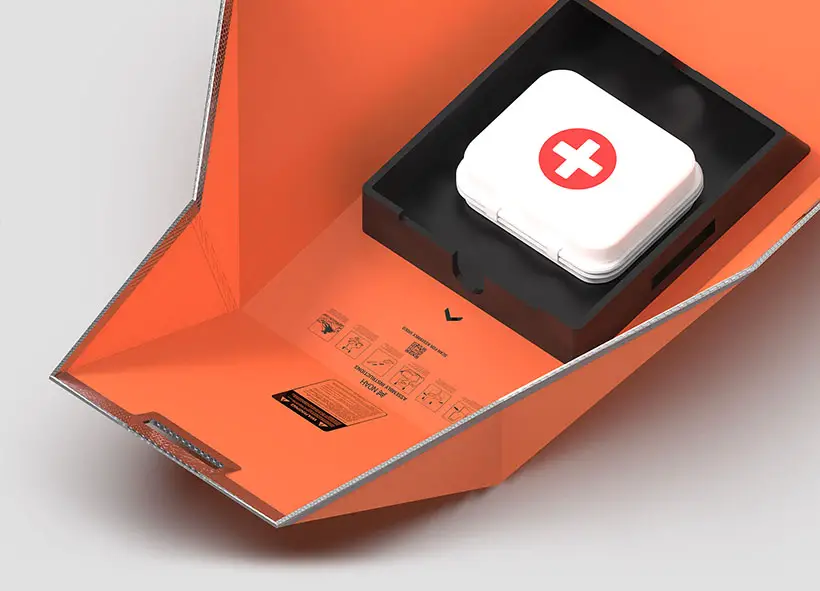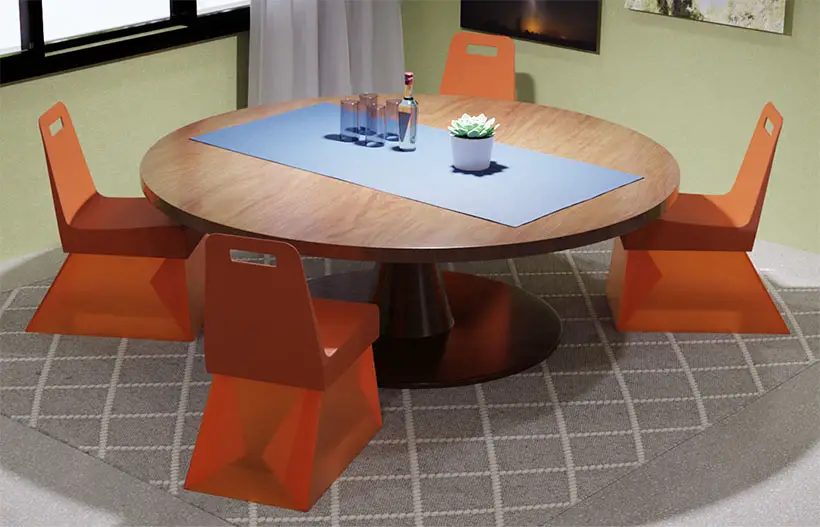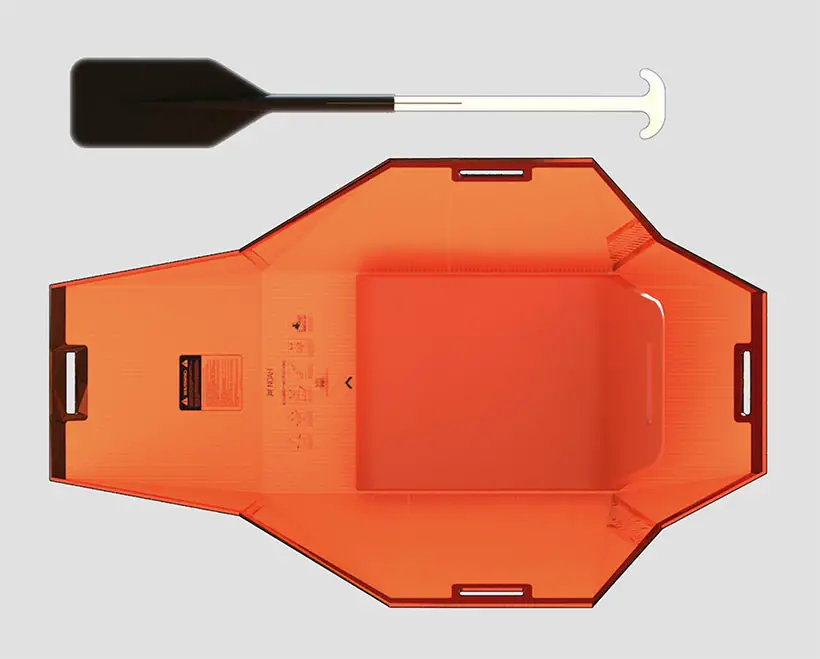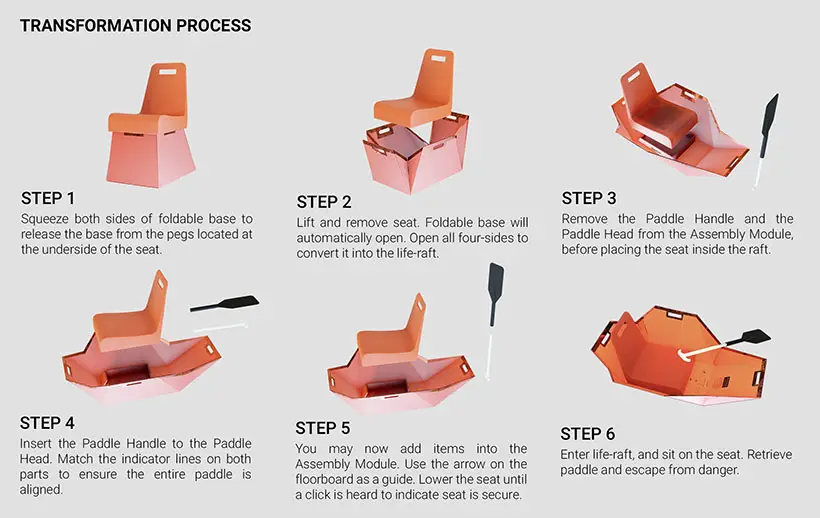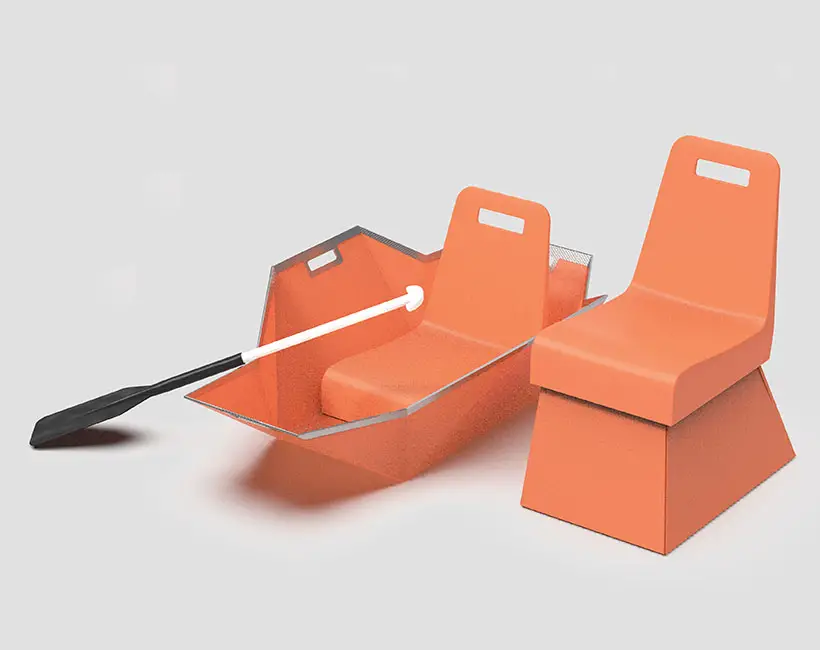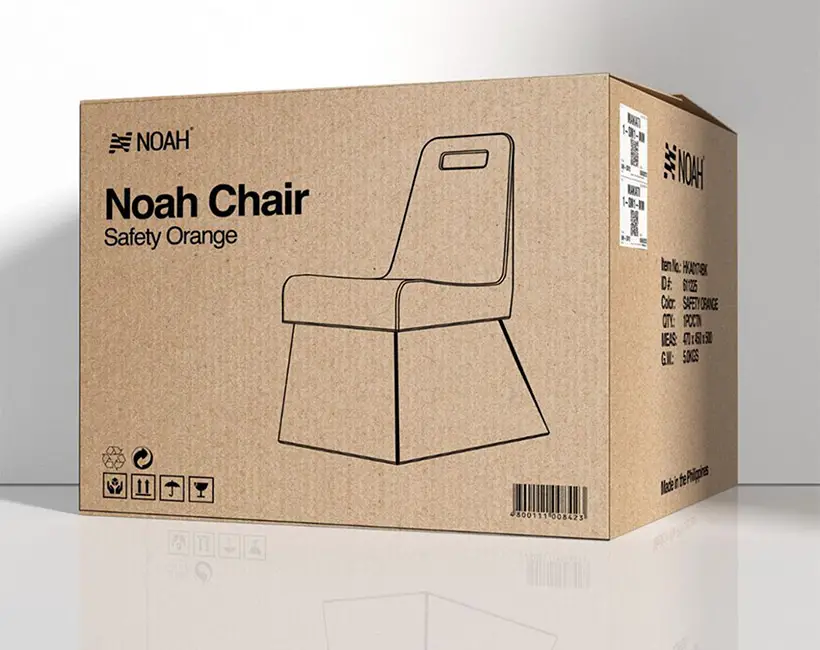 *Some of our stories include affiliate links. If you buy something through one of these links, we may earn an affiliate commission.