Mamaro is a mobile baby room that can be located anywhere in the city. Couples with infants should be able to go stroll through the city and feel safe. Do you know that there are approximately 900,000 babies born every year in Japan, yet this country only has about 20,000 lactation rooms, of course, it's far from sufficient. According to the latest survey, almost 80% of mothers with baby would have to check the availability of lactation rooms and diaper-changing stations at their destination before going out. Apparently, this is a serious and major concern for them when going outside.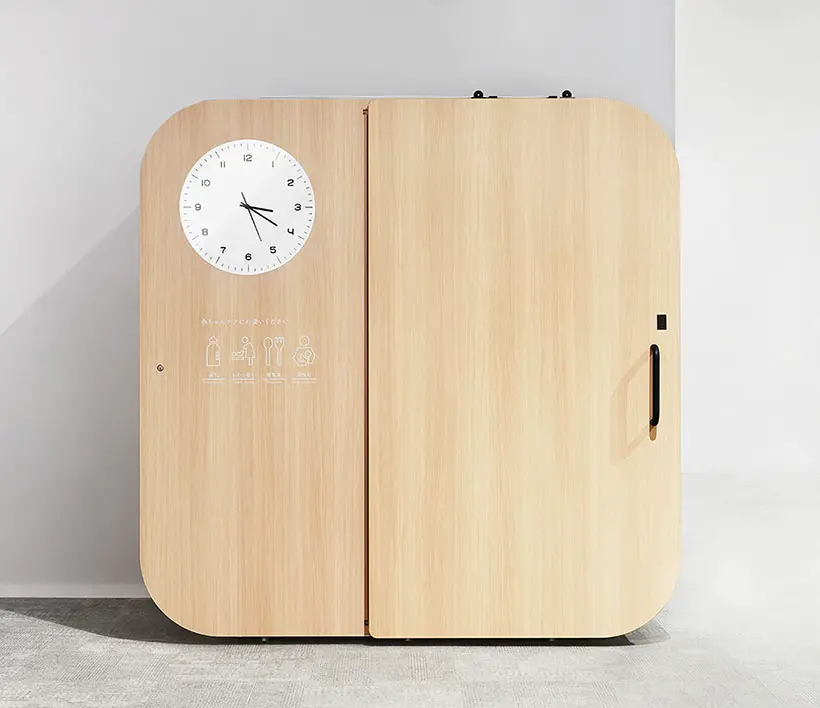 Designed by NOSIGNER, Mamaro Portable Baby Room makes it easy to install baby rooms in public spaces. It can be set up at a low cost and doesn't need much space, it's just the size of a tatami mat. To further improve the UX of this unit, the design team made some improvement and functionality of Mamaro's enclosure. This new enclosure has simpler appearance with extended width and depth, sliding door mechanism suspended externally for better opening. This new updated design doesn't reduce the function of Mamaro.
The interior is equipped with display functions in a form of tablet device located next to the chair. It delivers instructions to make it easier for user to utilize this diaper station and push the stroller in or out. Mamaro Baby Room is equipped with UV rays and ozone system to eliminate the possibility of transmission of infectious diseases, giving users peace of mind. Mamaro has been installed in numerous locations in Japan, but mainly in commercial facilities and amusement parks. With this new design, it is hoped that Mamaro can be further expanded throughout the city, and in the end, it would become a basic infrastructure that gives a peace of mind for people going out with baby/toddler.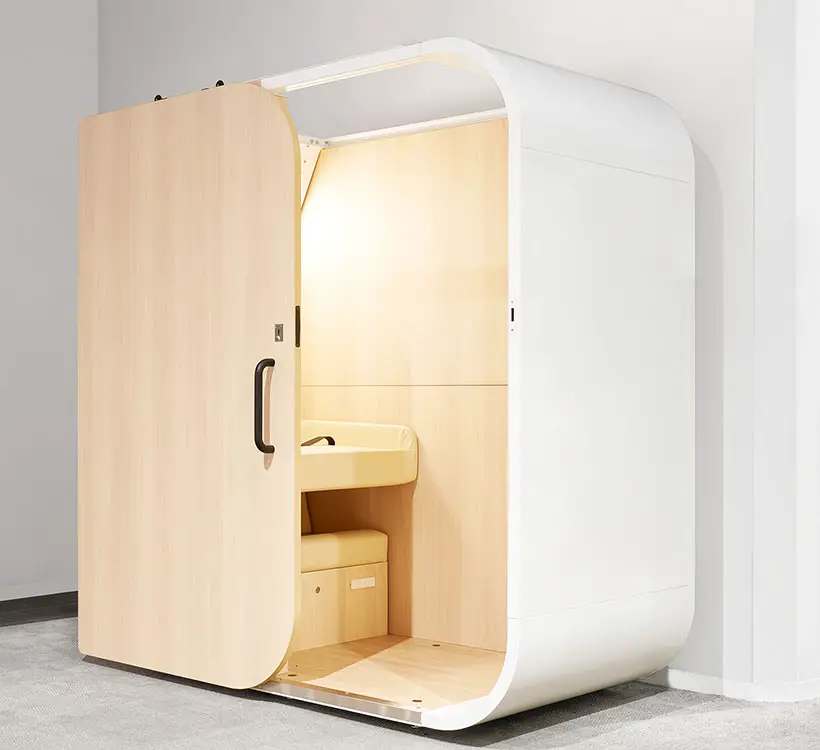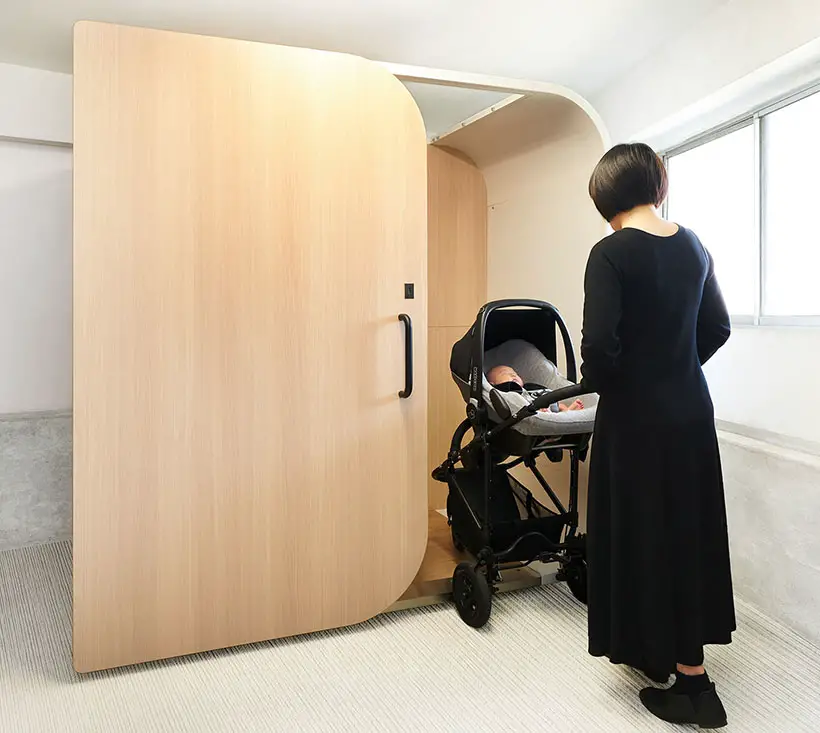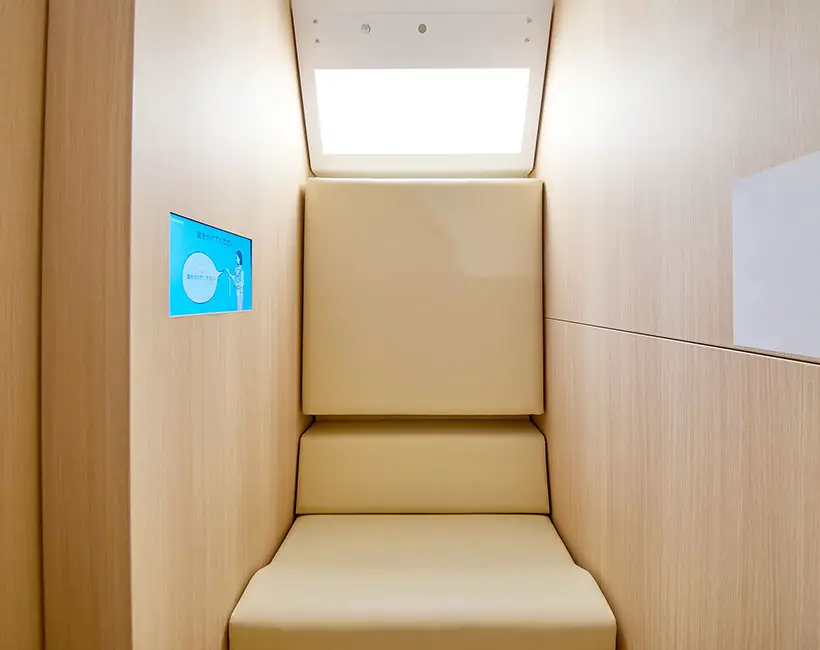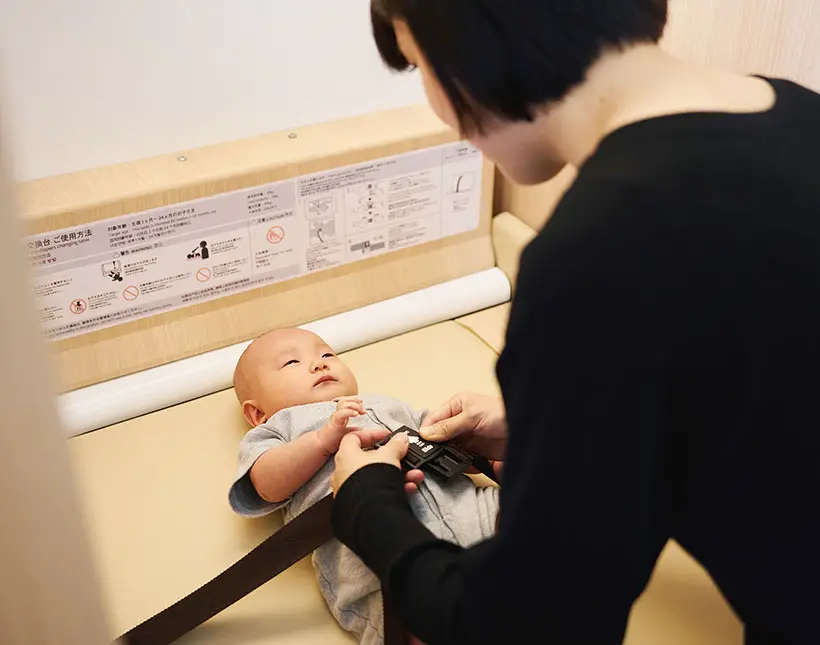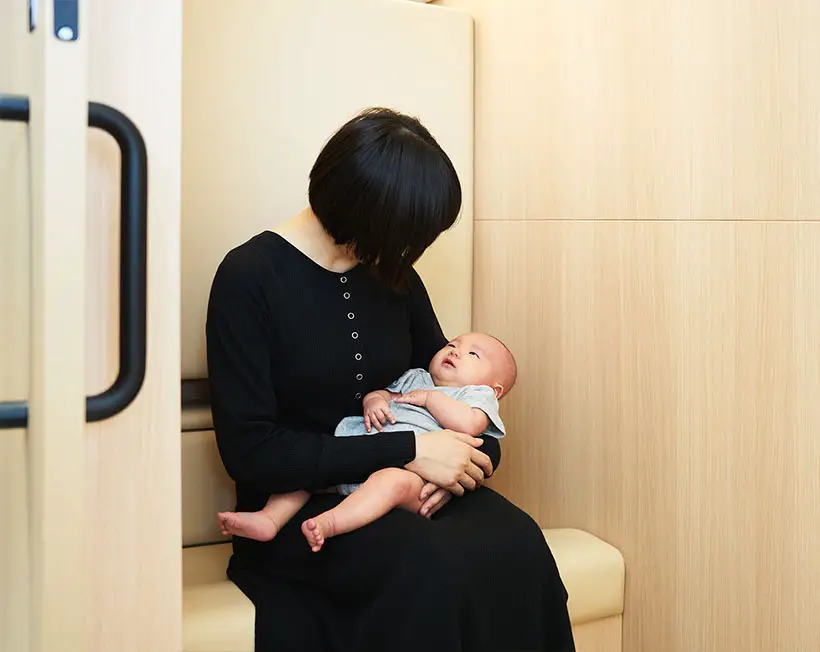 *Some of our stories include affiliate links. If you buy something through one of these links, we may earn an affiliate commission.