Air Web Sneakers are basketball shoes concept made through a design processing using AI. It is created using Dall_E AI and rough 3D data using Monstermash. The result is basketball sneaker with futuristic appearance, definitely moving from conventional mold to 3D printing, presenting unique and new sneaker design. The 3D model data is completed using Gravity Sketch then printed with a 3D printer. Technology has made it possible for us to experience different shapes and forms for different everyday objects that you've never seen and used before.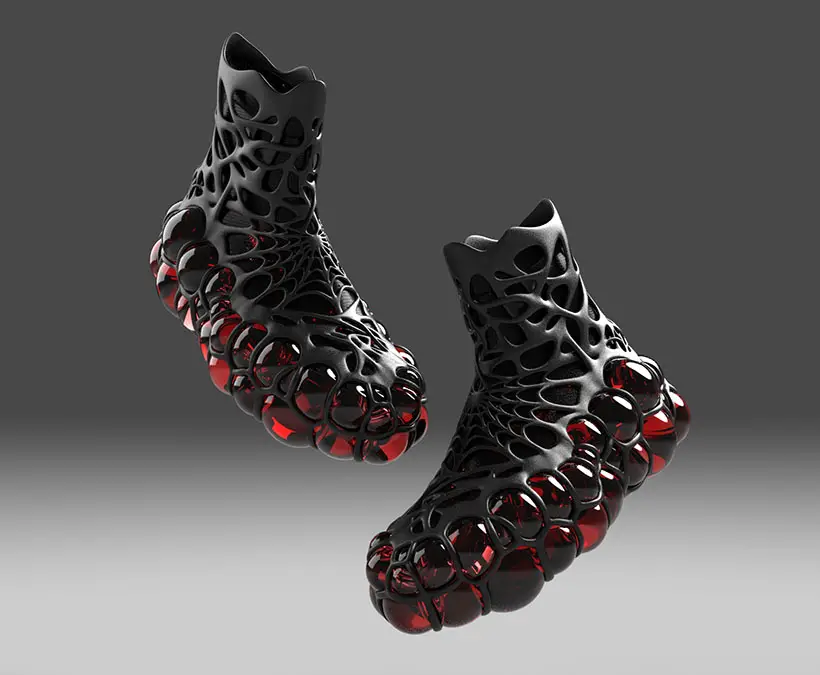 Designed by Seongmin Park, Air Web Sneakers project is his final degree project. It demonstrates possibility to become creative in designing our own shoes. It features several big air pockets with spiderweb style sole for strong support and flexible twist. This shoe can be easily made with 3D printing method.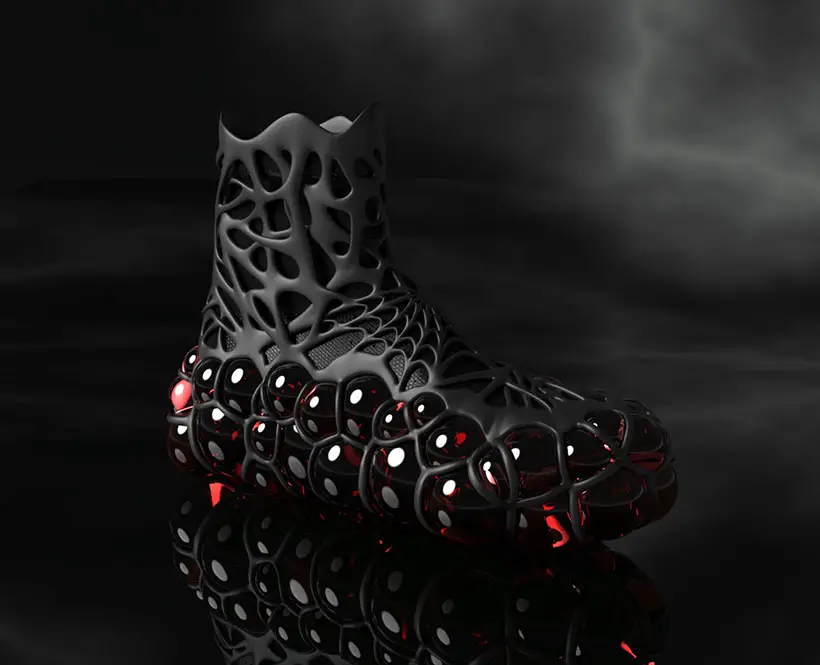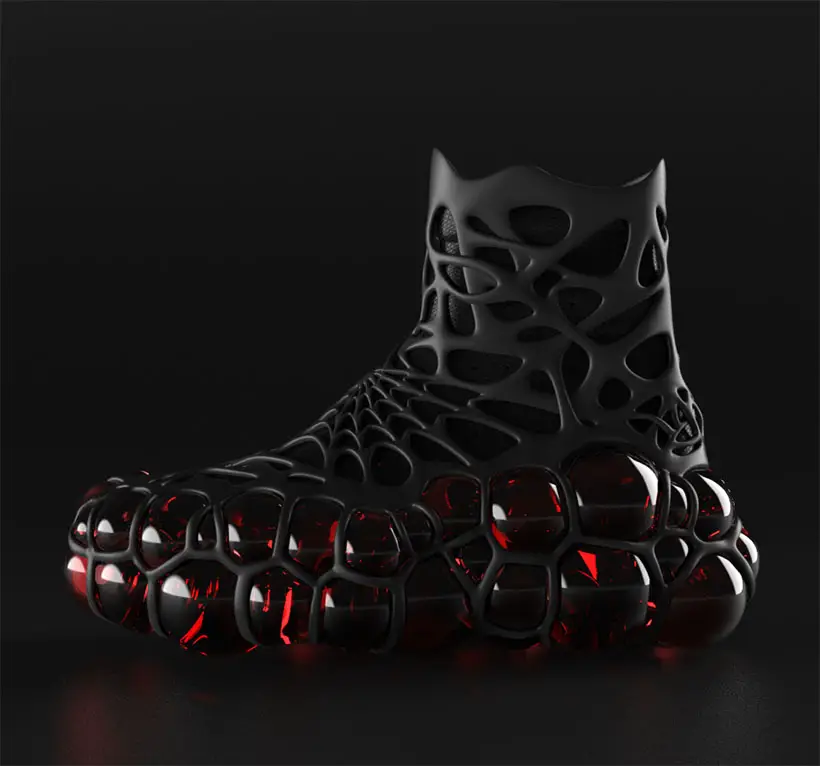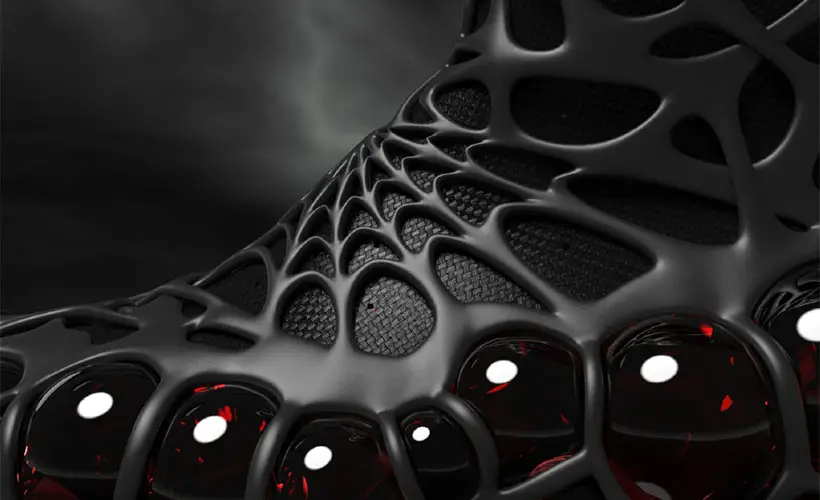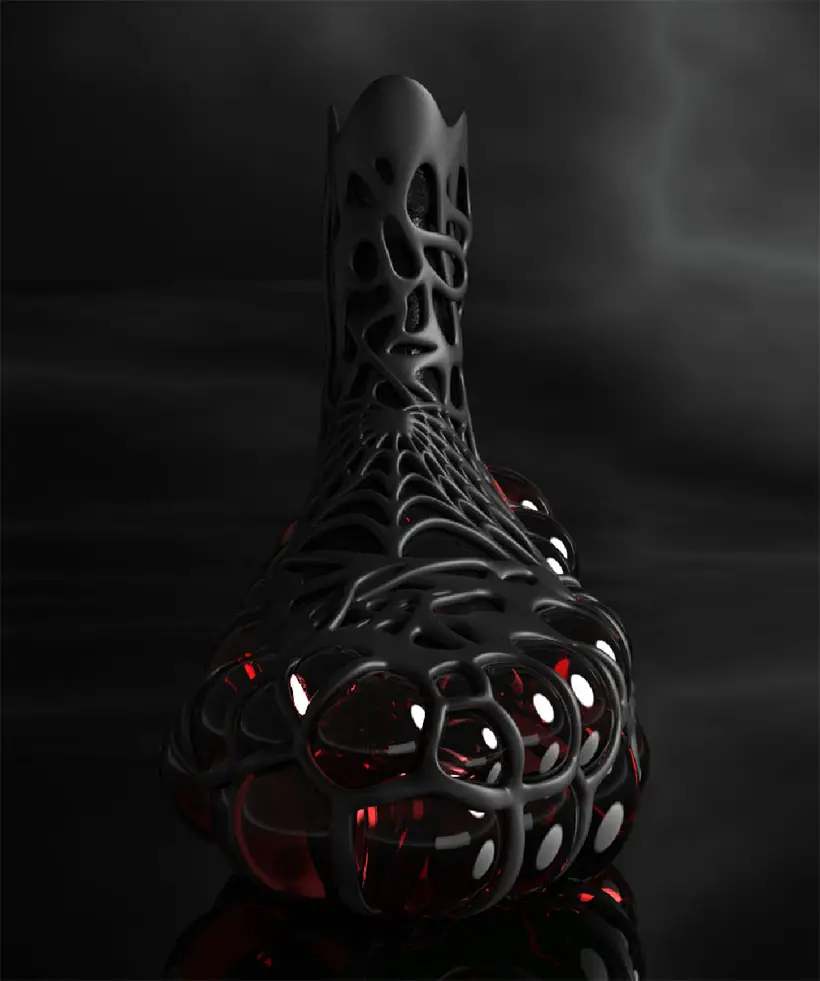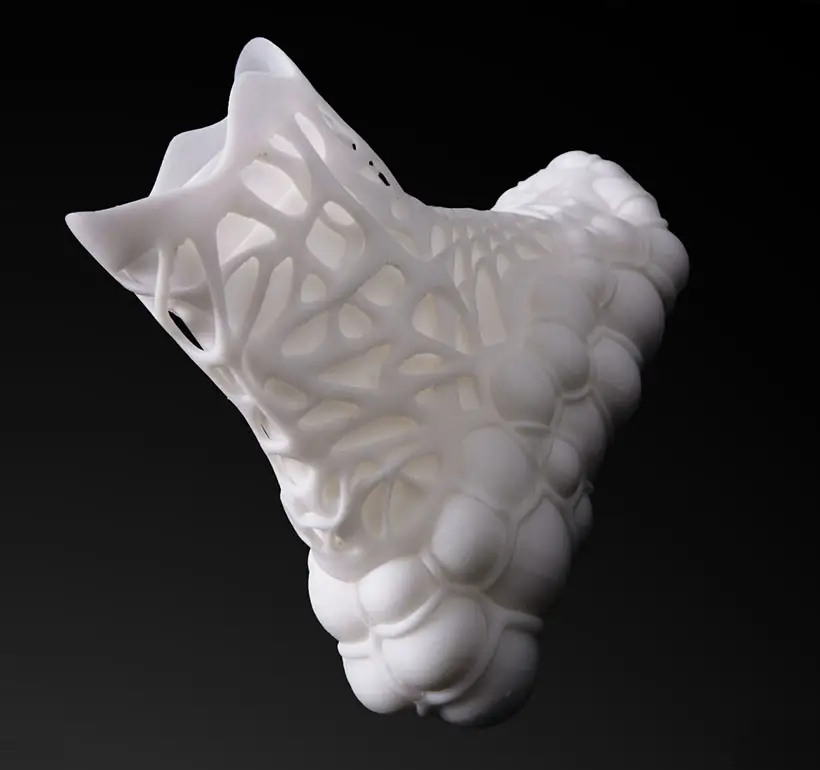 *Some of our stories include affiliate links. If you buy something through one of these links, we may earn an affiliate commission.