Teaming up with BMW Motorrad Austria in Salzburg, BMW Motorrad has come up with BMW CE 04 Vagabund Moto Concept. It's a multifunctional e-scooter based on BMW CE 04 for urban use. Every automotive manufacturer wants to define their own version of mobility of the future, with BMW CE 04 Vagabund Moto Concept, this company demonstrates their own idea of stylish and multipurpose urban electric scooter to meet each individual need.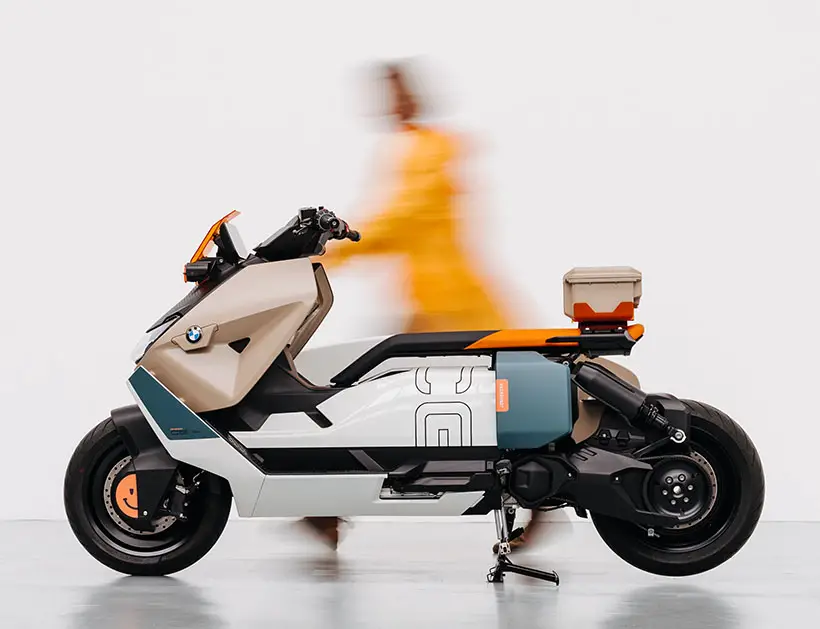 Paul Brauchart, founder and managing director of Vagabund Moto GmbH, says that he didn't reinvent the wheel, but he would like to give a new look at function by drawing synergies between functionality and aesthetics in a way that's ideal for everyday use. That's why this new scooter isn't just attractive with its multiple color scheme in dark green, white, beige and black, it also features a wide variety of functional elements to deliver modern design style that focuses a youthful target group.
BMW CE 04 Vagabund Moto Concept remains the same technical concept of BMW CE 04, it delivers 31 kW (42 hp) maximum output, dynamic acceleration from 0 to 50km/h in just 2.6s, and maximum range of 130 km with a charging time of just 65 minutes from 0% to 80%. This electric scooter is designed to appeal in young and sporty people category in urban environment, yet it is also suitable for every type of customer. BMW CE 04 Vagabund Moto Concept demonstrates "Action meets Fashion" motto, it has a functional top case to supplement the standard storage space, along with a surfboard and a transport system integrated in the vehicle. It's not just a sport equipment, this surfboard is like a metaphor for sustainable urban lifestyle.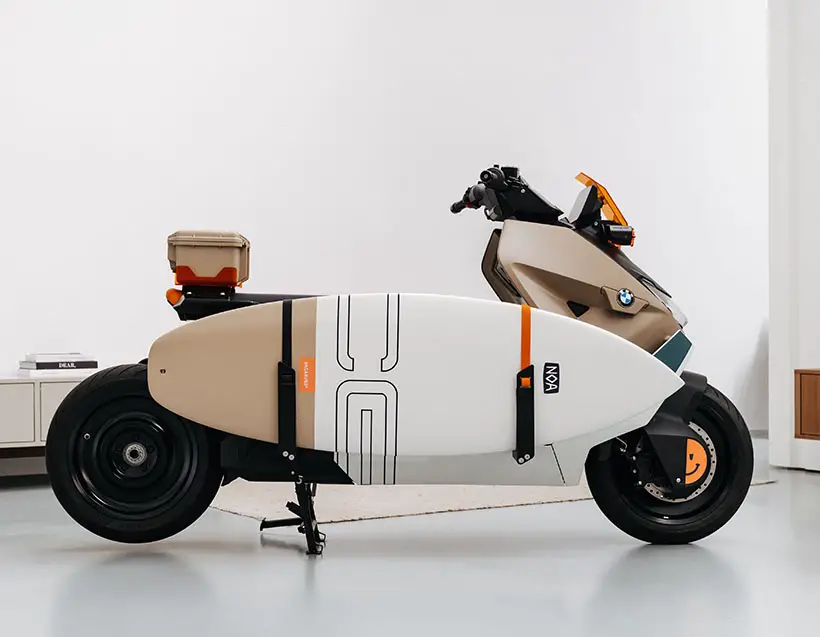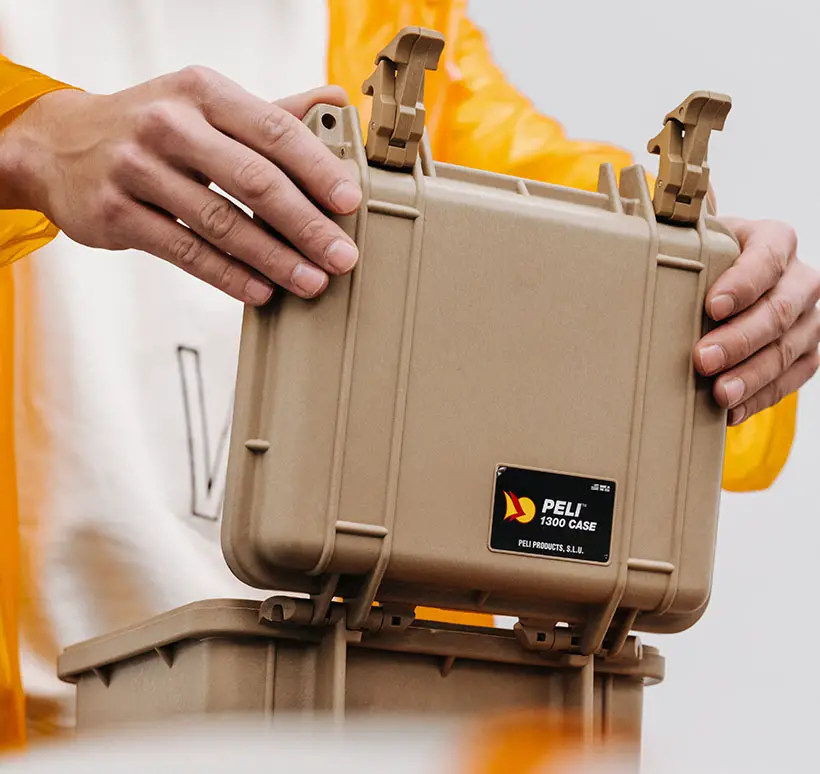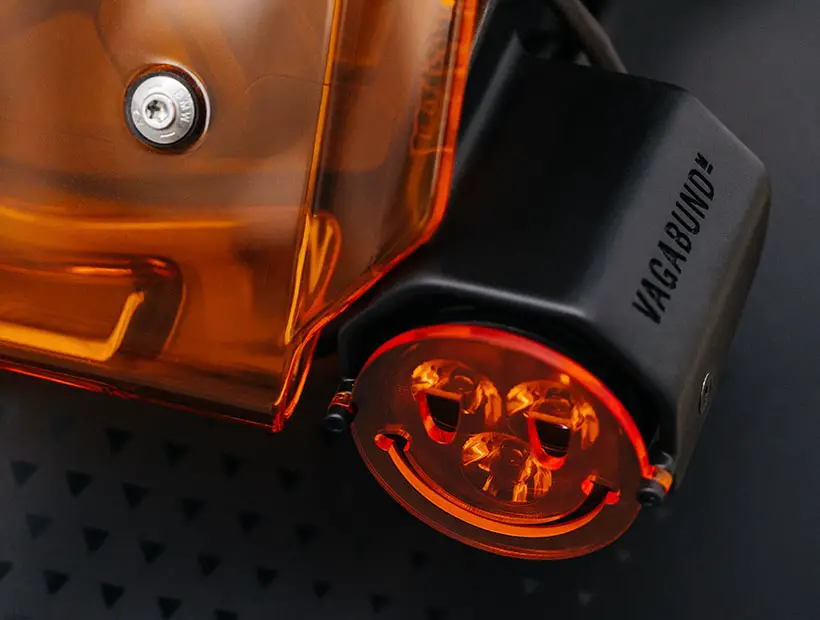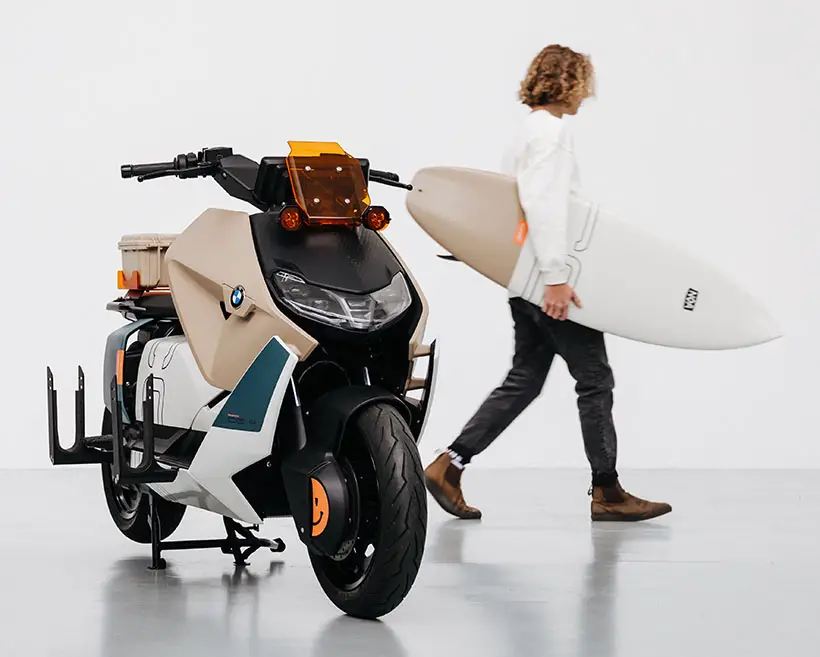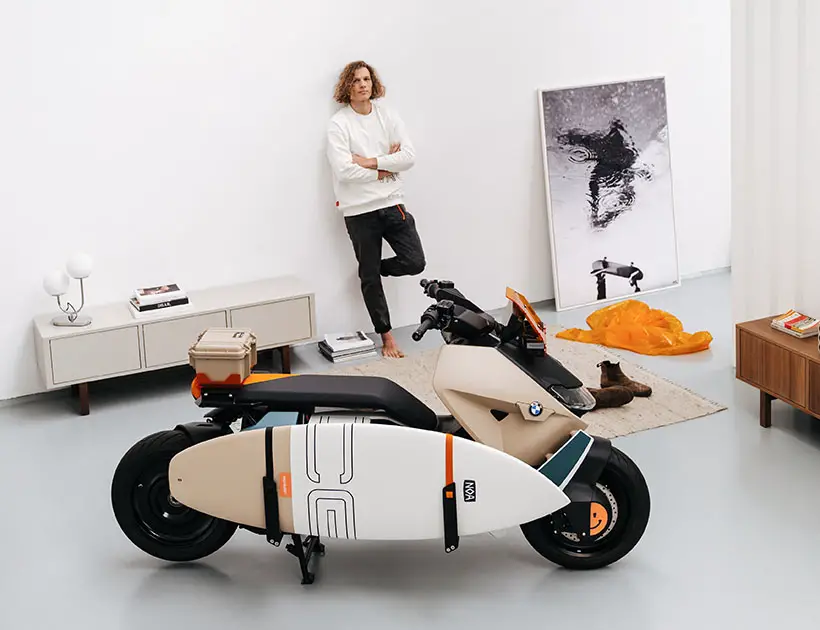 *Some of our stories include affiliate links. If you buy something through one of these links, we may earn an affiliate commission.