Designed to withstand different elements, VSSL JAVA provides you with portable coffee grinder to make sure you would be able to enjoy the best cup of joe wherever you are. Perfect for outdoor enthusiasts, brewing a nice coffee straight out of your tent at dawn is not impossible, thanks to this premium coffee hand-grinder, which is specially designed for outdoor use.
Coffee provides energy that we need, it fuels us to be ready for those challenging outdoors pursuits. We believe you shouldn't settle for mediocrity when it comes to your outdoor coffee experience. [Pre-Order]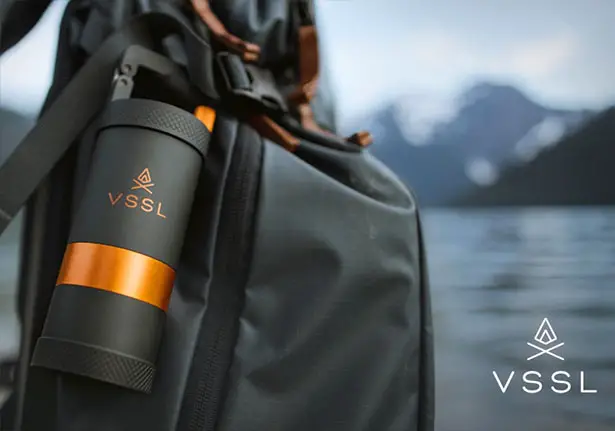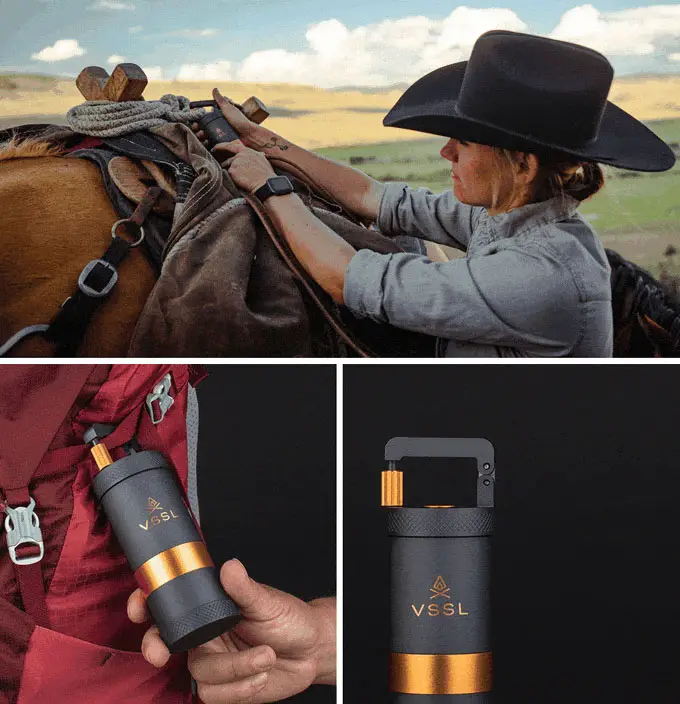 Made with VSSL's signature aircraft-grade aluminum, you can be sure that JAVA would be able to withstand the journey. Every detail has been designed to ensure that you will be able to enjoy a perfect coffee from the start to the end, no loose handles, broken components, or weak coffee. The "Clip and Flip" design makes it easy to carry, it also functions from carabiner to grind handle, completely integrated into the end-cap of grinder, you'll never have to worry about handle going missing.
Whatever your brew method is, VSSL JAVA hand-grinder can go from coarse to fine. It allows you to choose between 30 unique grind settings, achieving the ideal consistency of grind to match your chosen brew method. Equipped with professional stainless steel burr grinder, this coffee grinder ensures smoother slice where your beans never mulch while all flavors remain intact. [Pre-Order]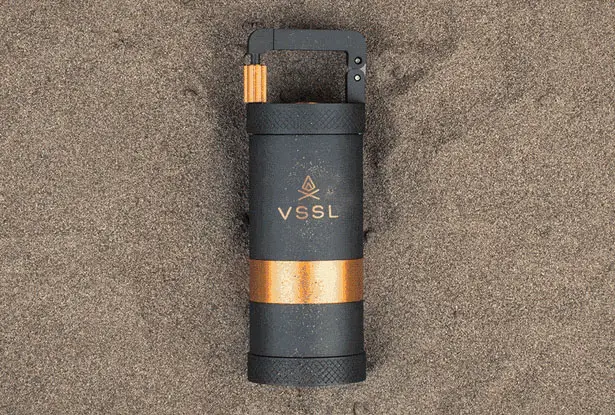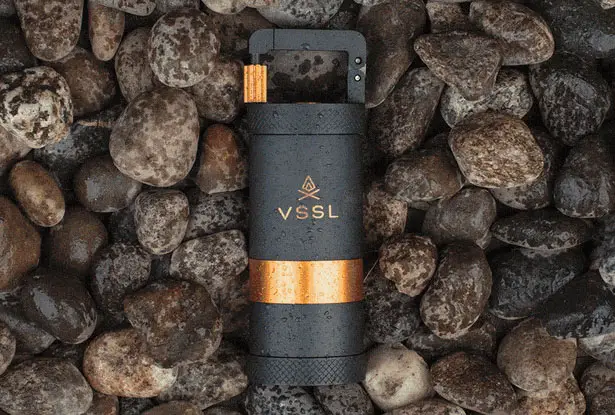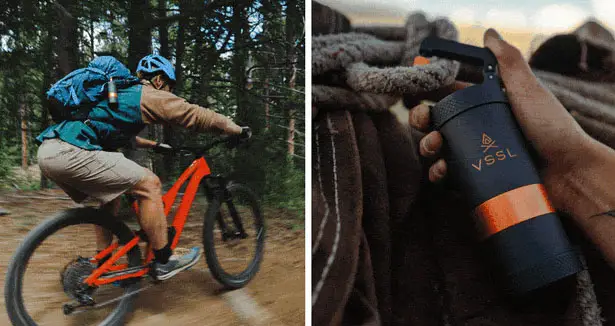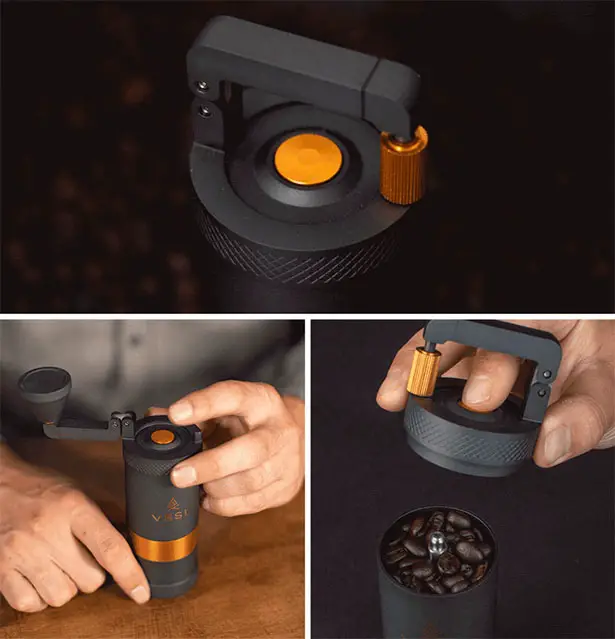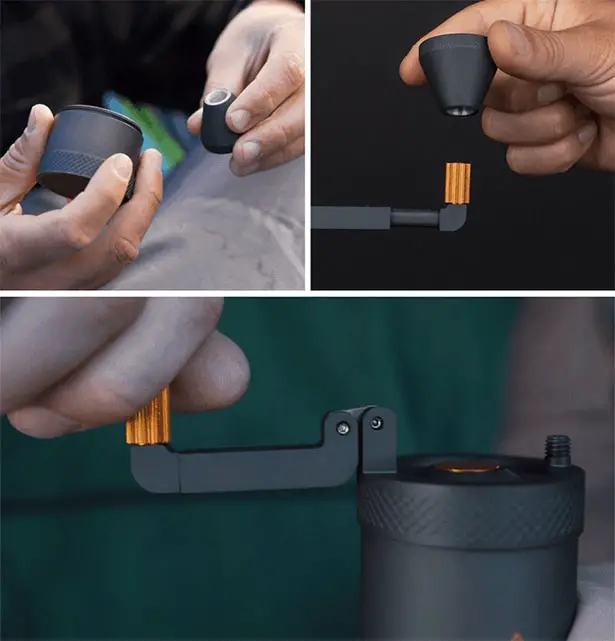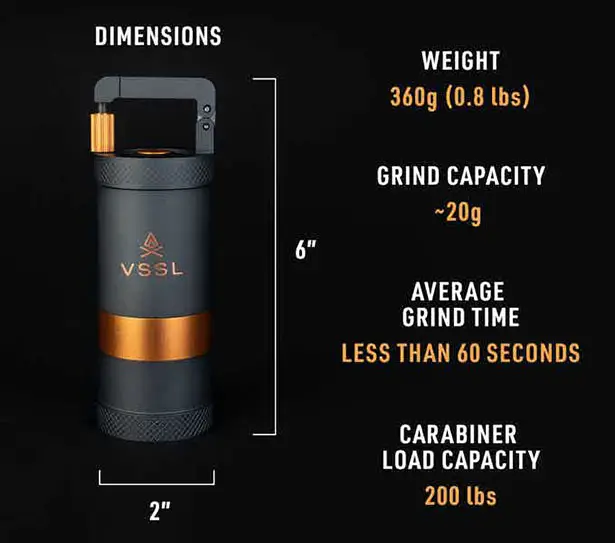 *Some of our stories include affiliate links. If you buy something through one of these links, we may earn an affiliate commission.