Keep your cold drinks chilled wherever you go with Chiller's Pack Backpack Cooler Hybrid. It's a combination of a tote or pack with a frozen chiller inside, together they function as a portable beverage cooling system. This chiller system is a perfect companion for your outdoor adventurers especially on a very hot day.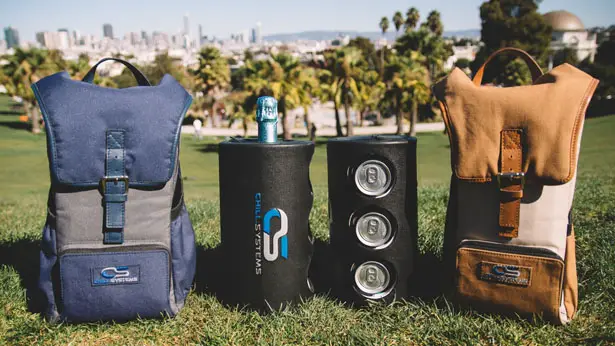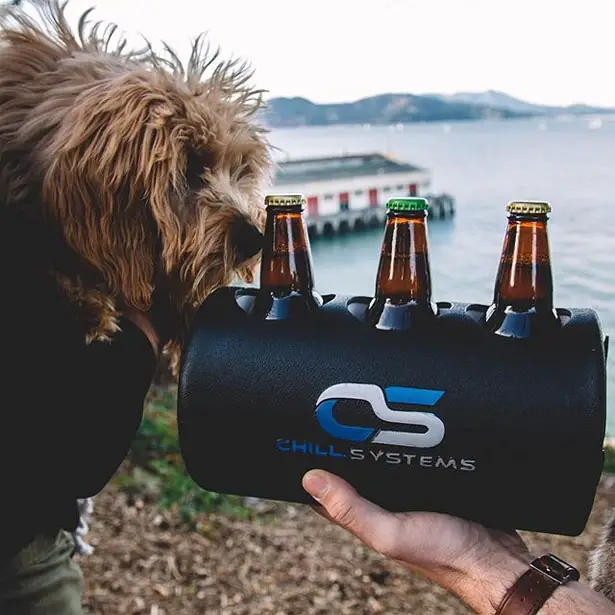 You can kiss goodbye to bulky coolers that melt ice behind, this piece offers more enjoyable times thanks to compact chiller's pack or tote. This backpack cooler hybrid from Chill Systems keeps your drink chilled up to 20 degrees without ice.
How it works:
1. Pop your chiller in the freezer
2. Freeze it for about 6 hours
3. Take your chiller out and fill it with drinks
4. Let drinks chill for 30-60minutes
5. Enjoy your cold drinks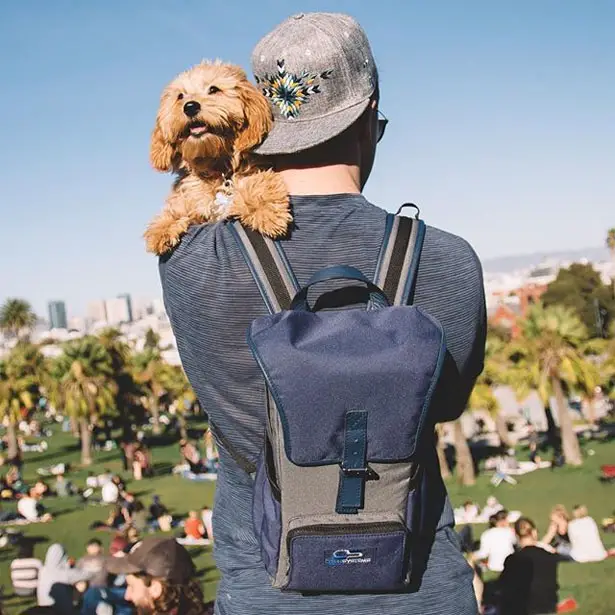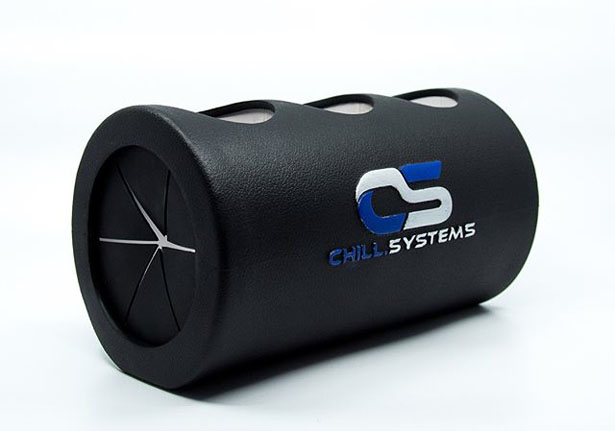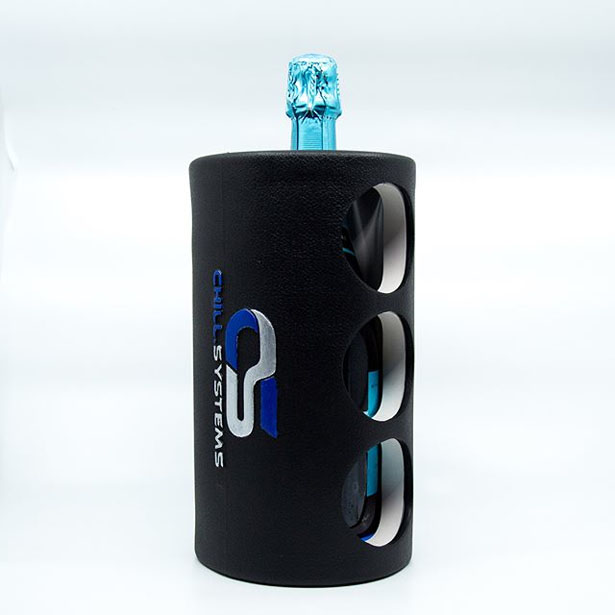 *Some of our stories include affiliate links. If you buy something through one of these links, we may earn an affiliate commission.