NASA has selected Axiom Space to develop modern spacesuits for the Artemis III mission. NASA would send their astronauts to explore near the lunar South Pole wearing this next generation spacesuit that allow first woman to walk on the Moon with confidence. Furthermore, this spacesuit also allows for opportunities for more people to explore and conduct serial of science investigations on the Moon than ever before.
Artemis III mission will and astronauts on the Moon for advance long-term lunar exploration and hopefully new scientific discoveries. Called Axiom Extravehicular Mobility Unit (AxEMU), the spacesuit has been designed and developed based on NASA's spacesuit prototype developments and utilizes latest technology, enhanced mobility, and added protection to withstand hazards at the Moon.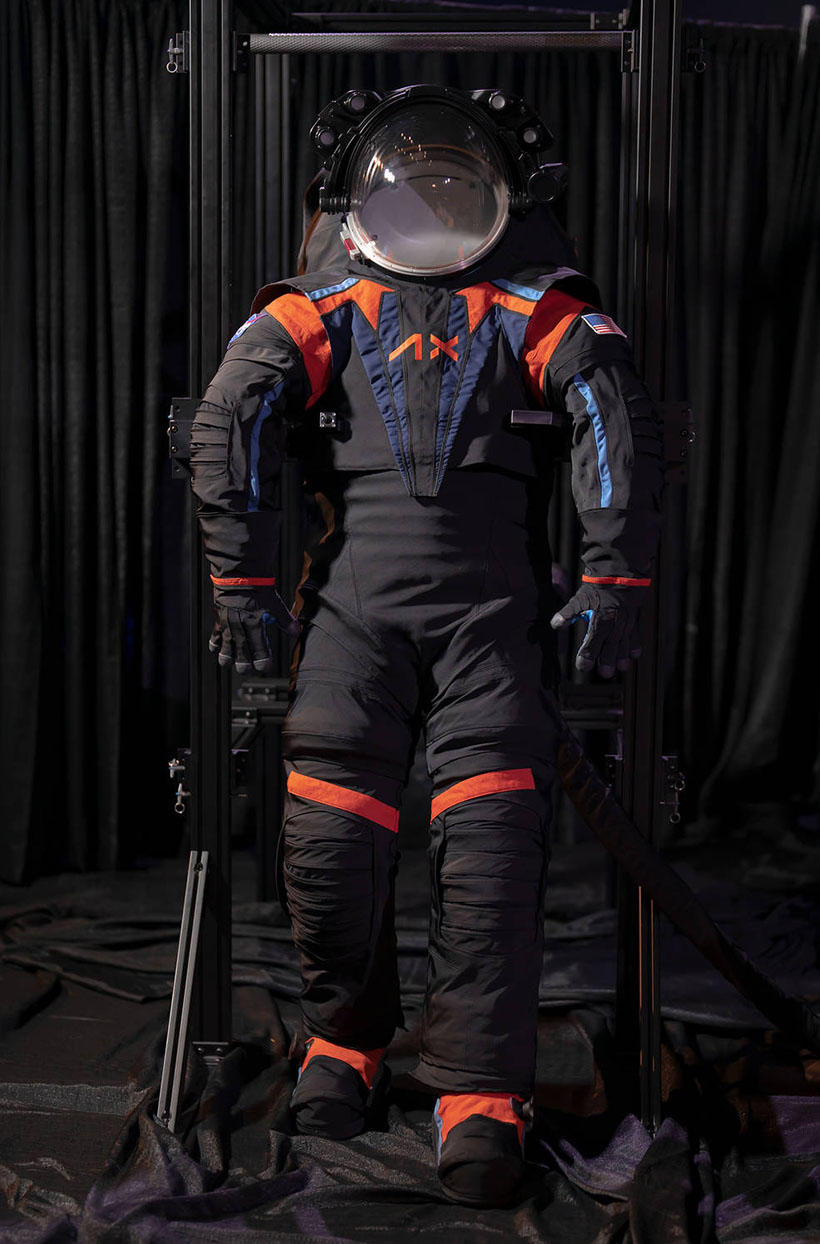 Axiom Space has developed AxEMU as an advanced spacesuit design for multiple destinations. NASA chose to use a commercial service contract for the development of this spacesuit, that's why, under this model, Axiom Space is encouraged to pursue other commercial customers for their moonwalking services. The commercial market also grants NASA the right to use all data and technologies developed under this contract for future exploration efforts.
AxEMU spacesuit has been designed with careful attention to detail, the company makes sure that it meets all NASA technical and safety standards. It features the range of motion and flexibility needed to explore the lunar landscape, furthermore, this suit will fit a broad range of crew members, it should be able to accommodate at least 99% of the US male and female population. Axiom Space plans to heavily test the spacesuit in a spacelike environment prior to the mission.
*Some of our stories include affiliate links. If you buy something through one of these links, we may earn an affiliate commission.