Volkswagen LUNA was born during Danilo Makio Saito's internship at Volkswagen, Brazil. It's a new concept transportation with integrated drone that can be used for a wide variety of tasks, especially data collecting in hard-to-reach areas. You can read Danilo's explanation below.
The project was developed during an internship at Volkswagen in Brazil. We had 8 months to develop this project with the assistance of the whole design team, including designers, clay modelers, 3D modelers and so on. The goal of Volkswagen was to provide the opportunity to interns to experiment the whole process of developing a car by developing a new concept car with ideas and shapes that people had never seen before.
The inspiration came when I started to research about drones and the many applications in which they can be applied in the future. There are many opportunities in this market, that's why companies like Amazon, Facebook and Google are investing a lot in this technology. So my idea was to propose to Volkswagen to invest in this technology that will be the future of means of cargo transportation and many other applications, and to become a company that provides different mobility solutions. That's how I came up with the idea of integrating a car with a drone.
Designer : Danilo Makio Saito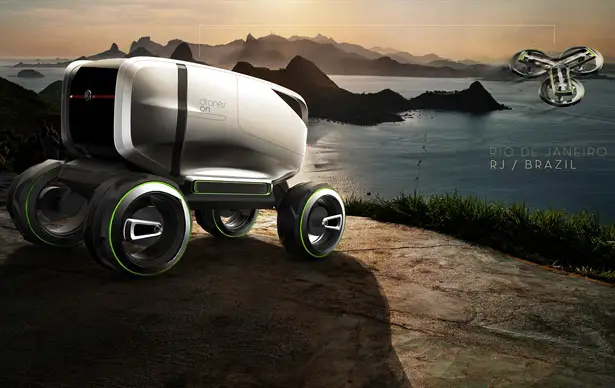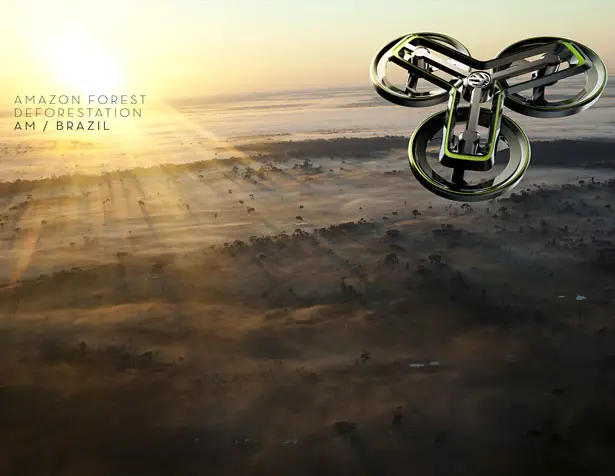 The idea is a vehicle for exploring and monitoring the landscape. It's an autonomous car which works as a workstation. It's is composed by 3 parts: an autonomous platform, which is also a drone riding on land; a cabin which people use as a workstation, and the drone itself, to visualize and collect data in the air. The cabin can detach from the platform and stay in a strategic area for monitoring while the self-driving platform can ride itself to collect samples in the land. The user can visualize what the drones are seeing and control their trajectory and the data they are collecting inside the cabin via displays around the interior.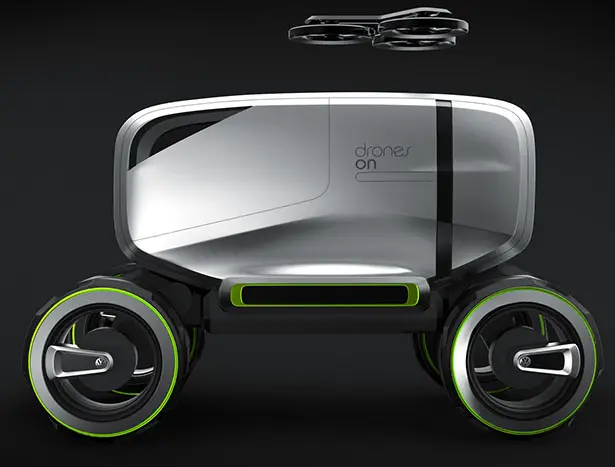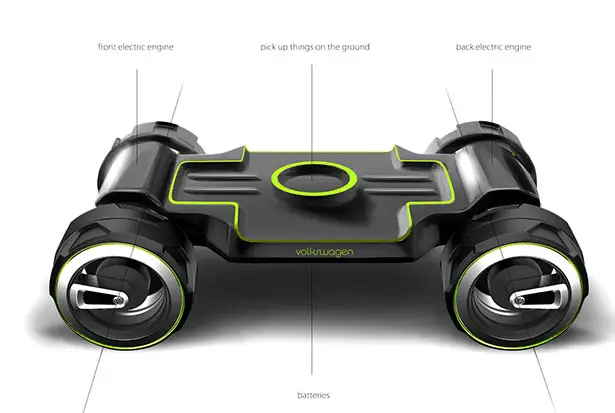 More images of Volkswagen LUNA: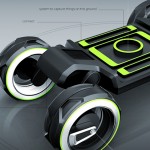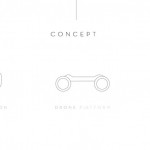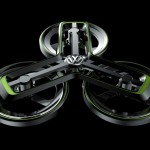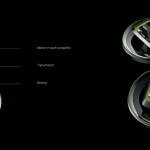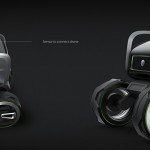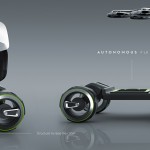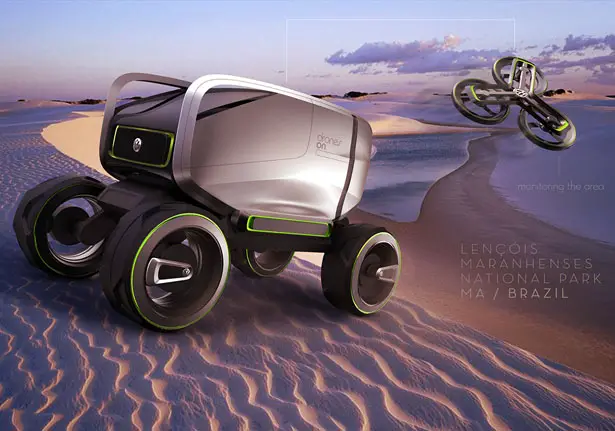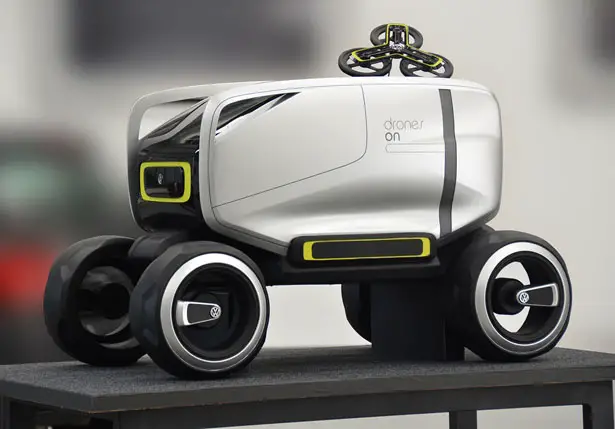 *Some of our stories include affiliate links. If you buy something through one of these links, we may earn an affiliate commission.