Bringing Death Back to Life is a special project of Carmen Lopez Brio, she just graduated from the Design Academy in Eindhoven. Carmen wanted to change how we view death, she though just how passive, distant, and impersonal death nowadays. Funeral has become an automated commercial affair, no real feeling and connection, even though we have changed so many things, but still, it's boring, expensive, and no feeling involved.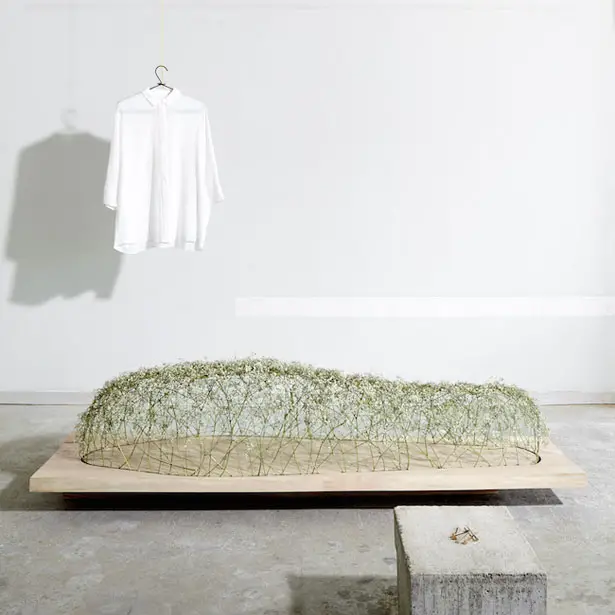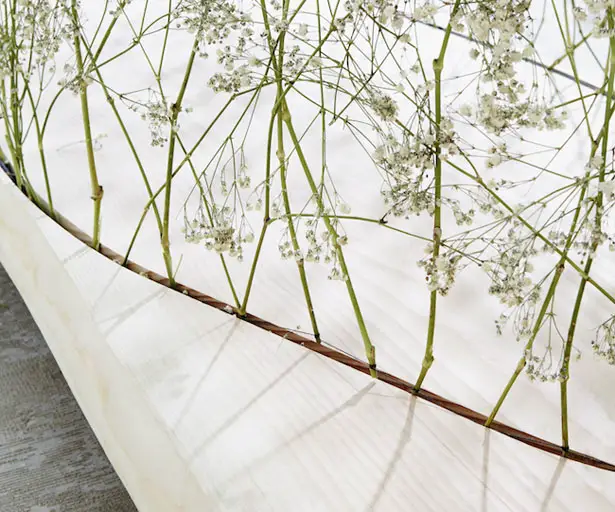 There are many cultures that honor death, but in Western world, we don't accept it, yet familiarity with death is our way of making peace with human conditions. This project doesn't just want to honor the life and memory of a deceased loved one, it also wants to make you realize your ownership of your death, heavy stuff yet necessary.
Carmen Lopez re-thinks the way we die in three personal parts rooted in old traditions through this special project: bronze ring, coffin of flowers, and bronze nail. Bronze Ring marks a final outfit as a physical reminder of this inevitable moment, Coffin of Flowers is a subtle reminder that death is natural, and Bronze Nail, the last piece, a nail that rusts with time, providing loved ones everlasting proof of deceased loved one's existence.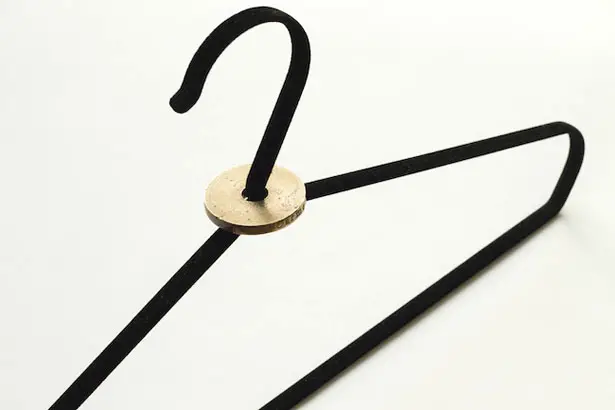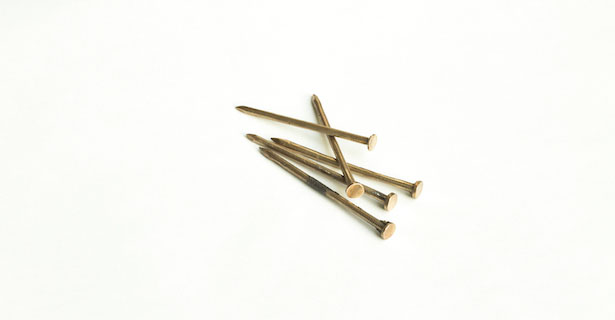 Photographs: Femke Rijerman
*Some of our stories include affiliate links. If you buy something through one of these links, we may earn an affiliate commission.