To answer the challenge of one of 2nd year projects at Northumbria University, Isaac Teece, a British Industrial Designer, chose to redesign the Sigg Bottle. The task was to add value to an existing classic product. The designer chose to redesign 'Sigg Wide Mouth' bottle. The fact that this product is an extremely famous and desirable product, Isaac knew the changes should be kept minimum. His aim was to launch the bottle into the 20th century by refining its shape and adding details, such as flashes of color to make it appeal to a wider target market. I think he did pretty great job.
Designer : Isaac Teece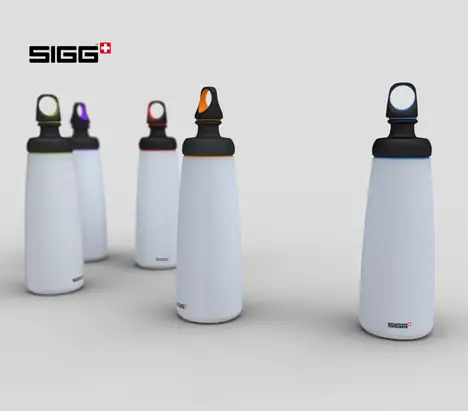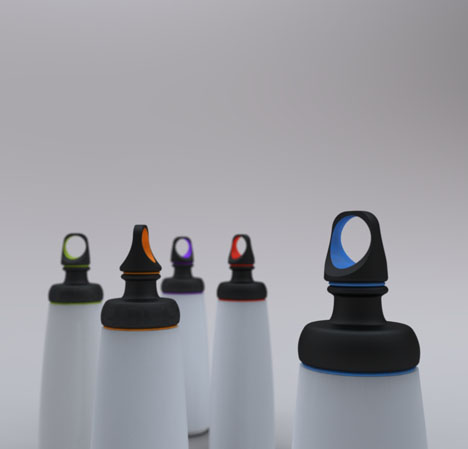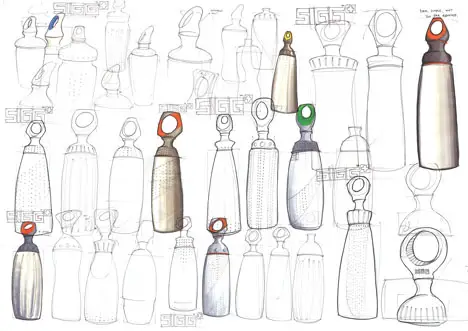 *Some of our stories include affiliate links. If you buy something through one of these links, we may earn an affiliate commission.