Vivo APEX 2020 Concept Smartphone features super unibody design with edgeless display, this phone offers extraordinary visual experience. It's the third generation of APEX concept phone, it is based on previous generations' features with more cutting-edge technologies. This concept also showcases Vivo's continuing pursuit of head-turning aesthetics.
APEX 2020 features 120-degree fullview edgeless display, this means removing side edges and bezels from front view. It also has In-Display Camera and Vivo Wireless Super FlashCharge 60W, and super unibody design with no openings. You can also expect a gimbal-like structure of the main camera, which is equipped with 5x to 7.5x continuous Optical Zoom. This feature showcases Vivo's latest achievements to deliver extraordinary visual effects and enhanced future photography.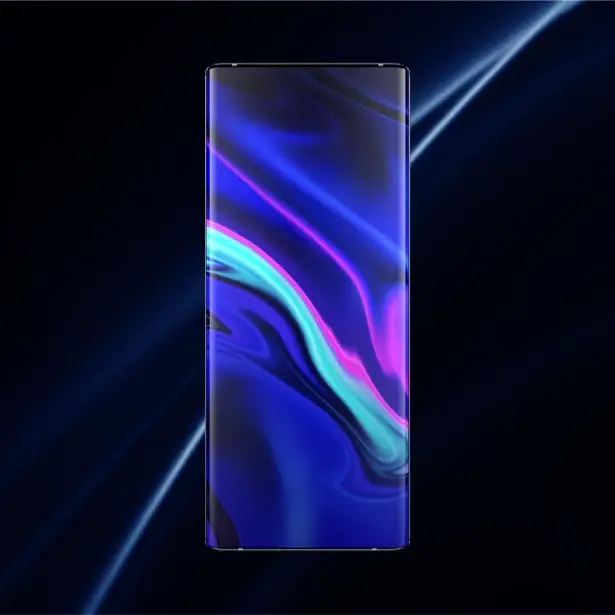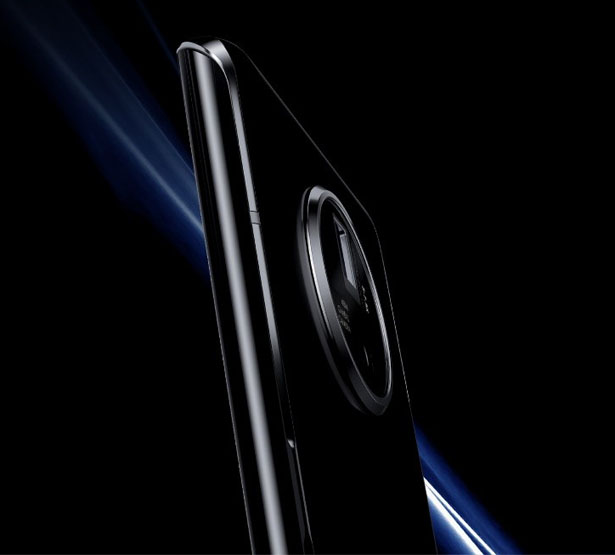 Vivo APEX 2020 is a vision that comes to life, this technology company aims to continue to push boundaries of mobile technology and explore what lies beyond the ordinary. That 6.45-inch curved display wraps the phone at an angle up to 120-degree on both sides. Therefore, you won't see side edges and bezels from front view, creating an ultra bezel-less display. Any physical buttons are replaced by a virtual pressure-sensing button, the "invisible" mechanical front camera provides enhanced image quality thanks to a series of algorithm optimizations. The 16MP front camera is equipped with a 4-in-1 super-pixel photosensitive chip to capture clear images with the in-display camera.
With the arrival of 5G technology, creating smartphone video content becomes even more important. To fulfill user's demand to create vlog anywhere and anytime, APEX 2020 has been designed with a gimbal-like structure into the main camera, the lab tests has demonstrated 200% increase in stabilization angle. User would enjoy smoothness in both photo and videography, this special feature would reduce blurring caused by a shaky hand.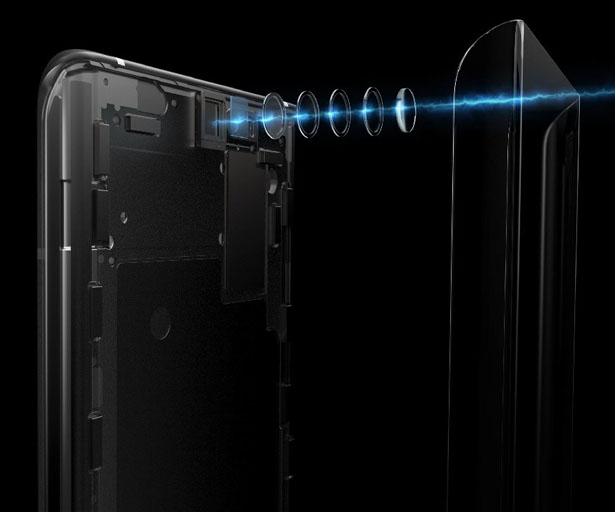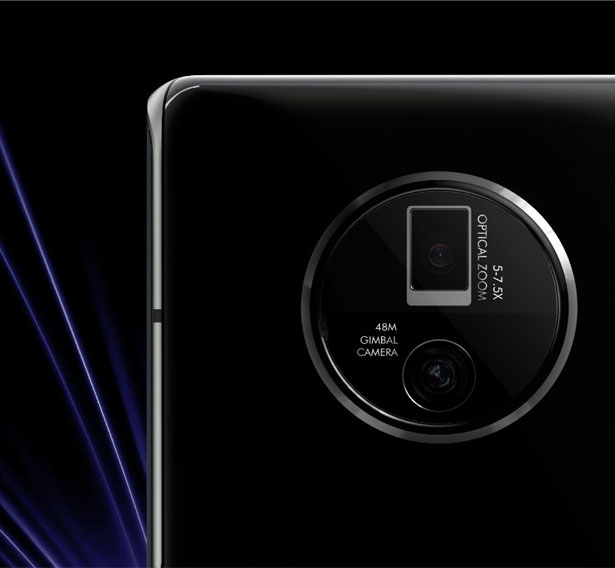 *Some of our stories include affiliate links. If you buy something through one of these links, we may earn an affiliate commission.