QUANT e-Sportlimousine was introduced at the 2014 Geneva Motor Show, it's a luxurious car with nanoFLOWCELL drivetrain concept. It's a futuristic vision that becomes reality, during the press day, this car aroused great international media interest.
nanoFLOWCell AG presents you with the world's first automobile powered by nanoFLOWCELL drivetrain concept. It's a 4-seater sports car with 5.25-meter body length and 2.2-meter wide with sporty design. At this moment, the company is still continuing testing for the first roadworthy prototype which offers ground-breaking battery development, in particular in the field of flow cell battery technology.
Nunzio La Vecchia, Technical Director of nanoFLOWCELL AG says that this car is the first automobile equipped with nanoFLOWCELL which is also designed from the scratch to meet up homologation requirements. Through extensive research and development, the company is able to produce the first prototype during the last few years.
From : nanoFLOWCELL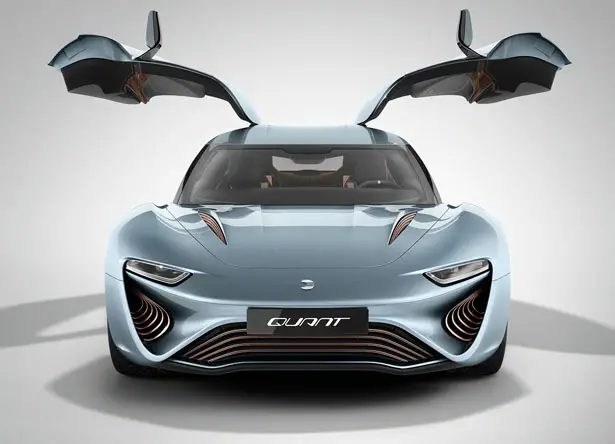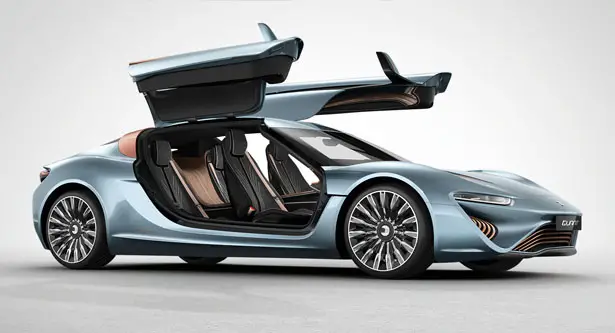 nanoFLOWCELL works by combining all aspects of electrochemical accumulator cells with fuel cells. The liquid electrolytes are stored inside 2 tanks and circulated through the cell. At the heart of the system, there's a membrane that separates 2 electrolytic solutions but still allows electrical charge to pass through in order to produce power for drive train. This technology has high charge density, high performance density, and very light compared to conventional energy storage systems. It doesn't contain harmful substances, any moving parts, and is very efficient. Compared to lithium ion technologies, nanoFLOWCELL offers 5-times greater performance-by-weight which means it is able to reach 5-times greater driving range.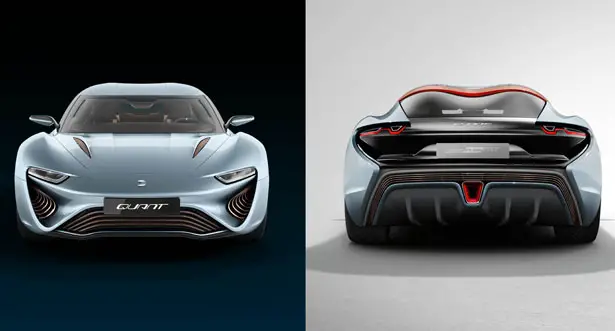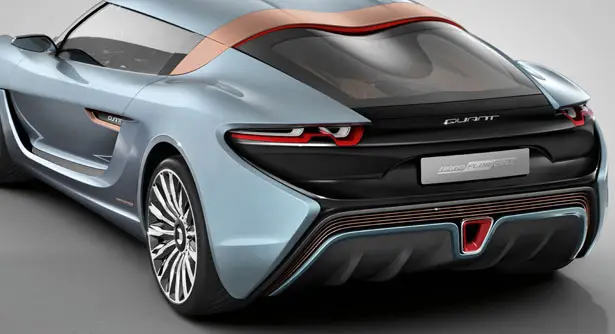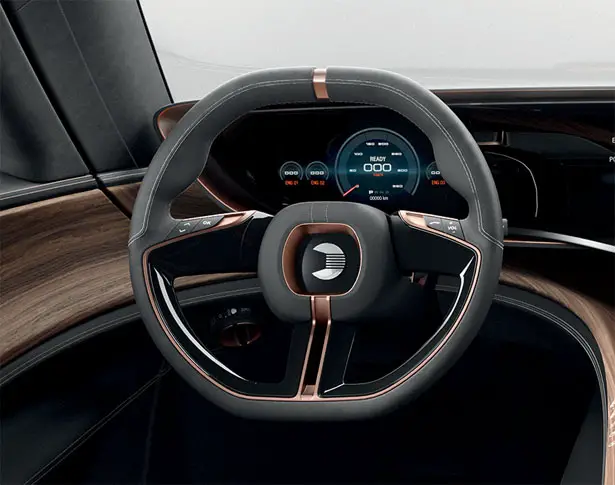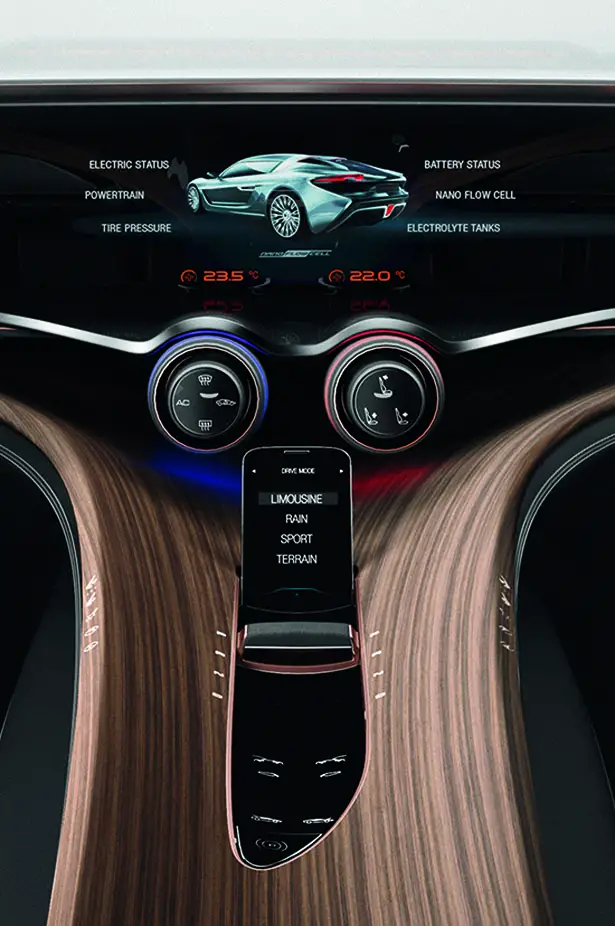 The interior features futuristic dashboard, there are 2 rows of seats, one behind the other just like jet-cockpit style. The pain color also has won a lot of fans when presented in Geneva, "Crystal lake blue" which is developed exclusively for this car to reflect the power of the powertrain. sensorFLOW technology offers a visual highlight like you've never seen before in automobile control elements, at first sight, all you see is natural, smooth ash wood surface, but once it's activated, all control elements become visible through the natural wood. Any light touch of your finger triggers appropriate action of the system.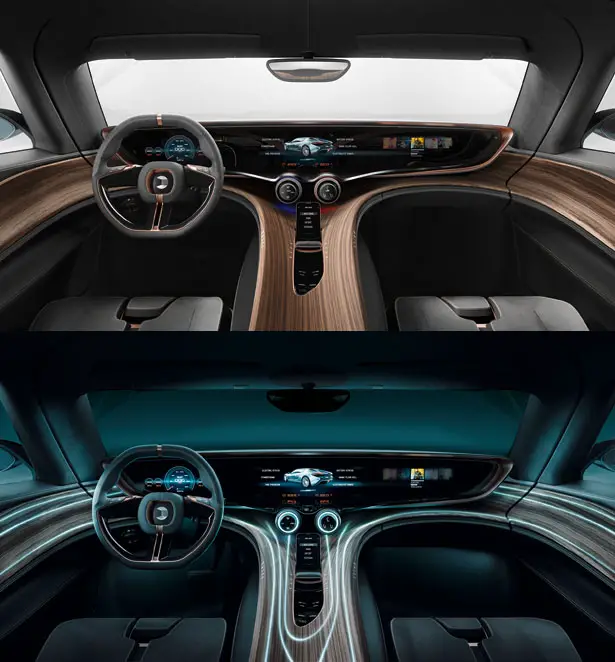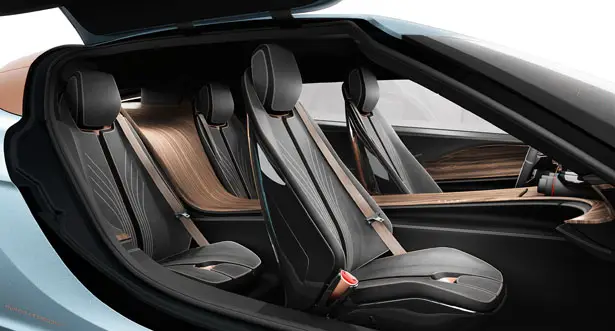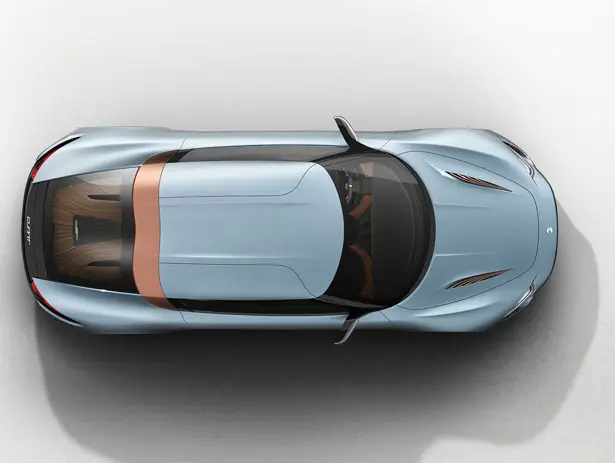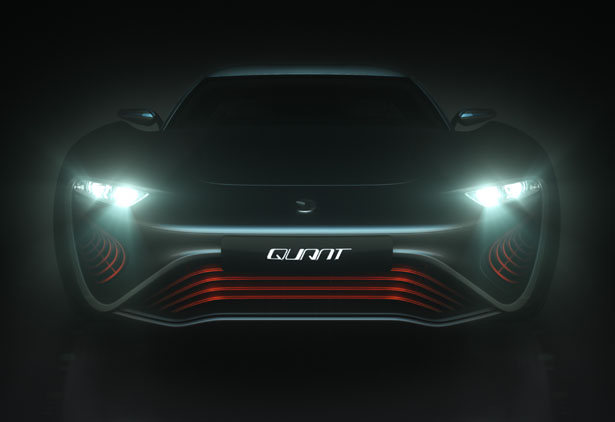 *Some of our stories include affiliate links. If you buy something through one of these links, we may earn an affiliate commission.