The comfortable and flexible design of Breo iSee4 Electric Portable Eye Massager made it won an If Design Award. It's a massager designed specifically to provide comfort for your tired eyes.
It helps to relax muscles, improve blood circulation, and reduce stress. iSee4 is not just another eye massager, it features intelligent, microprocessor-controlled air pressure, point massage, heat compress, and vibration technology to press and compress your forehead as well as temple area around your eyes. It is designed to ergonomically fit majority both females and males. Thanks to its wide elastic band, it is adjustable to fit any head size. [Buy It Here]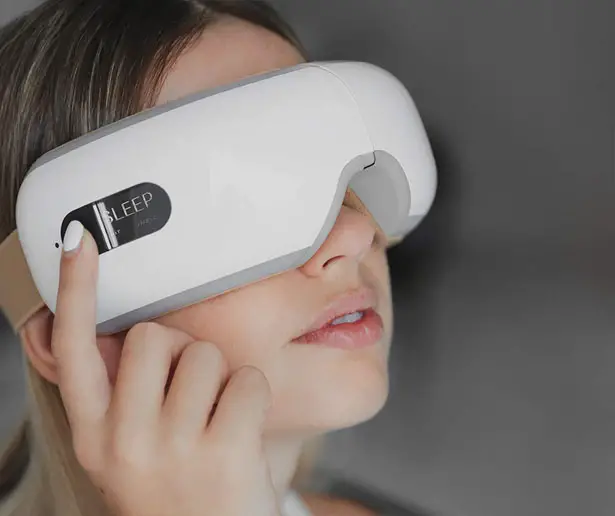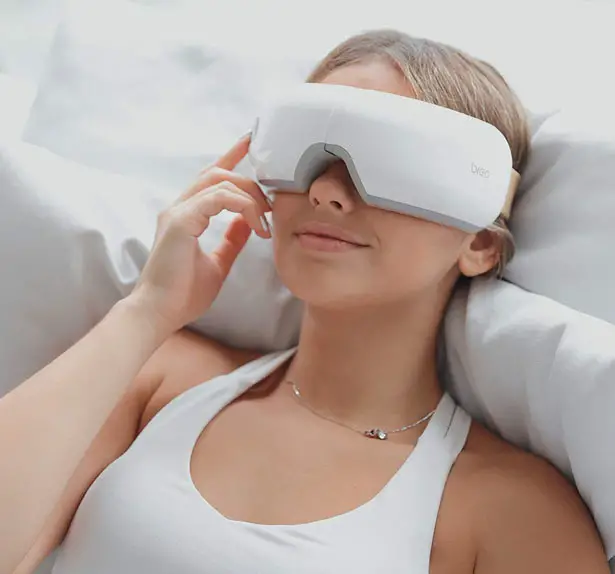 Reduce stress and relax muscle mean better sleep. Breo iSee4 Electric Portable Eye Massager also helps to relieve certain dry eye conditions. That warm compress routine, combined with ocular massage has been known as good treatments to stimulate tear production and increase moisture to the eye.
Available on eBay, iSee4 has multiple massage options: kneading, oscillating pressure, trigger point therapy, and rhythmic percussion massage. Each of them has its own benefits such as relieve dry eyes, eye puffiness, eye strain, sinus pressure, and even headaches. That ultra-soft hypoallergenic cover fabric offers ultimate comfort and easy care.
The infrared heat can be set from 98F to 107F (35 to 42C), this heat and massage stimulation help to increase surface blood flow to soften skin and relax your eyes, it helps to eliminate that dark circles and puffiness. The company claims that the design of this eye massager was inspired by traditional Chinese medical meridian acupoints or acupressure science.
Wear this for 15 minutes during the break, the included nature sounds aid for relaxation. The rechargeable lithium battery is designed for long-lasting wireless usage, up to 90 minutes of usage. [Buy It Here]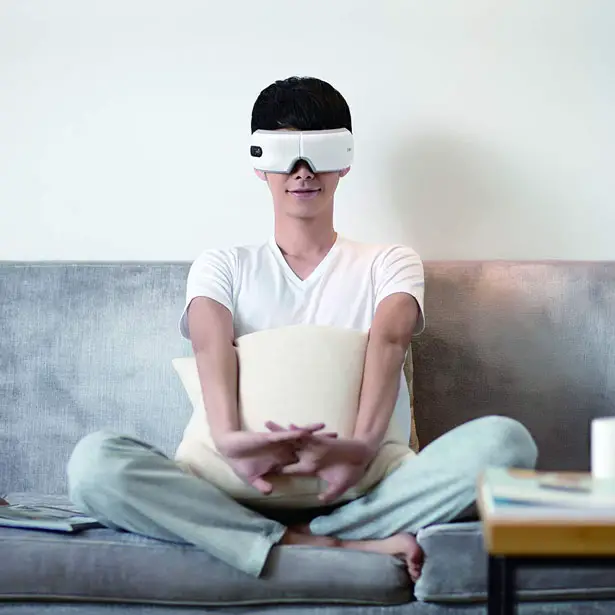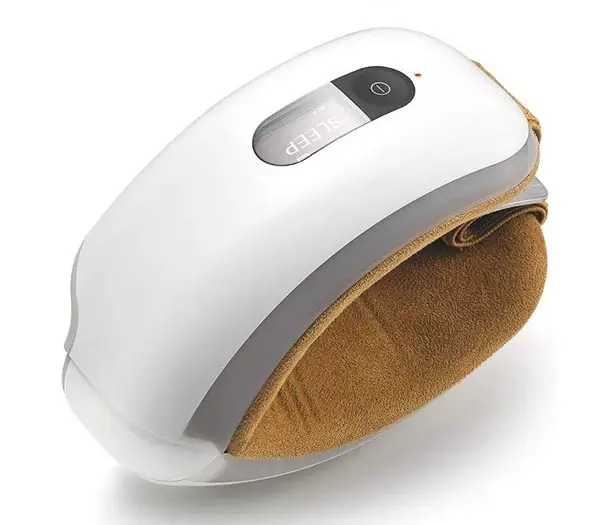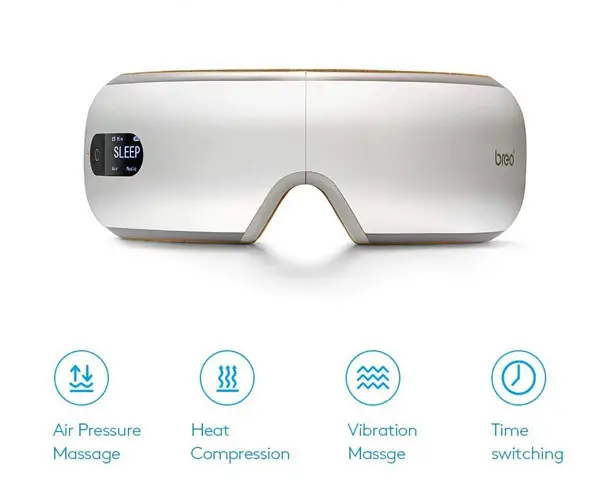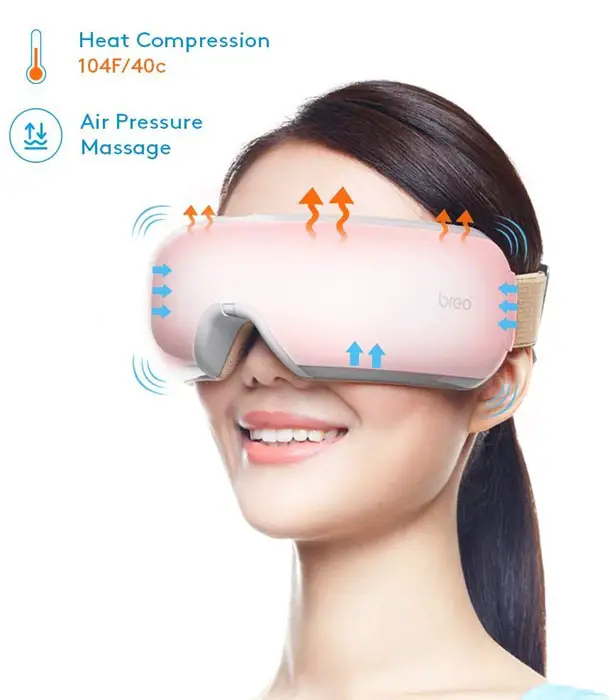 *Some of our stories include affiliate links. If you buy something through one of these links, we may earn an affiliate commission.