Trignal LED safety light has been designed to keep truck's presence on the road highly visible especially at night. It will increase the motorists' awareness of this large vehicle as well as provide visual representation of its speed. This concept safety light is a self-charging plug-in LED that generates its own power by rotating with the wheel. Truck drivers can fit these lights onto the wheels, like a hubcap. When the truck moves at a safe speed, those wheels glow a demure green, at high speed, the glow is yellow, and at a dangerous speed, these LEDs emit red light to alert other vehicles. It's a great way to encourage truck driver to drive responsibly and enhance other driver's awareness while on the road.
Designers : Yang Yong and Zhu Sha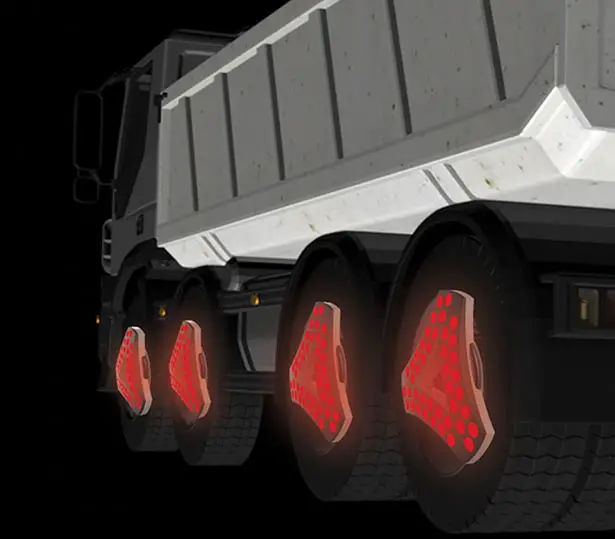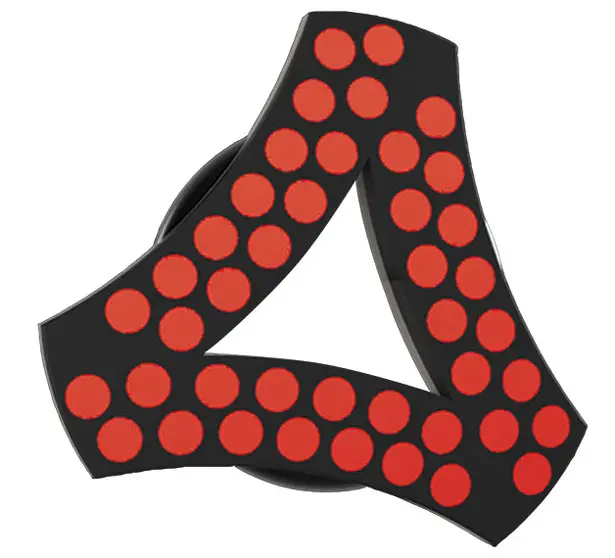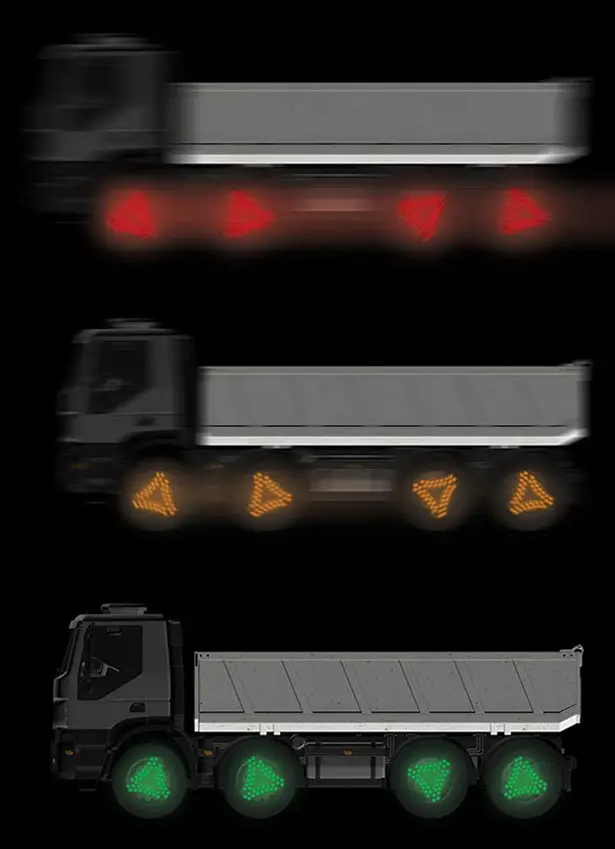 *Some of our stories include affiliate links. If you buy something through one of these links, we may earn an affiliate commission.