Looking at Anti-Loneliness Ramen Bowl design is kind of depressing. It's a special bowl for lonely people, I mean, how desperate are you that you need to eat a bowl of ramen while facing a cellphone in order to connect with other people. The inspiration came from the image of a lonely man eating a bowl of noodle alone in the restaurant while having a chopstick on one hand and a cellphone on the other, not sure why, maybe for some people it's too difficult not to get connected for awhile. These designers from MisoSoupDesign wanted to come up with an innovative bowl to restore a proper table manner while eating ramen in sarcastic way, people need their both hands to eat (chopsticks and spoon).
Anti-Loneliness Ramen Bowl has been designed with double layered ceramic bowl to allow you to hold the bowl even though the soup is steaming hot. If you want to look desperate, you can insert your smartphone onto the cavity to stay connected while eating with the bowl.
Designers : Daisuke Nagatomo and Minnie Jan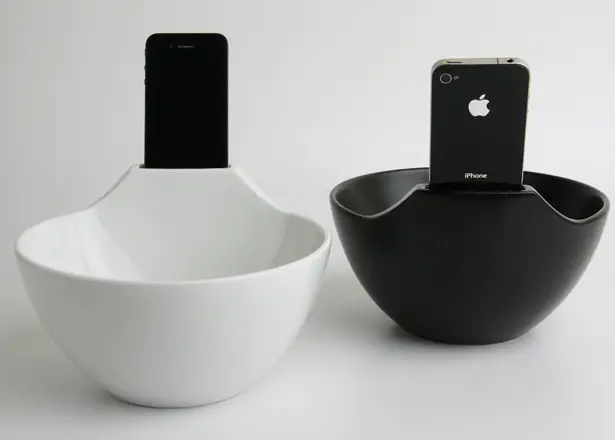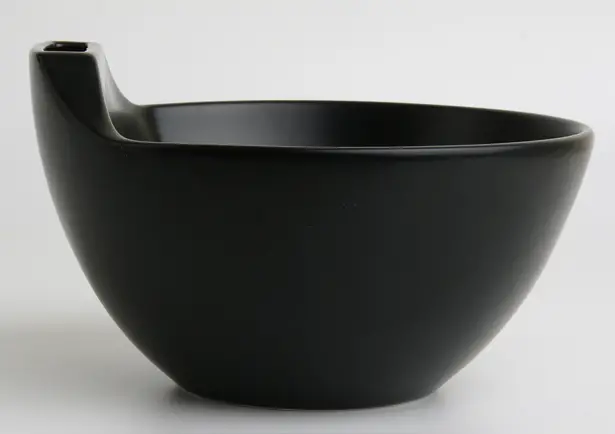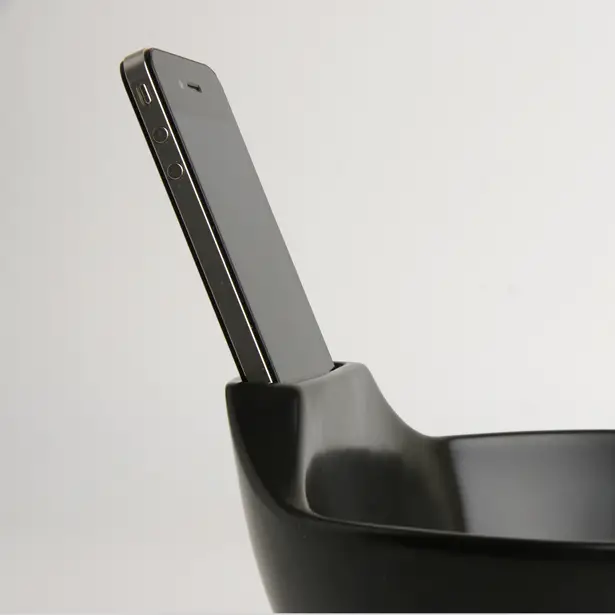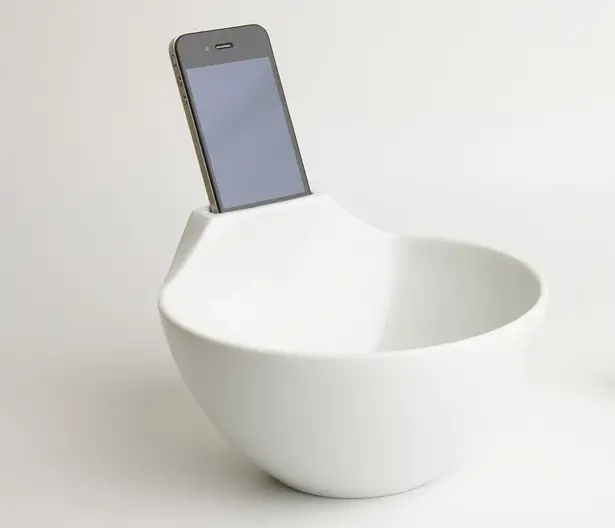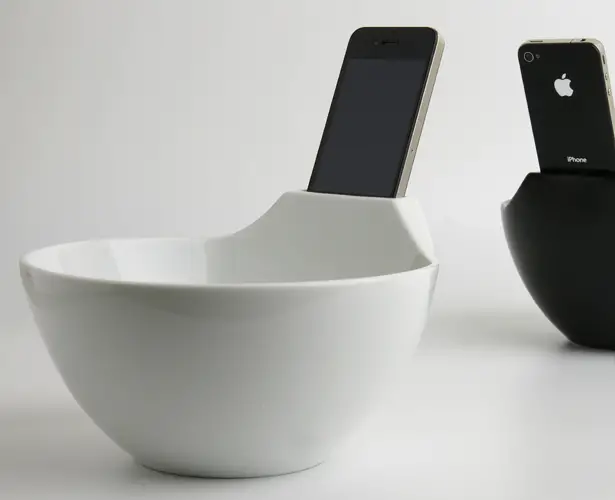 *Some of our stories include affiliate links. If you buy something through one of these links, we may earn an affiliate commission.