Hot weather won't be a problem anymore when you traveling on motorcycle thanks to ACH-1 air-conditioned motorcycle helmet. Claimed to be the first in the world, this full-face helmet is able to evenly distribute filtered, cooled air across the top of head. The system can cool the head area by as much as 10 to 15 degrees from ambient temperature, thanks to patented Tubular Spacer Fabric, it's the liner that allows this helmet to offer a consistent cooler internal temperature. This certainly helps to create more comfortable riding experience in warm weather.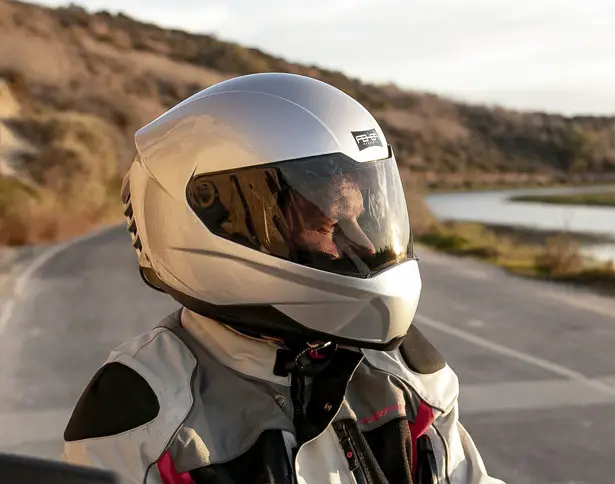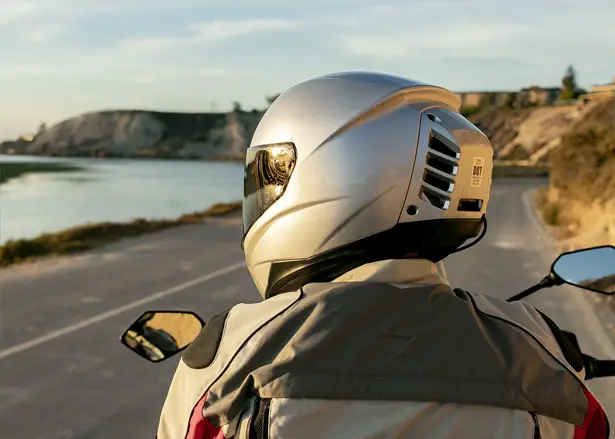 ACH-1 air-conditioned helmet by Feher Helmets is designed to reduce interior temperature, so it won't be like giving you an ice cream headache or cooled air around your face at all time. By keeping your head cooler, it helps to make your body feel less impacted by the outside heat. It's also easy to clean, the liner and cheek pads are removable and washable.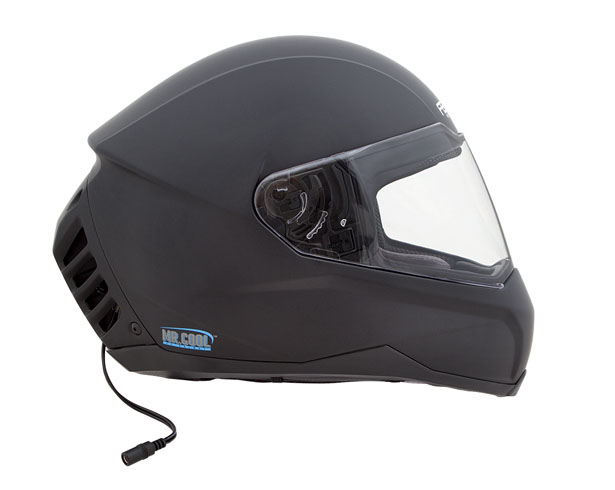 *Some of our stories include affiliate links. If you buy something through one of these links, we may earn an affiliate commission.