The concept of Eol'eau has two major working principles: collecting rain water and then generating electricity by using the wind energy with implementing a wind generator. The water tank resides in the base with a capacity of 600 liter. Eol'eau offers a prospect to water flowers, fields and large areas with more convenience than other traditional watering-pot. There is also a water pump to pressurize the system allowing the device to connect with rubber hose and apply it for automatic watering. Lamps for lightening purpose can also be added since it can produce electricity. These features surely will be noteworthy in the near future of ecology.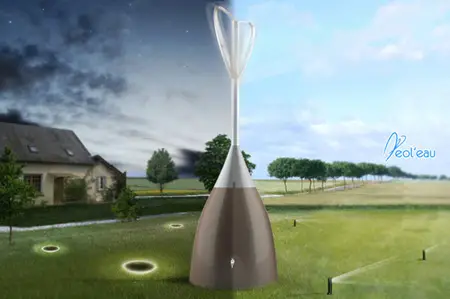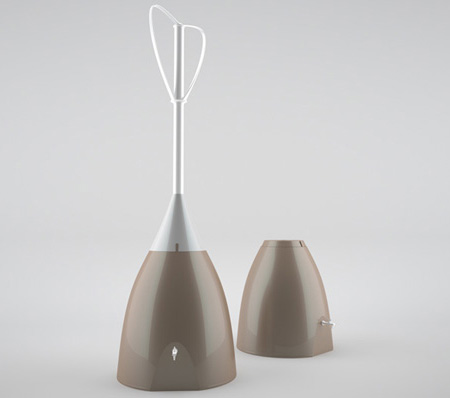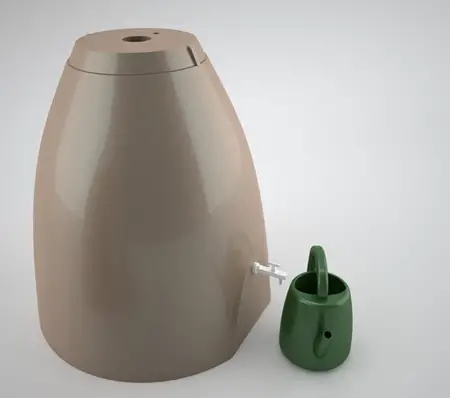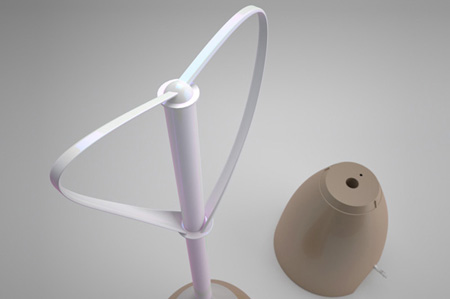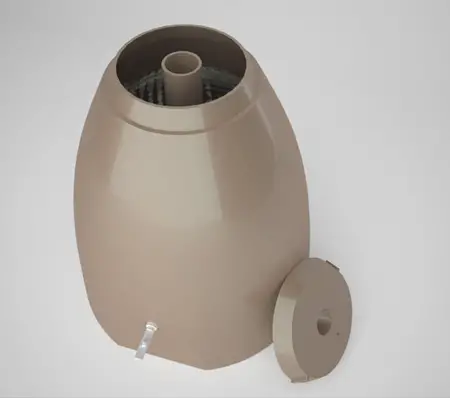 Designer : Julien Bergignat
*Some of our stories include affiliate links. If you buy something through one of these links, we may earn an affiliate commission.