Back to nature, Treewalkers is a modular glamping tree tent that offers modern interior and exterior to make it possible for you to enjoy comfortable ambiance without losing outdoor experience. Treewalkers is actually a franchise-based treehouse hospitality where business owners can join home sharing market with low risk yet high ROI, it also helps travelers or outdoor enthusiasts access eco experiences. Each house can be designed with different ambience, each location with local personality and charm. You can build a village or just a single unit.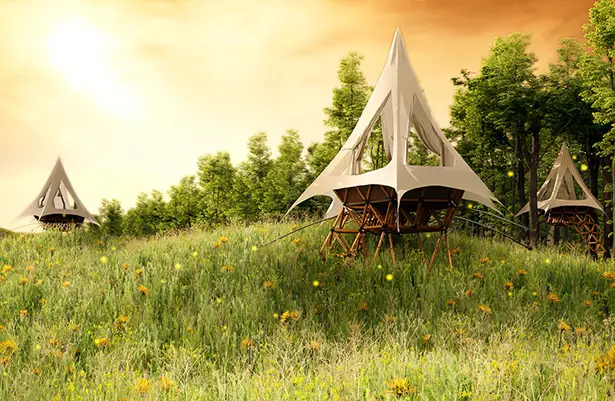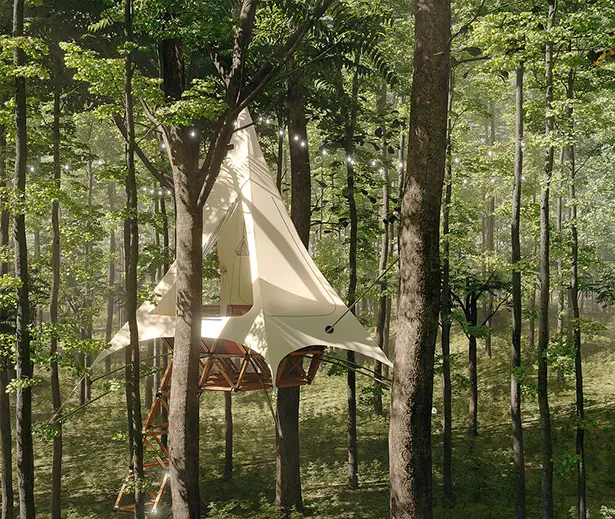 Designed and developed by O2 Treehouse, it is possible to start with just one unit of Treewalkers then continue to grow from there. It would be a great place for outdoor events or as a community hub. There are many activities that you can organize to promote sustainable lifestyle, from tree planting to food forest.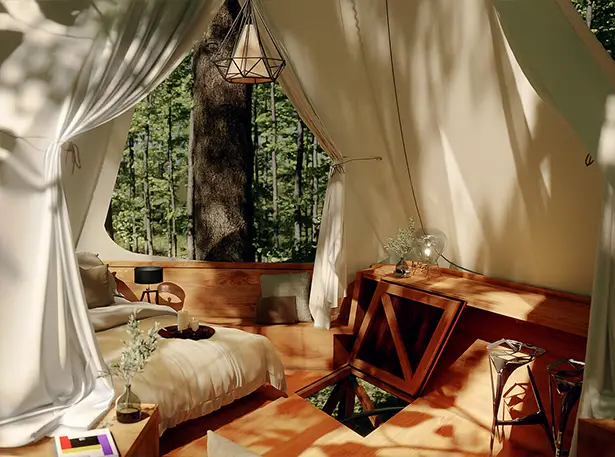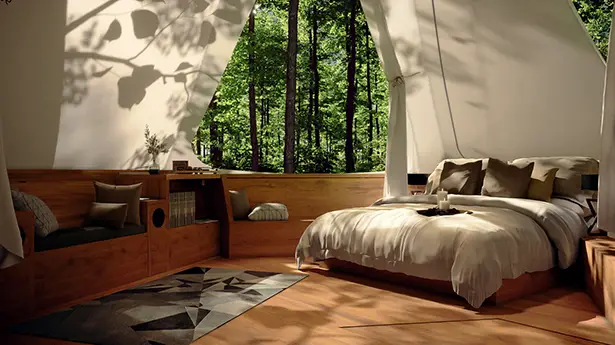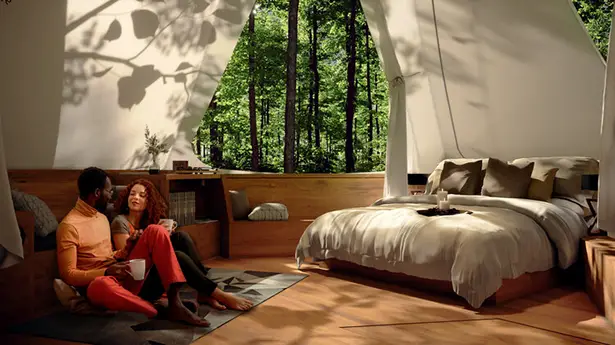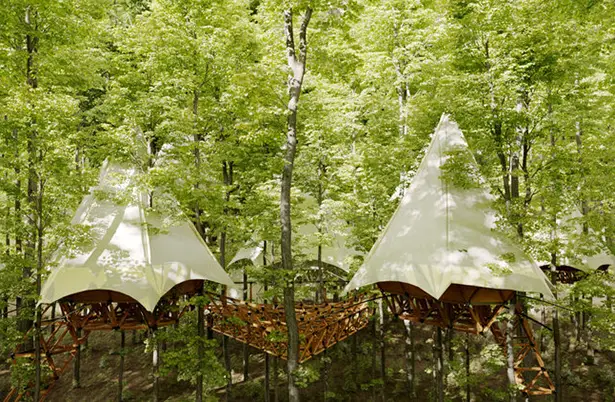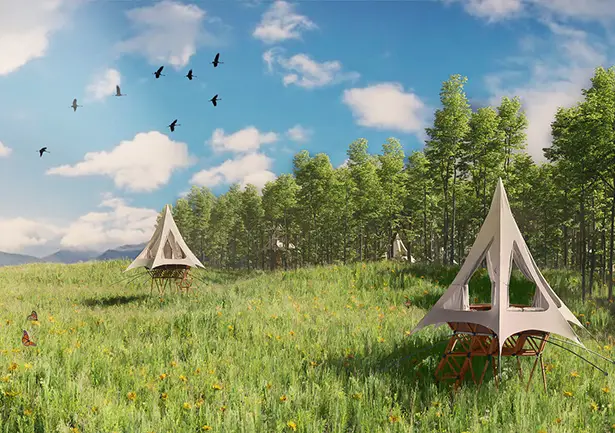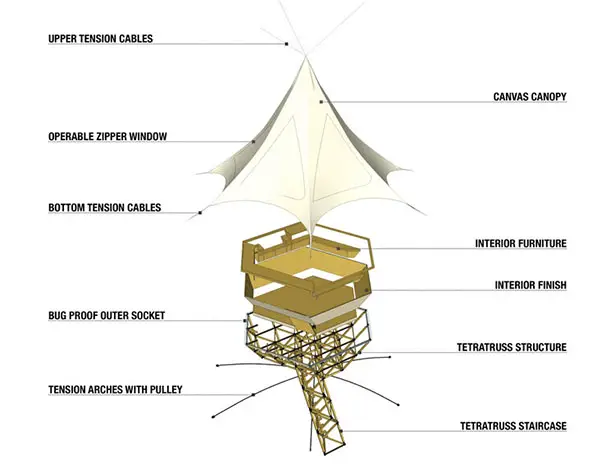 *Some of our stories include affiliate links. If you buy something through one of these links, we may earn an affiliate commission.