Polestar launches KOJA, a micro-space treehouse designed by Kristian Talvitie, a Finnish designer, who won honorable mention in 2021 Polestar Design Contest. Known for its electric cars, Polestar wants to broaden its focus beyond automotive world, KOJA is their latest project and currently on display in the village of Fiskars in southwest Finland.
KOJA Treehouse is a special project that aims to redefine sustainable travel. Living in KOJA allows you to get in touch with nature without the need for travel. As you can see that this living space is attached onto a tree trunk without harming the tree, the design makes sure that you have awesome view through a panoramic glazed façade, immerse yourself in your natural surroundings.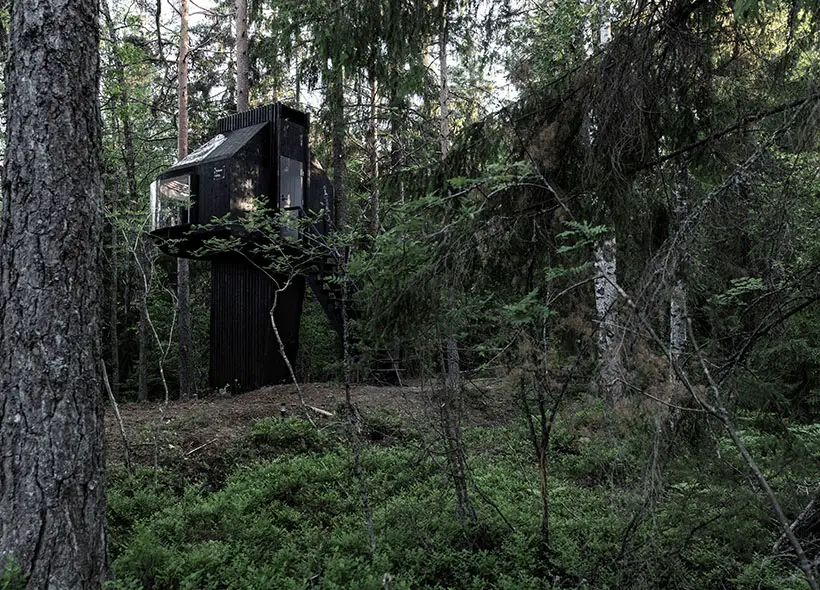 Kristian Talvitie explains that when most designers look at a design from a user perspective, he chooses to look at things from environment's perspective. KOJA is constructed with durable and sustainable materials, it uses locally-sourced wood and wool to make sure it blends with its surroundings. KOJA has translated Polestar's values into a different environment, there should be a symbiosis not just between user and design, but also where it's encountered. The exhibition is open now and runs until September 2022.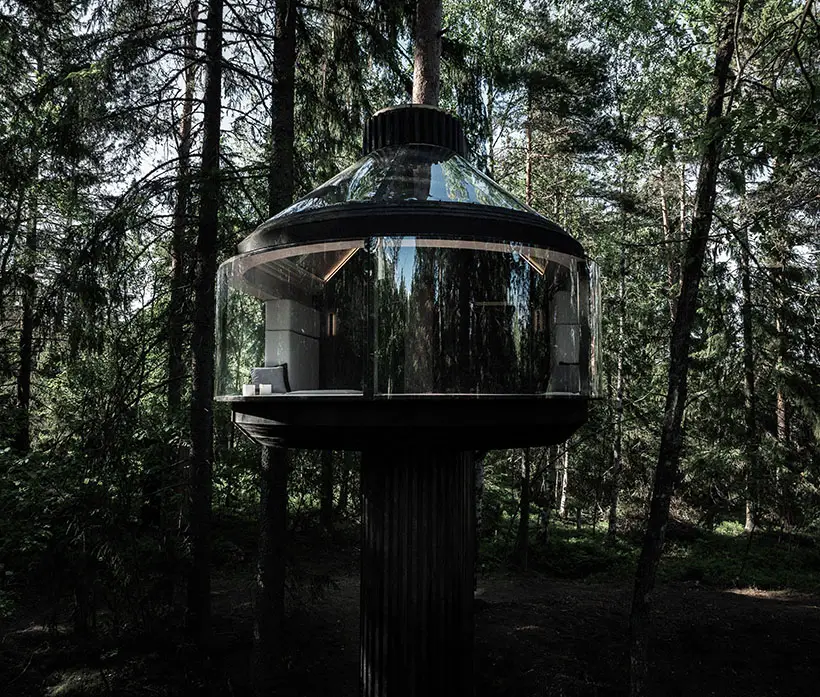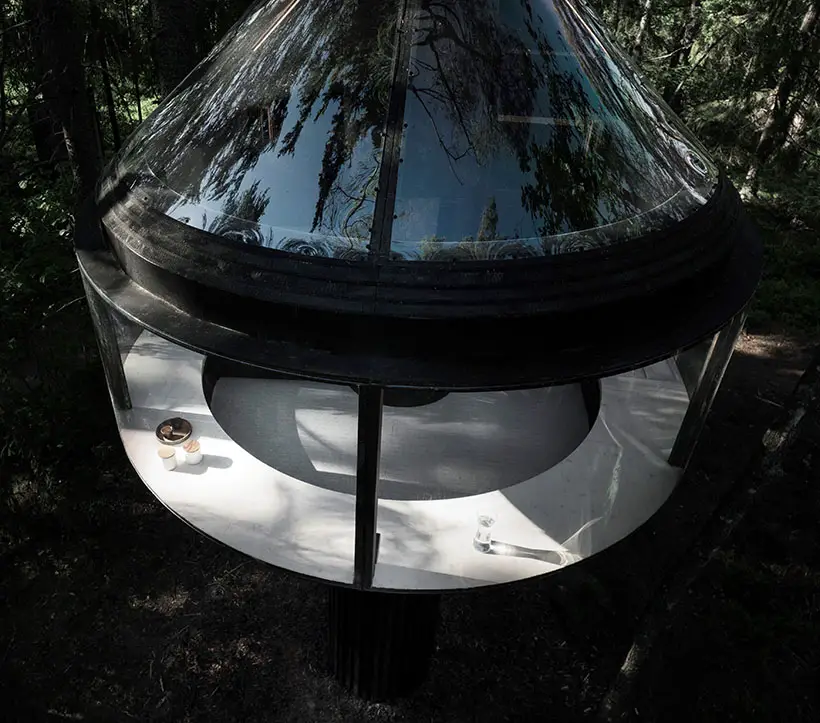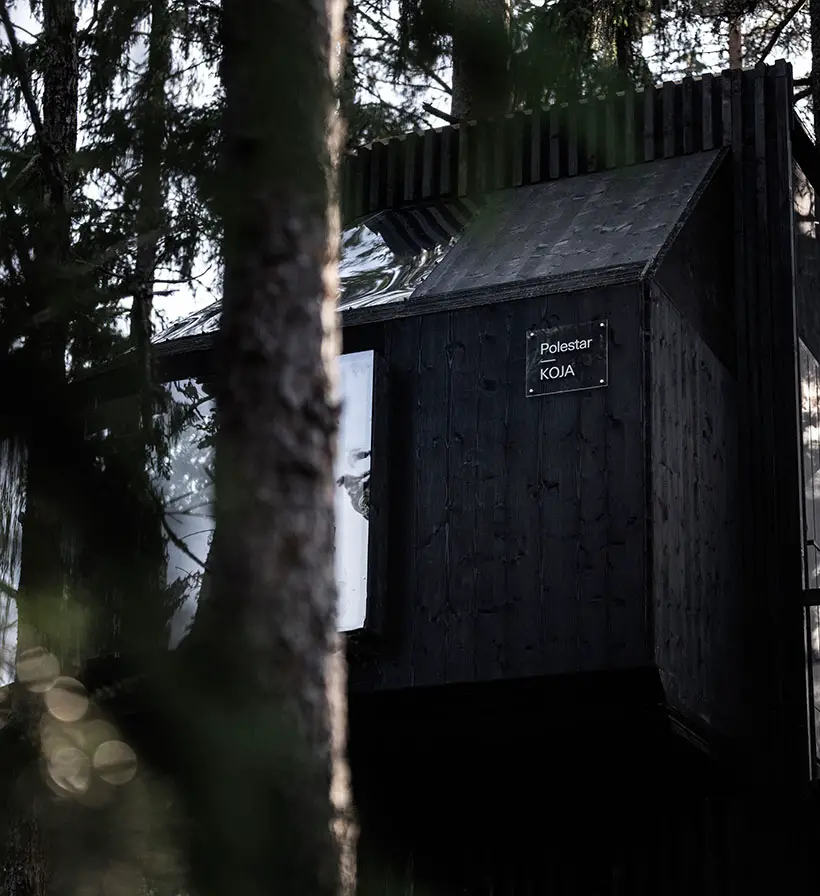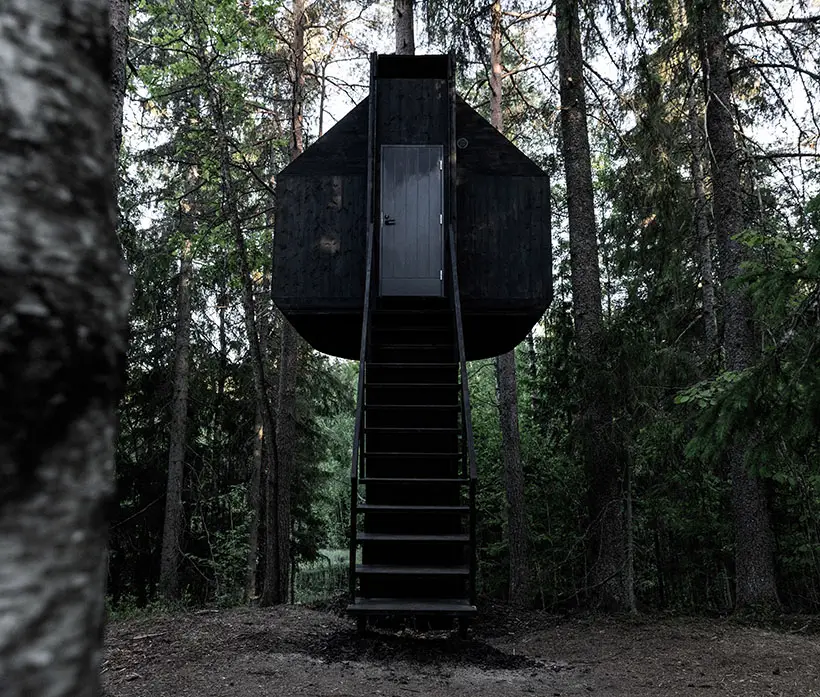 More images of Polestar KOJA TreeHouse Project: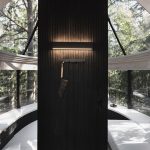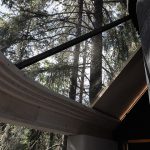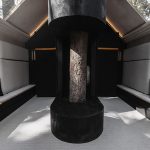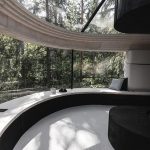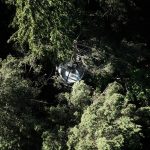 *Some of our stories include affiliate links. If you buy something through one of these links, we may earn an affiliate commission.