Featuring bamboo and aluminum as its main body frame, TOM Electric Foldable Scooter promises 27mph speed and 31+ miles range. Designed and made in Italy, TOM is the first scooter from ToMove, an Italian electric mobility company. It's a funky bamboo-bodied little vehicle that can take you to your destination quick and fast.
The scooter was created with partnership between Reinova and designer Andrea Strippoli, along the way there were also some of his fellow designers at the Polytechnic University of Turin joined in. designed with small environmental footprint in mind, TOM is largely made of renewable/recyclable materials, it utilizes bamboo side panels and aluminum frame, and less than 10% of the scooter is made of plastic.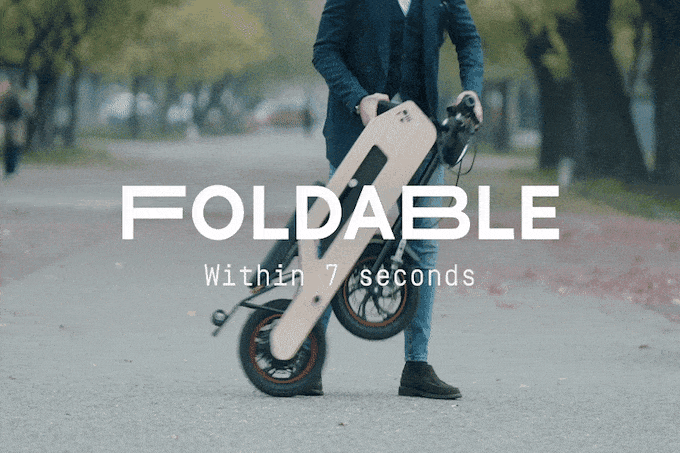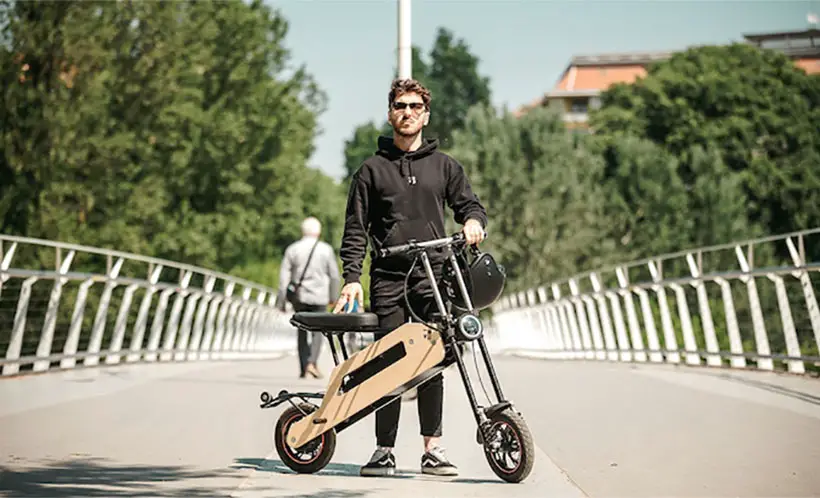 TOM Foldable Scooter promises a top speed of 27mph (43km/h) thanks to its 500-watt rear hub motor and a range of 31miles (50km) with its 750-Wh lithium battery. Just in case needed, the battery can be used to charge the rider's mobile devices while out and about. Folding up the scooter takes just seven seconds, then user can pull it along on an integrated set of caster wheels. TOM weighs at 44lb (20kg) and can accommodate a maximum rider or cargo weight of 265lb (120kg).
Some other features of TOM would be hydraulic disc brakes, a coil-spring suspension fork, and a full lighting system (turn indicators on the ends of the handlebars). The accompanied app from To-Move helps user to track the scooter's whereabouts especially when loaned out or stolen.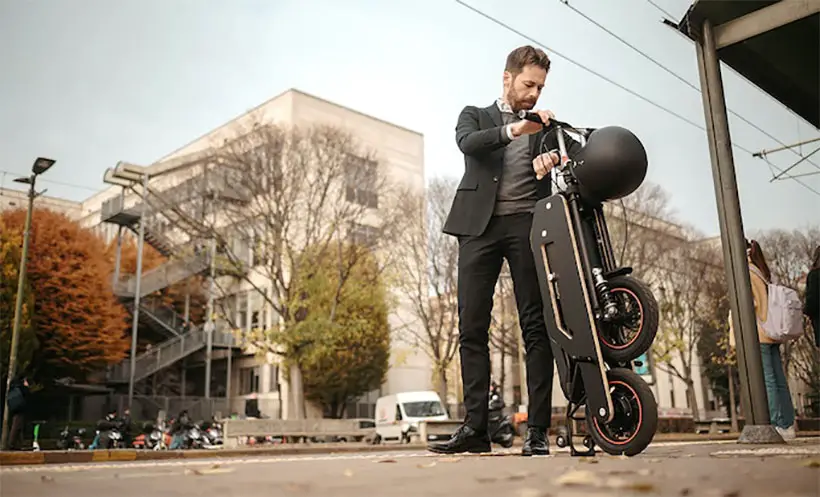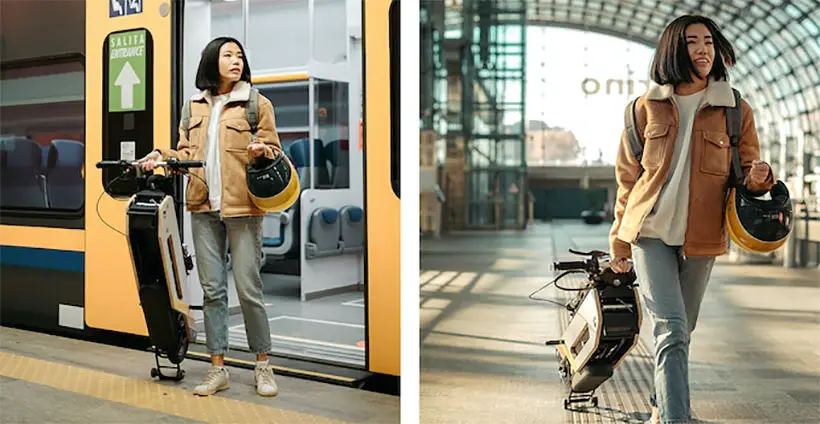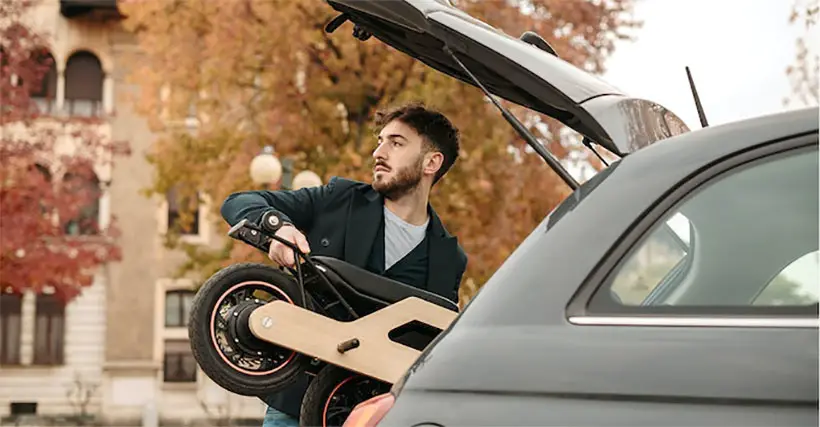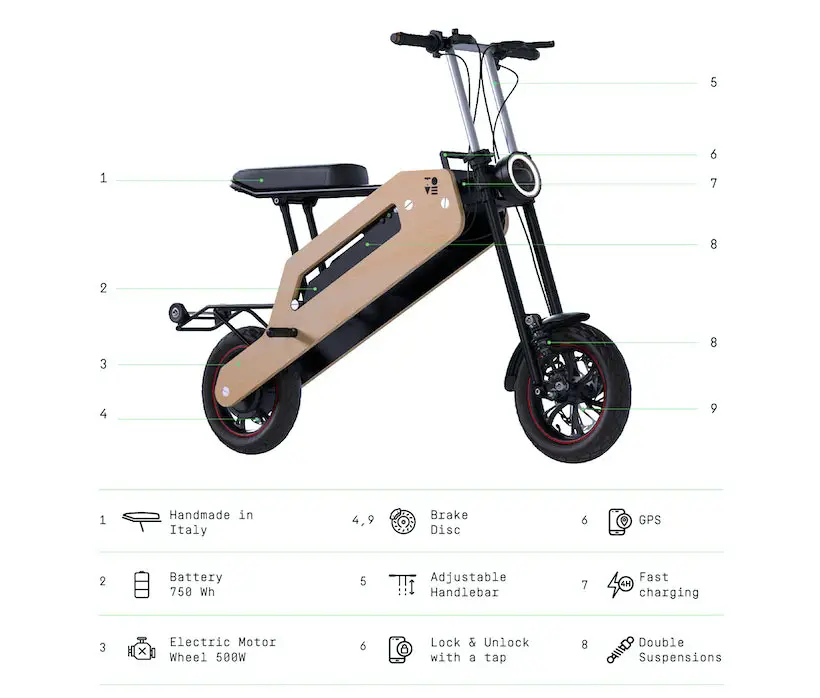 *Some of our stories include affiliate links. If you buy something through one of these links, we may earn an affiliate commission.