Ono Bikes is an independent E-bike manufacturer from Serbia. It started as hobby, with the idea to produce a different kind of bicycle, which would proffer ergonomics next to none and be good for full range of riding experiences, from comfortable to thrilling, all wrapped in profound elegance. Thus came the first model, Archont.
Archont frames are handmade and each pair of handlebars is unique. Put together, they comprise a distinguished design, best described as fusion of cruiser and low rider, dubbed the easy rider. Thanks to its profile, dominated by a long wheelbase, and the massive electro motor and battery, this leviathan glides with ease and grace, transforming any ol' ride from point A to point B into a pure joyride.
Other models will follow and each will be set to offer an unparalleled posture, the spot and the position you want to be in.
Designer : Ono Bikes
Photos : Mirko Nahmijas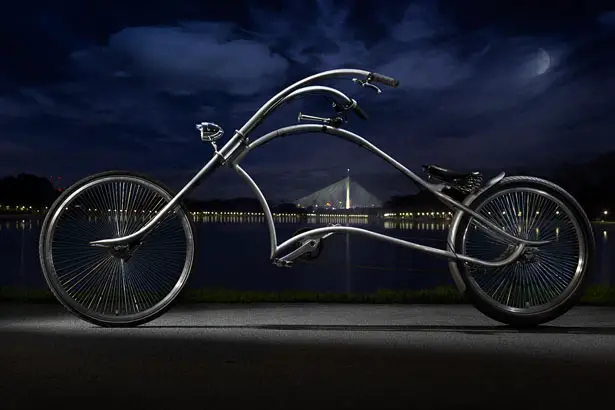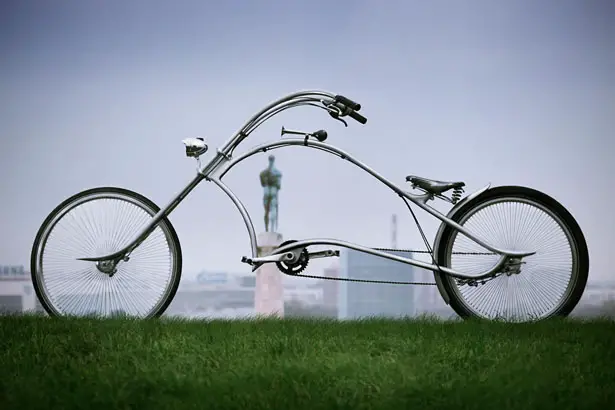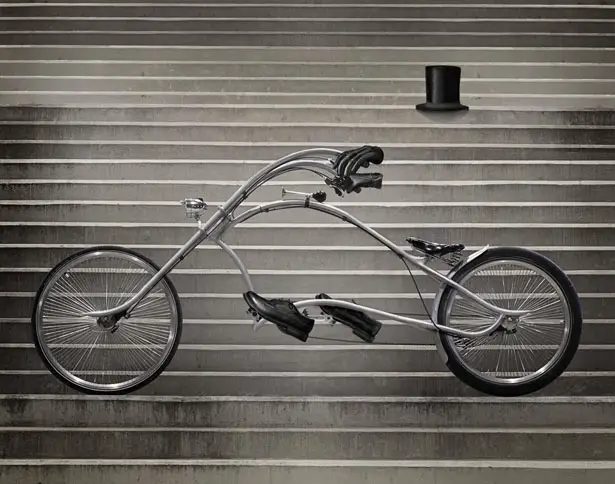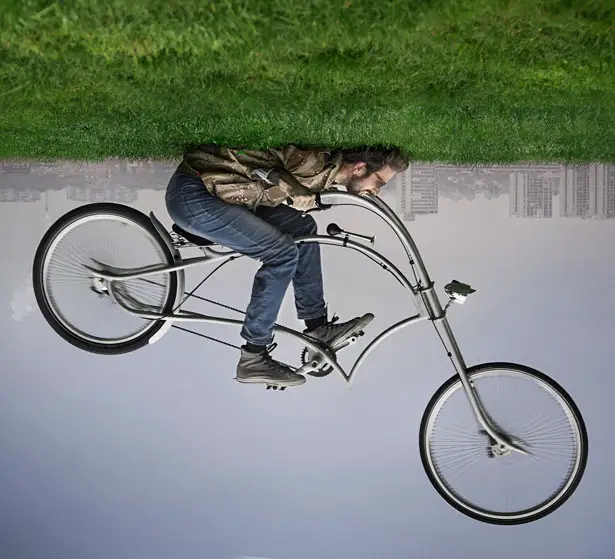 ARCHONT Electro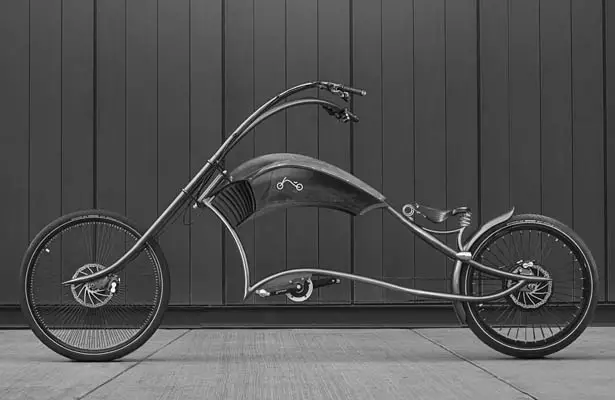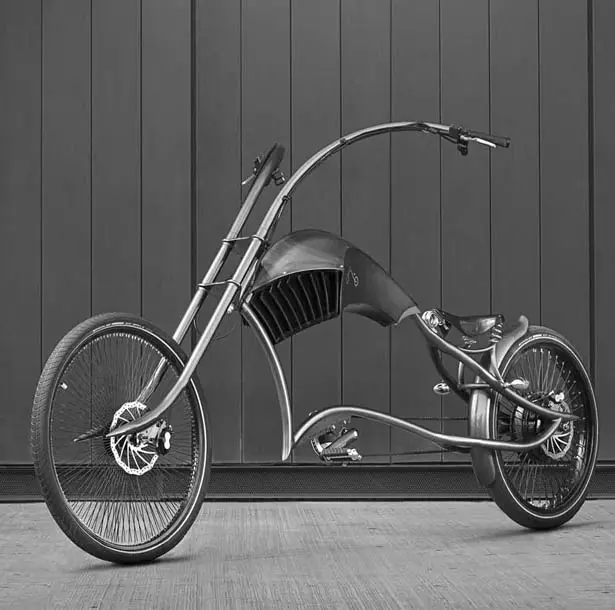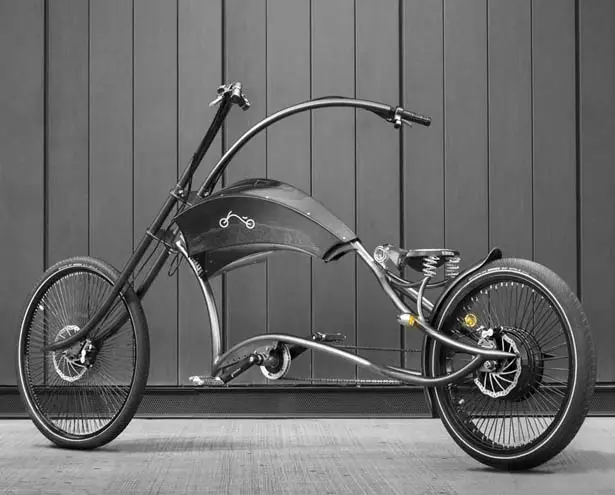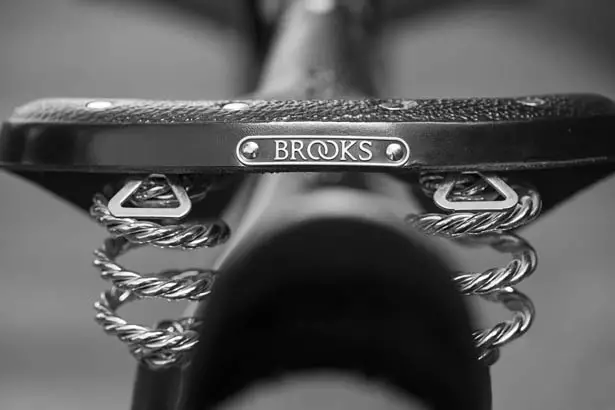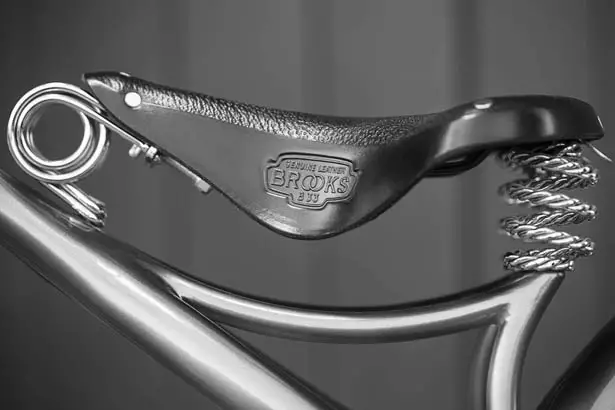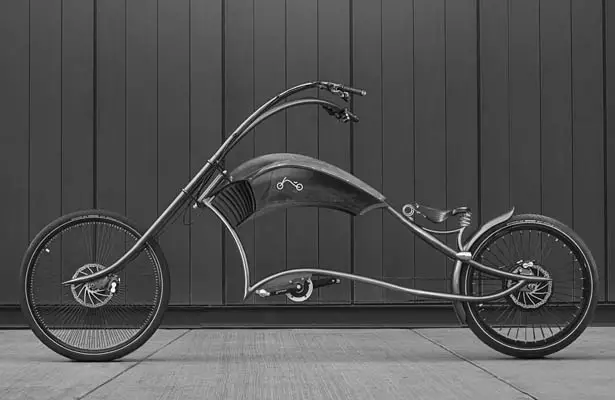 *Some of our stories include affiliate links. If you buy something through one of these links, we may earn an affiliate commission.