Venue Smart Commercial Air Sanitisation Device is a project born out of the idea of providing air purification device for commercial spaces post COVID. For Hong Kong healthcare companies, when we have to redesign commercial purification device, it is demanded a thorough discover process that can be really complicated.
Venue wants to be a solution for major malls, museums, or any other commercial spaces across Hong Kong. It features high-performance capabilities with its sleek and smart design. It's a comprehensive commercial answer to contemporary sanitization requirements. We see many utilitarian structure devices that struggle to fit into modern spaces, it is needed to redesign the geometric structure that would integrate into contemporary commercial environments.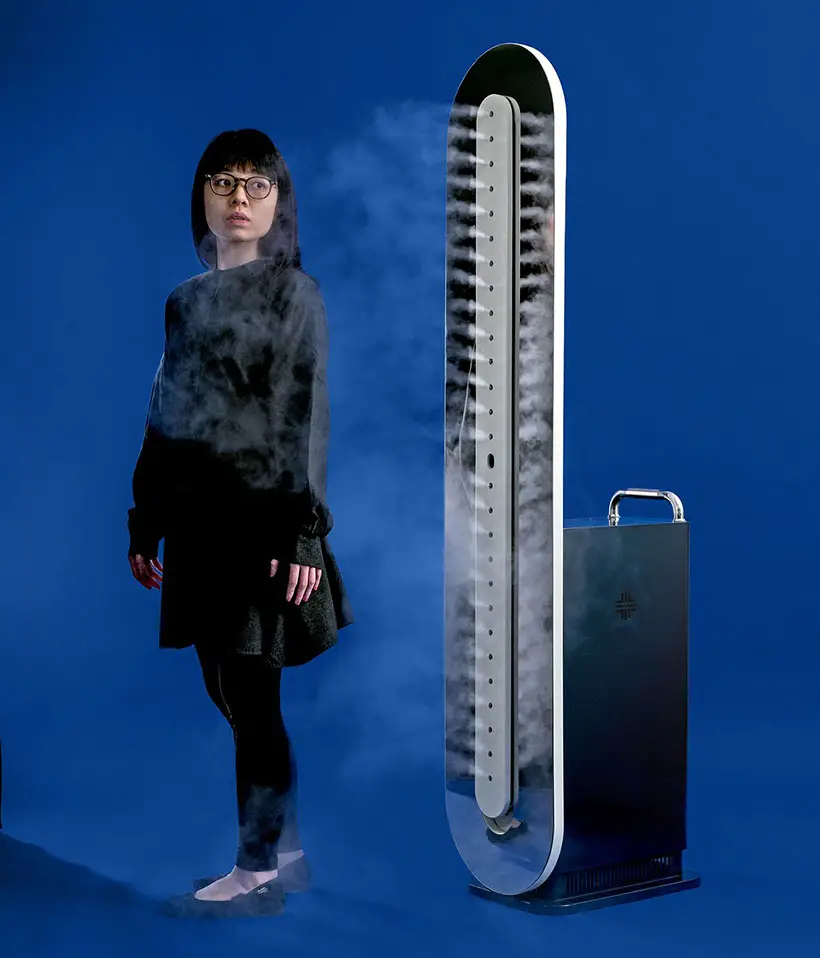 Designed by François Hurtaud, Venue Smart Commercial Air Sanitisation Device has balanced its sleek aesthetics with performance and functionality. Any technology and refill tank are discretely placed within the background core, while Hurtaud uses mirrored diffuser to create the perception that the minimalist front is the primary sanitiser. So instead of displaying conventional air sanitation form of a box-like structure, Venue is specifically designed in full-length form. That reflective façade provides a first-glance impression of a head-to-toe mirror, at the same time, its minimized size impact allows for easy placement between furniture, against wall spaces, or even in corners.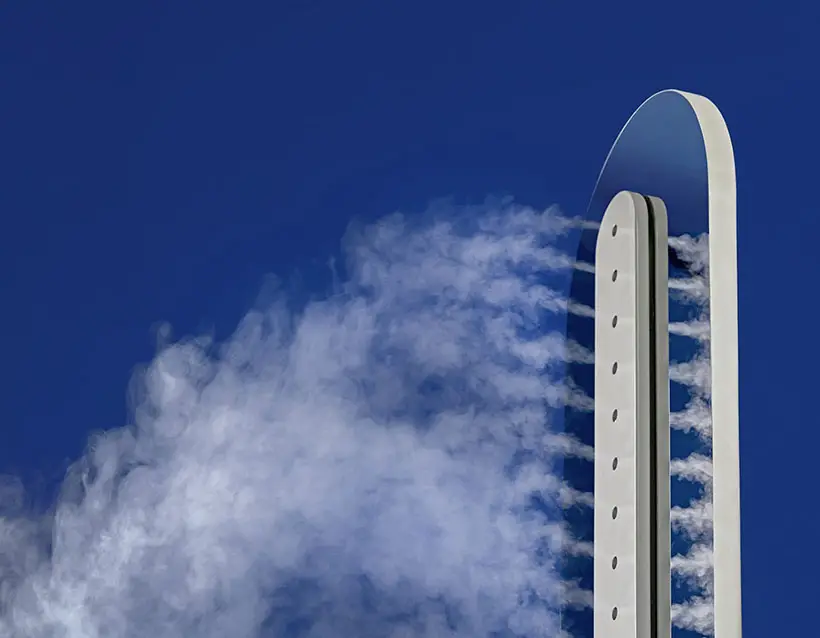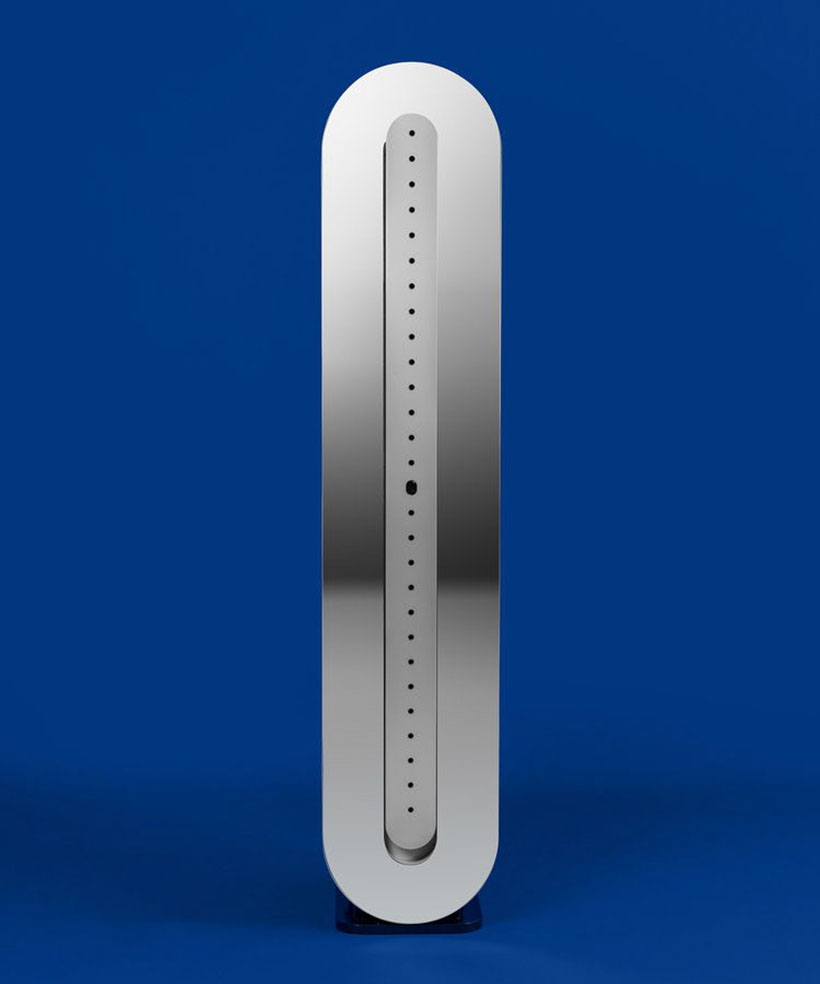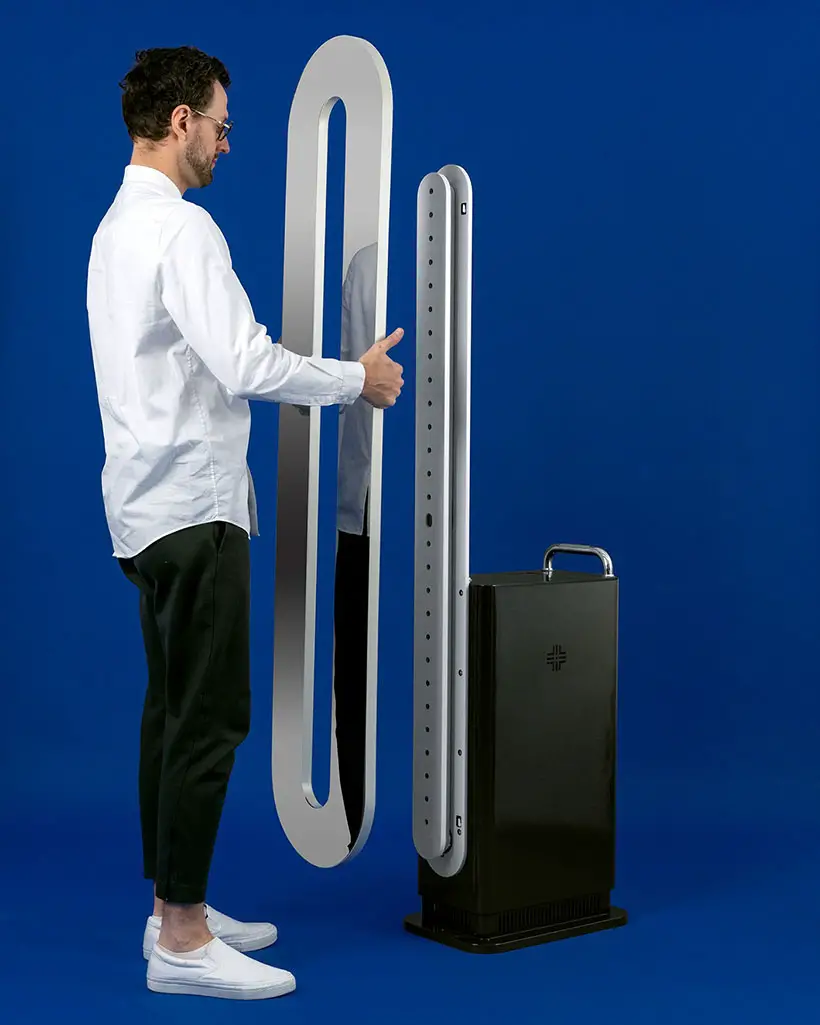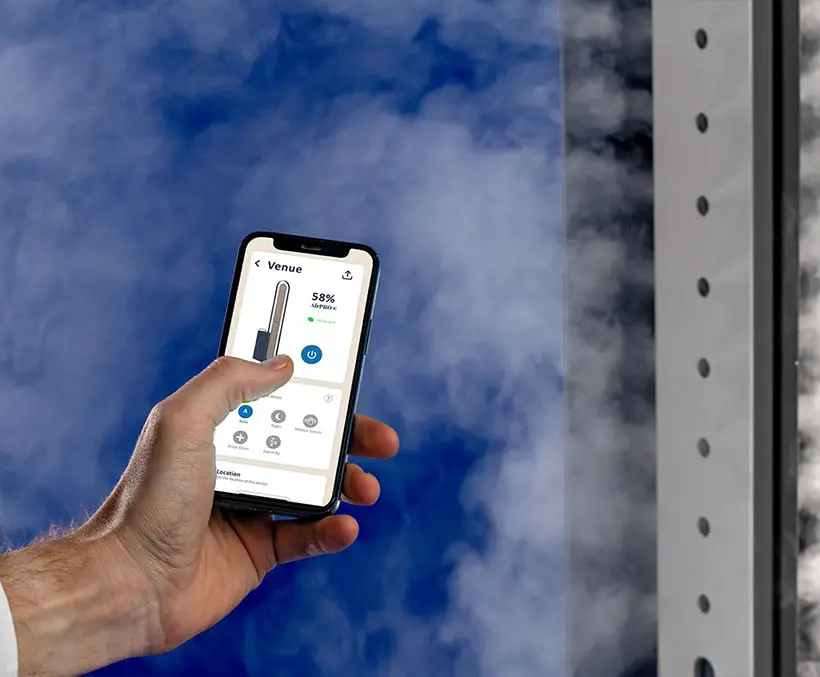 *Some of our stories include affiliate links. If you buy something through one of these links, we may earn an affiliate commission.