Spedagi Bamboo Bike is a project of Singgih S. Kartono, an Indonesian product designer. He wants to show that a small village can produce a good quality product in earnest, and through this bamboo bicycle, he wants to tell the world that even cheap, underestimated material can turn into a valuable product. The winning models are Spedagi Rodacilick and Spedagi Gowesmulyo.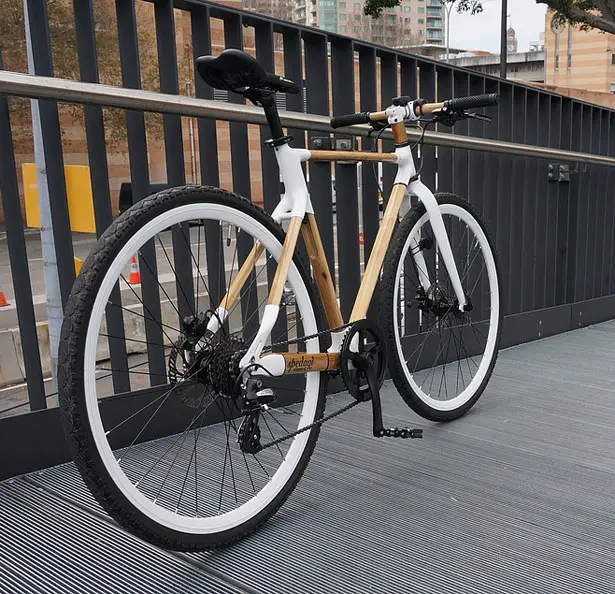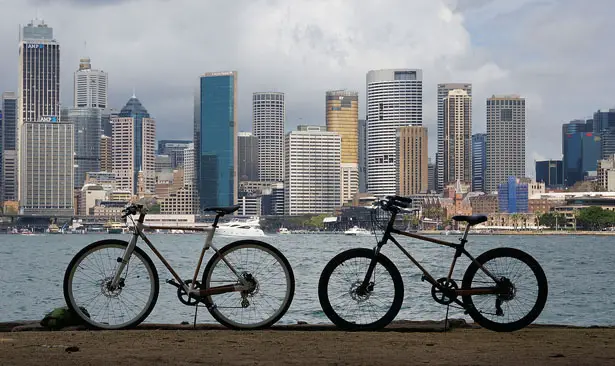 Spedagi Rodacilik is a minivelo type bike a.k.a an adult bike with 20-inch tires. This bike features Spedagi Pringtelulas 0.1 frame, an adaption of Pringrolas 0.1 frame, small sized tires are used to create a unique proportion of the frame. This version also has a much longer head-tube compared to other Spedagi models. Rodacilik uses a 46 T single chain ring crank with 7-speed level on the rear gear, it is comfortable and agile to surf busy city street or urban areas. Those small wheels help to light the weight when riding especially through an uphill road. This bike is equipped with a disc brake on the rear wheels and V-brake on the front wheel.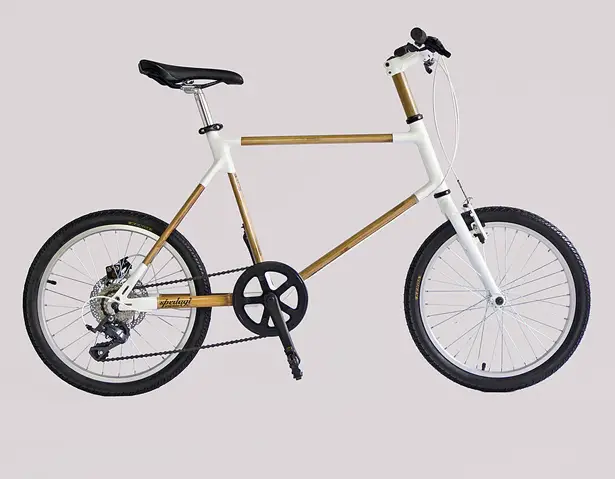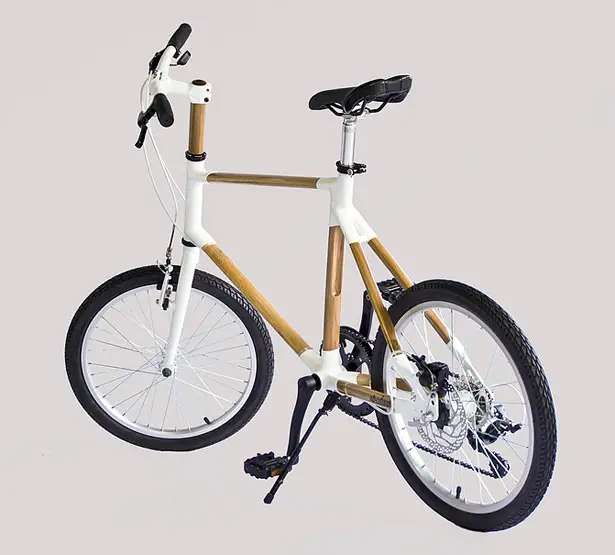 Spedagi Gowesmulyo is a joy bike, designed specially for short-distance ride. It uses Pringrolas 0.2 frame that allows the angle of seat-stay and head-tube tilts to the back for more relaxed ride. That handlebar is designed to arch back to keep rider's body upright while riding, this is a nice and comfortable position for flat track and short-distance ride. Gowesmulyo uses 24-inch wheel, not too hight and not too low, comfortable for both men and women, the combination of 46 T single chain ring crank and 7-speed level on the rear gear allows for easy riding. It is equipped with a disc brake on the front and back wheels for safety and comfort braking.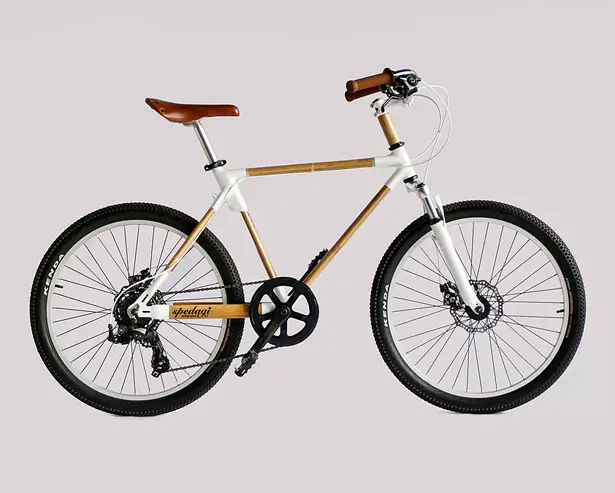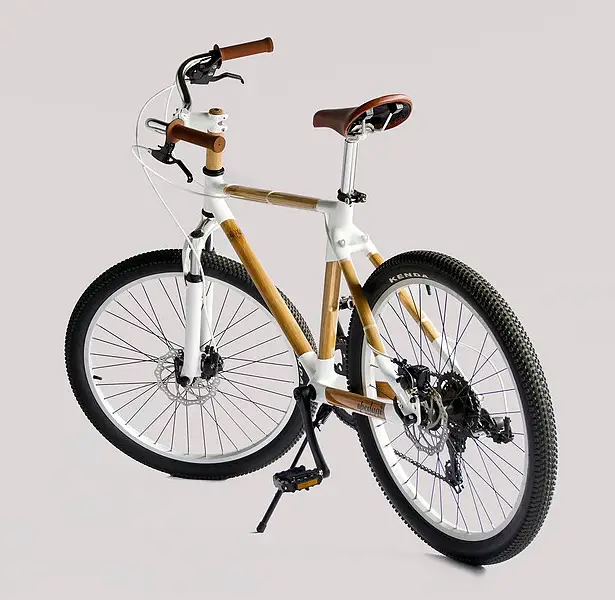 *Some of our stories include affiliate links. If you buy something through one of these links, we may earn an affiliate commission.