The new kettle design by Daniel Bailey is a perfect example of tradition meeting modernity. The device is used to make tea but in the traditional Chinese way. It consists of two boading balls of which one is the induction cooker while the other is the one used to store water. Traditionally boading balls have been used as a stress relieving tool, so first the water is filled and closed, after which the cooker heats up the water. So relieve stress as the tea is made, and then enjoy the tea to complete the process. So go ahead and enjoy your cup of well made tea!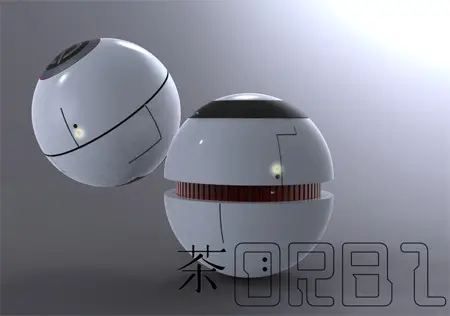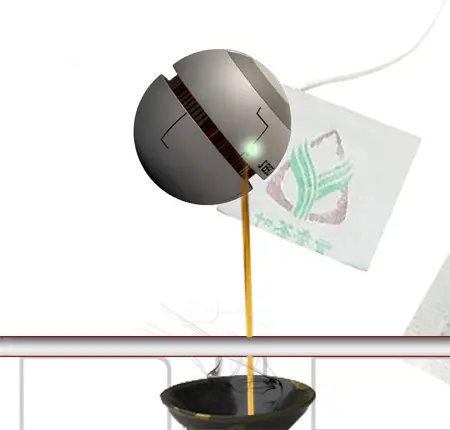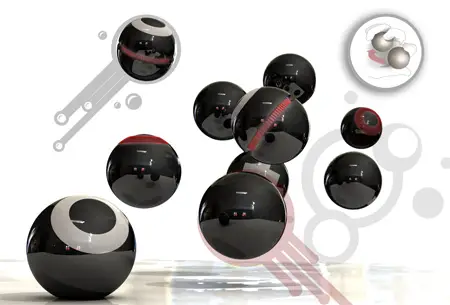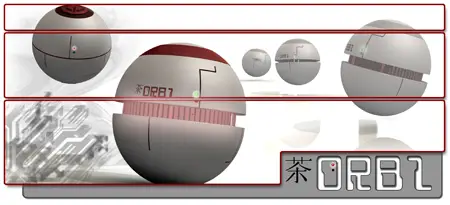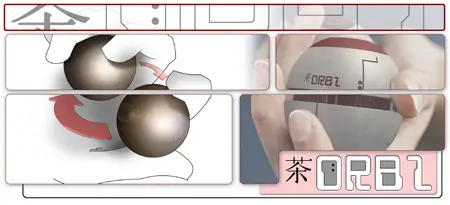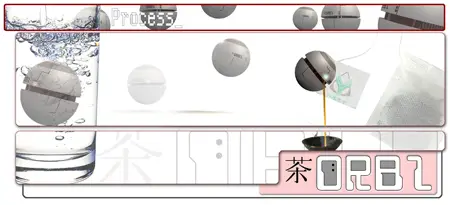 Designer : Daniel Bailey
*Some of our stories include affiliate links. If you buy something through one of these links, we may earn an affiliate commission.