What does it come to mind when one thinks of an external hard drive, the shape and size that comes to mind is the ugly square boxes with cables and other connecting device. Enter innovation in the form of the new external hard drive concept by Kansas based Argentine Industrial designer Franco Marino Cagnina is cool and funky to say the least. One would be mistaken for it to be a tumbler, but this designer has really carved out the extra ordinary out of the ordinary design and the other encouraging advantage is that it's recyclable thus environment friendly. So the next time one finds a need to carry data, just take a glassful of it!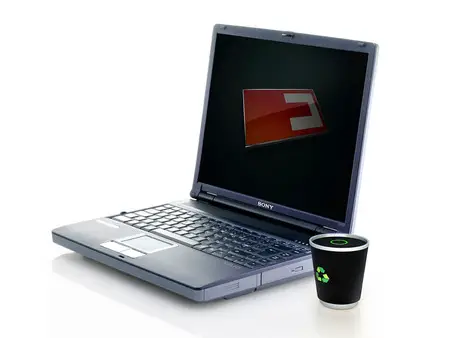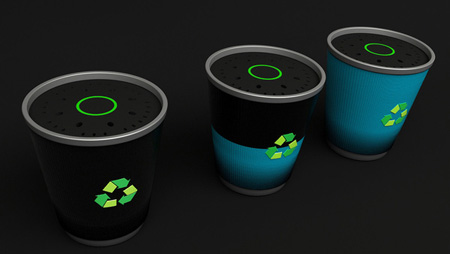 Designer : Franco Marino Cagnina
*Some of our stories include affiliate links. If you buy something through one of these links, we may earn an affiliate commission.