A smart, mini phone has been visualized to provoke an idea of creating a mini phone that fits our standard jean pockets, Minima. Let's face it, it's 2018 and our phones are getting bigger, yet our jean's pocket size remains the same. Technology has made us addicted to many cool features such as emails, social medias, games, online taxi booking, news, and many more. It's hard to stay away from our phone, it's like having a little computer in our pocket.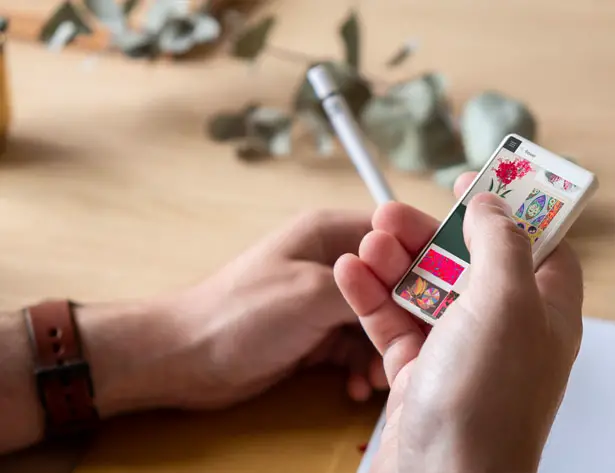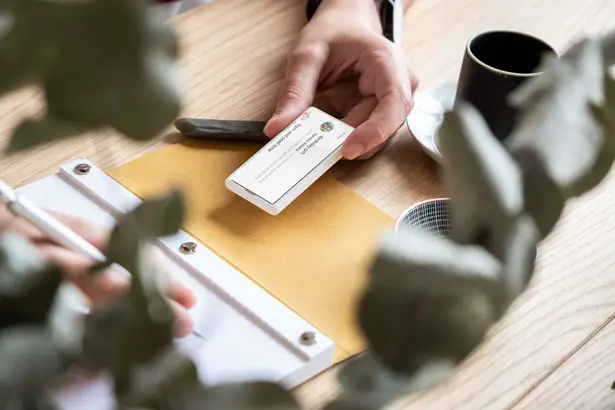 Designed by Pierrick Romeuf, Minima concept phone is jam packed with main functionalities of smartphone. It features 3-inch display, a comfortable screen keyboard with a pocket-sized body. This design is combined with useful features to create an effective communication tool. This phone works with a hybrid OS, a mix between a smartwatch OS and a smartphone OS, it fits most any apps on the market due to its 18:9 ratio screen. Three main functions: back, home, and camera are moved to the phone's side, it makes the screen less busy and more comfortable. There's a simple slide button on the side for easy unlock. The connectivity features allow user to access Wi-Fi and Bluetooth connection, the small and thin battery is made possible due to smaller screen size, it allows for low energy consumption.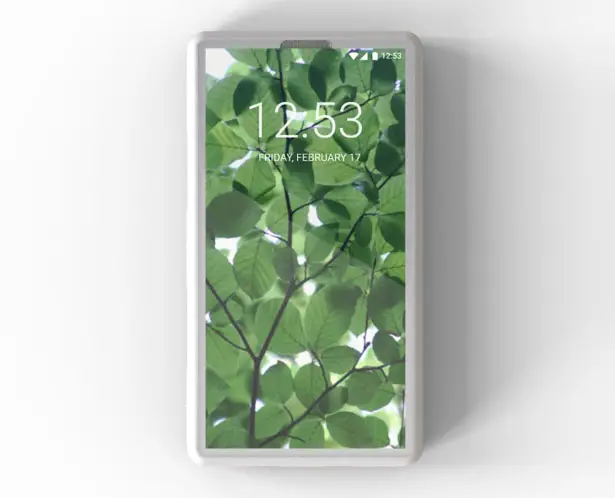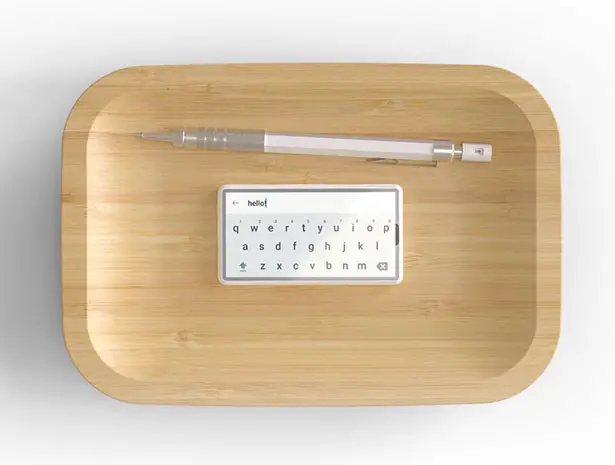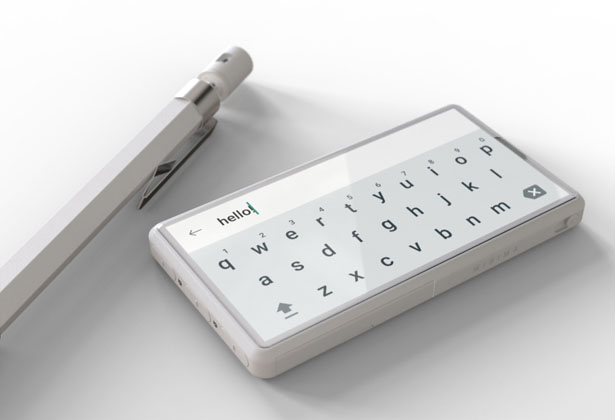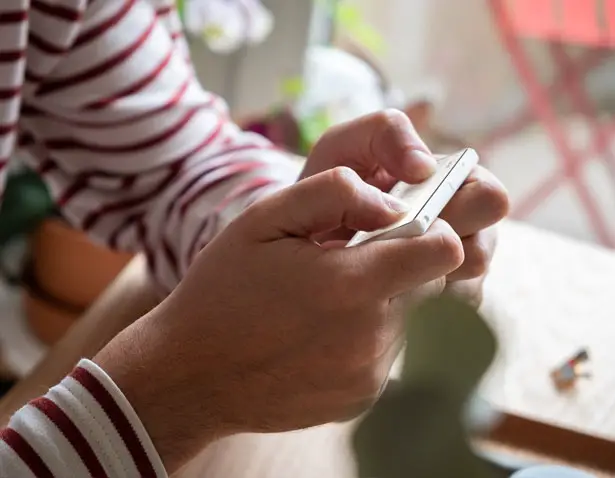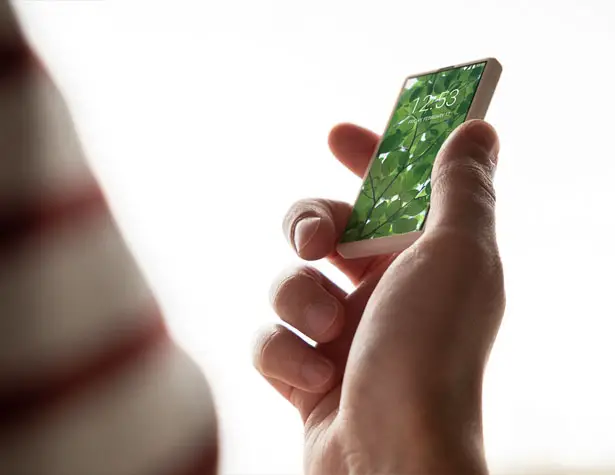 *Some of our stories include affiliate links. If you buy something through one of these links, we may earn an affiliate commission.