This GRAFF's "Stealth" bathroom faucet was inspired by Northrop Grumman's B-2 Stealth bomber. Can you see the resemblance? Well, it's not everyday you will see bathroom fittings inspired by stealth aircraft. GRAFF itself is a cutting-edge manufacturer in modern faucet design. This ultra modern faucet is capable of 1.5-2.2 gallon/per minute water-saving flow rates and comes available in polished chrome or Steelnox satin nickel finishes. The faucet does more than just look like the stealth bomber, it was engineered with high precision and absolute quality as well. Little information about Northrop Grumman's B2 Stealth Bomber, this guy is capable of reaching altitudes up to 50,000 feet while completely disappearing off the radar. The B2 Bomber changed the face of aeronautical design when it became the world's most technically advanced bomber ever made.
Designer : Graff Faucets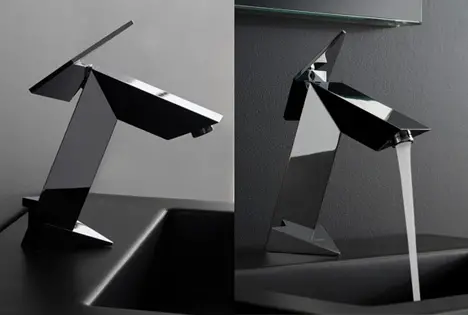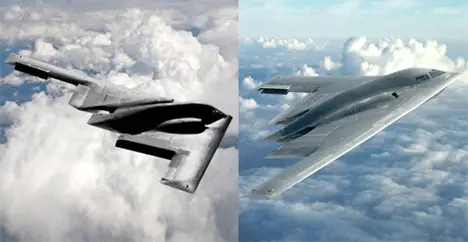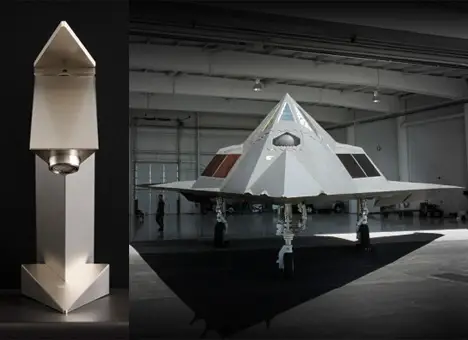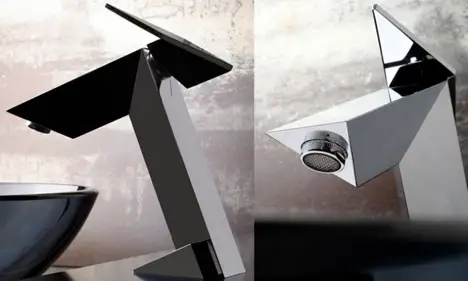 *Some of our stories include affiliate links. If you buy something through one of these links, we may earn an affiliate commission.