Surando promises portable underwater scooter that compact enough it fits in your backpack. Compared to expensive and difficult-to-control diving machine, Surando is promised to deliver efficient, easy-to-use, as well as powerful underwater scooter for your water adventures. Whether you are a beginner or a professional, Surando would be a great companion to explore beautiful underwater world like never before. It's to ditch that complicated and expensive diving machine.
Surando Underwater Scooter has three gear options, it reaches a maximum speed of 2m/s. The jet propulsion system is capable to deliver enhanced performance and maneuverability, user is capable to navigate underwater effortlessly. [Buy It Here]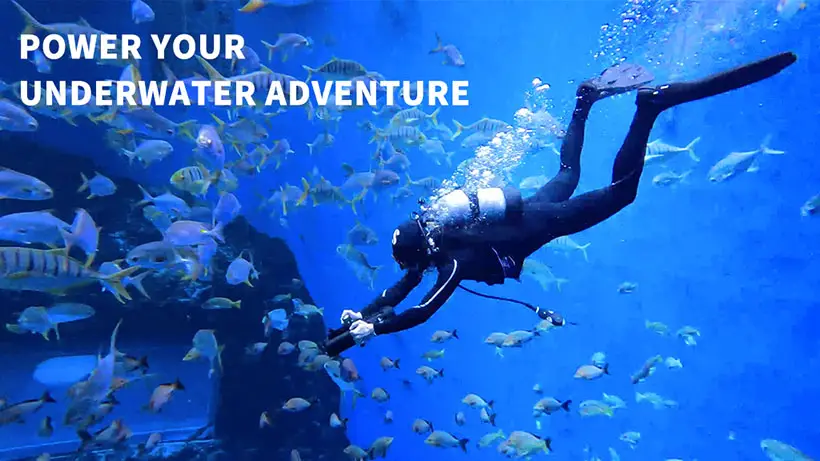 Enjoy swimming underwater with Surando, this scooter can be set up in just 2 minutes, then you can mount it onto a kayak, canoe, or paddle board, it will glide on the water effortlessly. The 7200 mAh battery requires just 3 hours to fully charge, it allows you to cruise through water for up to 60 minutes. Furthermore, you can also enhance your video footage with Surando by mounting accessories just like GoPro or underwater fill lights for better visibility and stability. Dive deep up to 60 meters with Surando Underwater Scooter, its jet propulsion system minimizes sediment disturbance. It is deal for cave diving, technical diving, or wreck diving. With Surando, it's like having pocket-sized scooter, ready to use for water sports activity. [Buy It Here]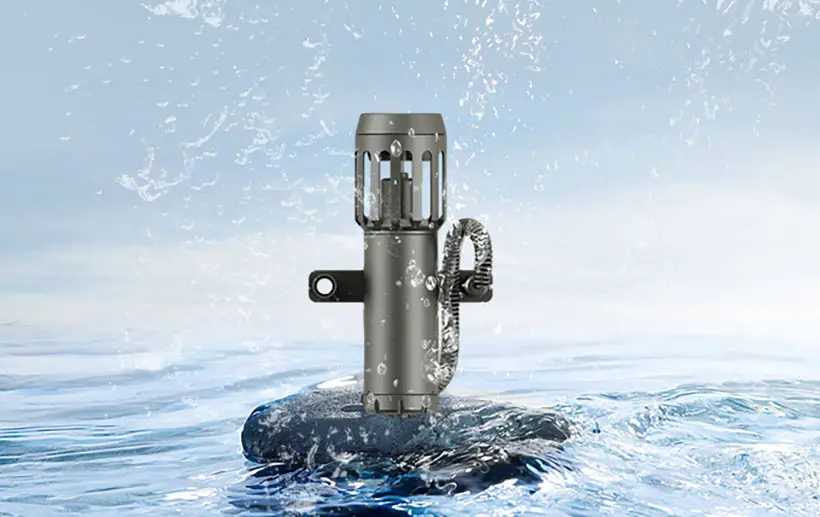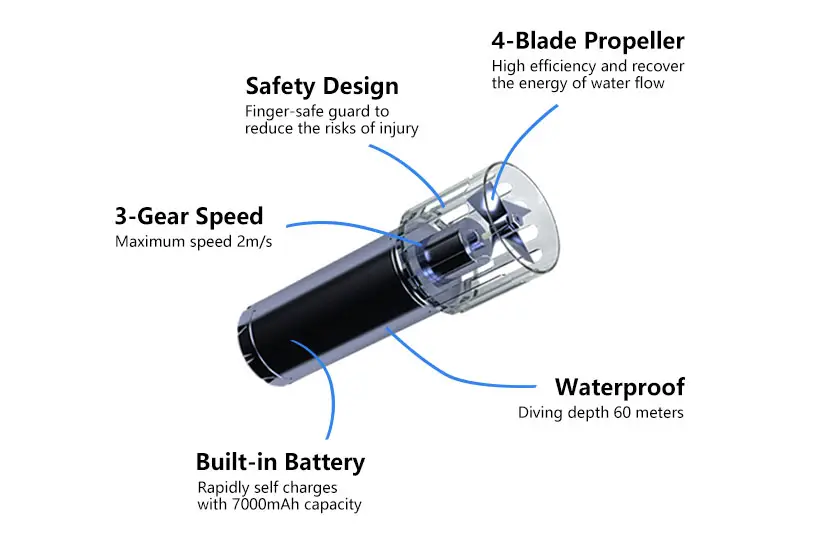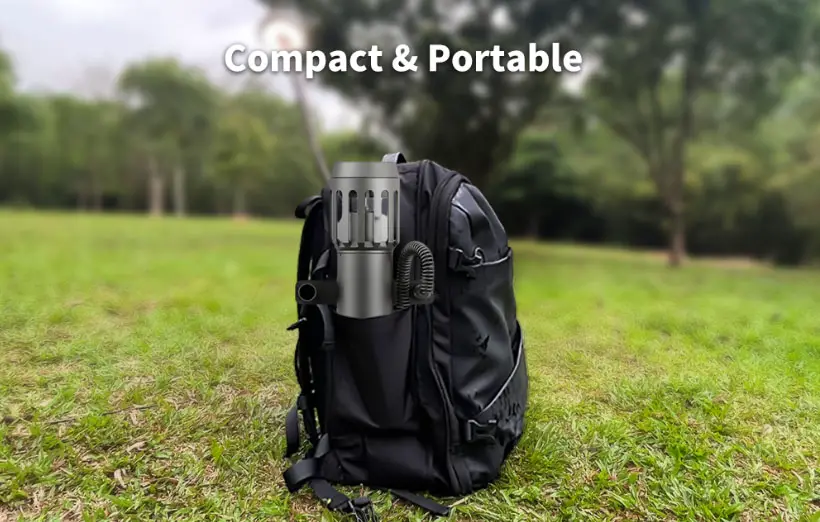 *Some of our stories include affiliate links. If you buy something through one of these links, we may earn an affiliate commission.