Almost all emergency essentials are packed inside WORSPODAY Emergency Survival Kit. It's a great kit to have when you love camping, fishing, hiking, or just doing outdoor activities. This kit is the upgraded version, it consists of upgraded folding knife, emergency blanket, swiss card multitool, flashlight, whistle, flint fire starter, and tactical pen. The Swiss card 11-in-1 multitool offers many functions such as can opener, ruler, saw blade, screwdriver, and many more.
You can rely this kit in emergency situations, including self-defense. The emergency blanket helps to prevent hypothermia as it retains 90% body heat, it can also be used as a signal or make a shelter.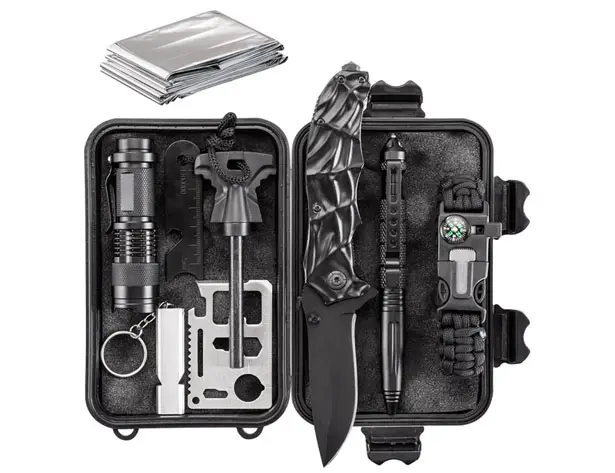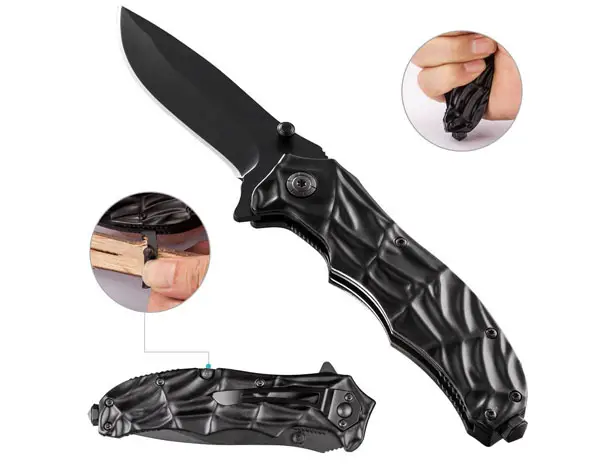 WORSPODAY Emergency Survival Kit comes with super bright LEDs flashlight, it makes it easy to navigate in the dark. The blade is also super sharp, it pops open quickly and measures only 5 inches when folded. a great self-defense tool, the paracord bracelet has a compass on it and a firestarter. This kit is kept in a compact water tight case, it won't wet, perfect for fishing or rafting.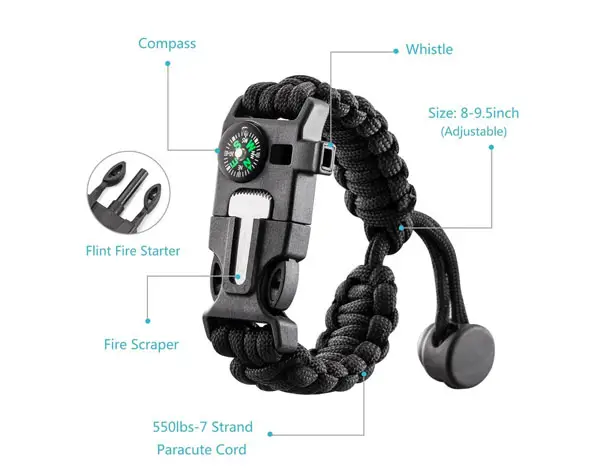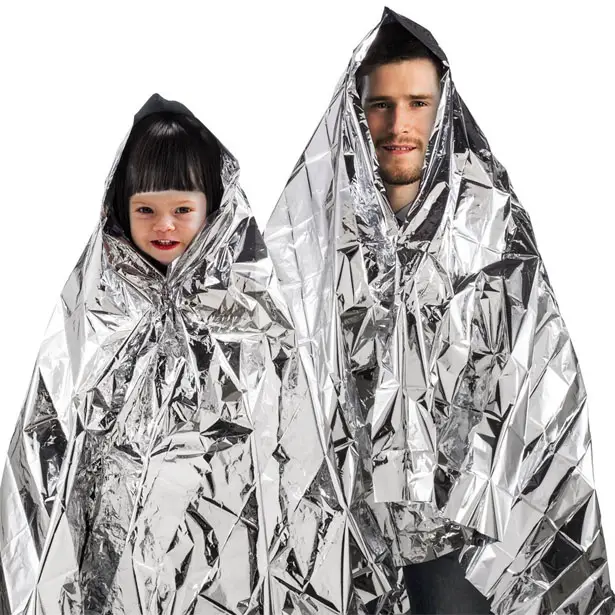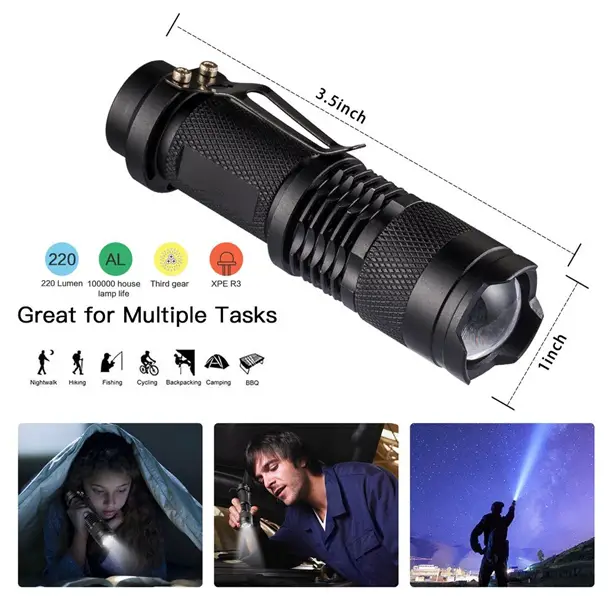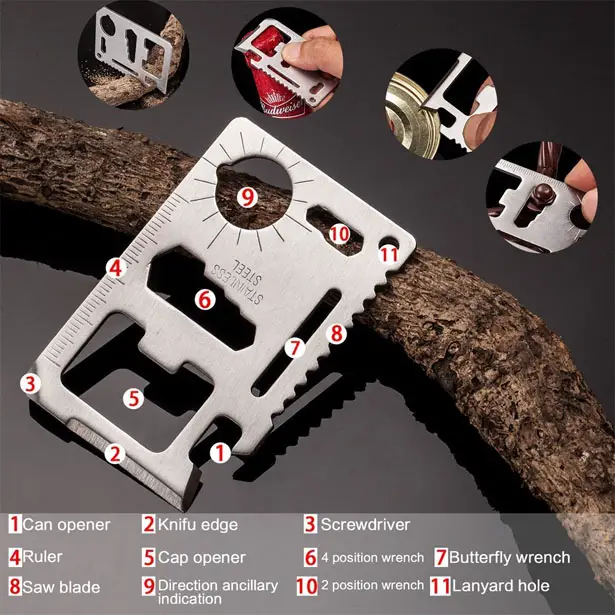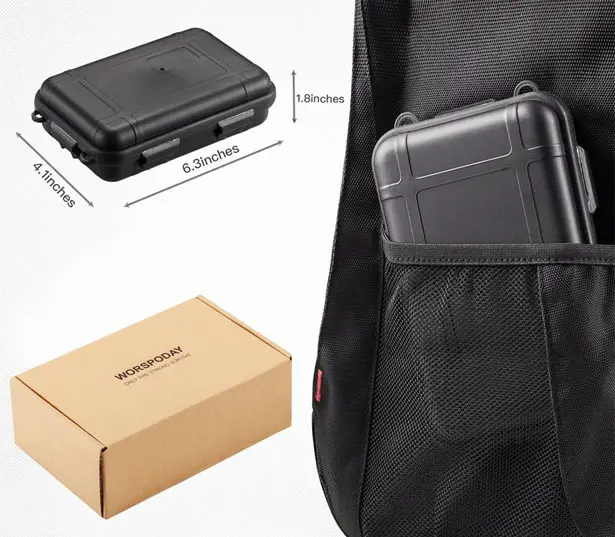 *Some of our stories include affiliate links. If you buy something through one of these links, we may earn an affiliate commission.