Grilling can be exhausting and lengthy process, not to mention you have to deal with dirty and bulky equipment. Some grills are too heavy to move around, honestly, who likes to move messy and hot equipment. Noticing this problem, Patrick Sherwin and friends has come up with GoSun Stove Portable Solar Cooker.
This grilling equipment has been designed based on extensive researches, the team compared this product with other portable/stationary propane grills, charcoal grills, or camping stoves. The result, GoSun Stove ranks in almost every component from capacity, cost, speed, style, easy of use, safety, and versatility.
From : Patrick Sherwin, Matt Gillespie, and Adam Moser [Buy It Here]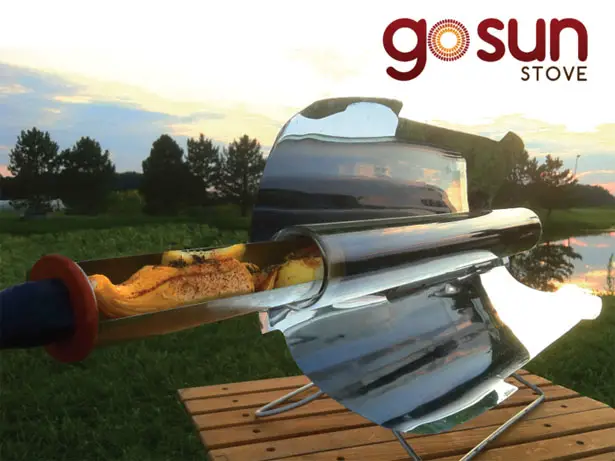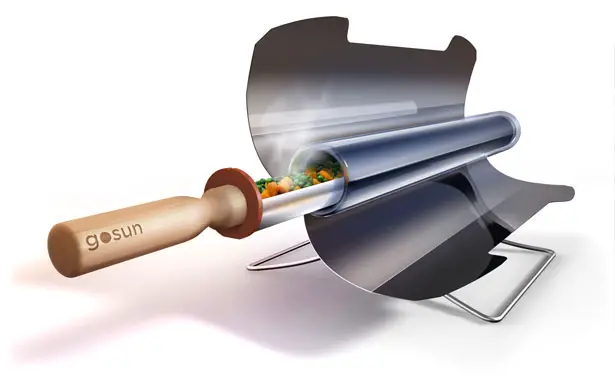 This fuel free cooking equipment requires only 20 minutes to make your meal sizzling hot up to 550° F. Utilizing sun's energy to cook your meal means that you don't have to worry about any open flame, or burning charcoals to dispose, it's clean and renewable energy. The portability allows you to deploy this equipment in seconds. Whether you want to cook, bake, boil, or fry, as long as there's sun, you can do it.
After cooking, this unit keeps your food hot for hours, thanks to its evacuated tube technology, it functions as a giant thermos. This means even though there are some clouds blocking the sun, the tube keeps your food hot and continue cooking between sun-breaks.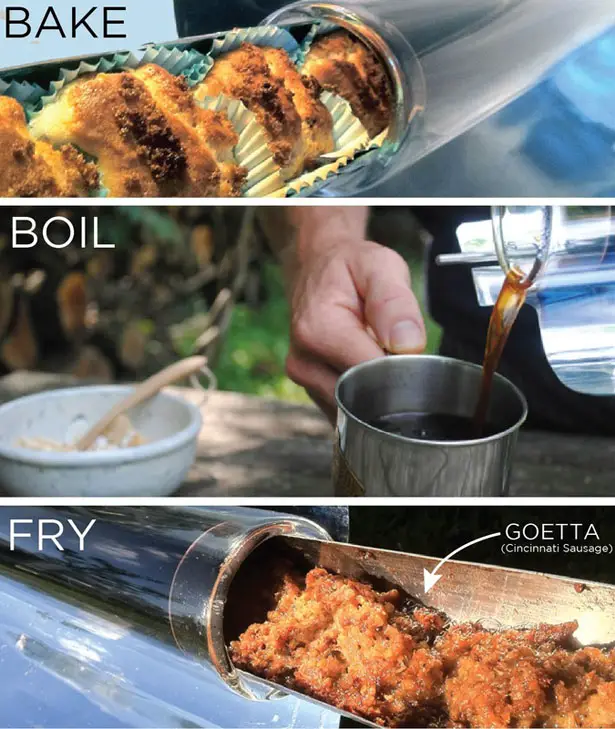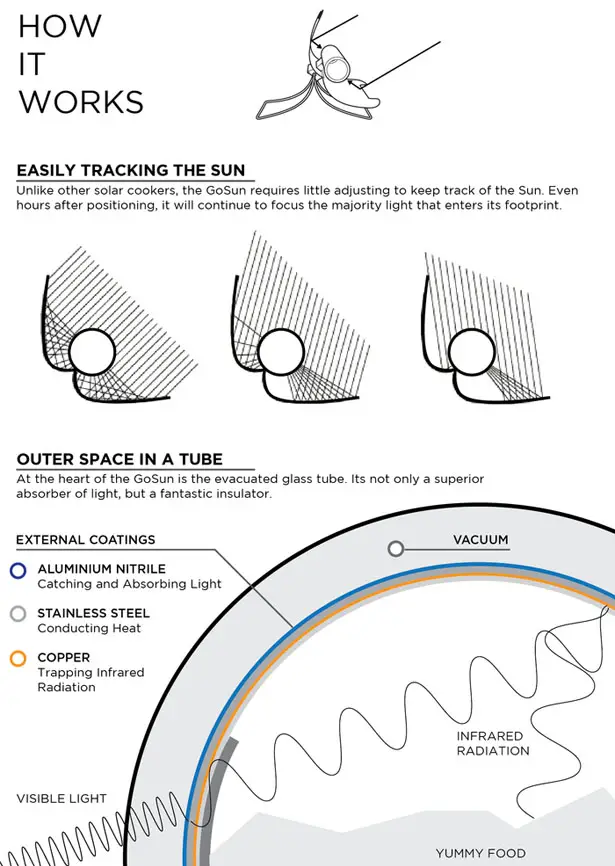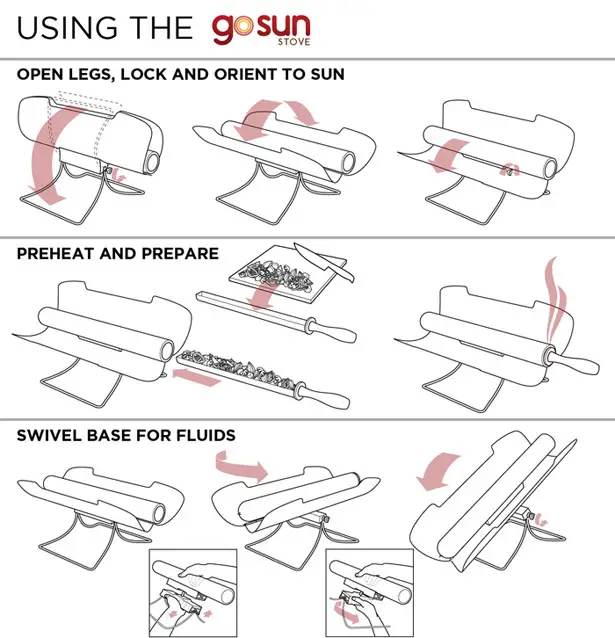 *Some of our stories include affiliate links. If you buy something through one of these links, we may earn an affiliate commission.