SONDORS introduces Metacycle, an electric motorbike specially designed for freedom-seeker in you. This futuristic motorbike brings out the adventurer in you. Metacycle is built to go beyond limit of an electric bike while still offering a carefree riding experience, it'll become an extension of you as the rider.
No noise, no vibration, no fumes, and no fuelling stations. SONDORS Metacycle provides you the freedom of riding in its purest form. Even an ordinary journey can turn into a trip of a lifetime.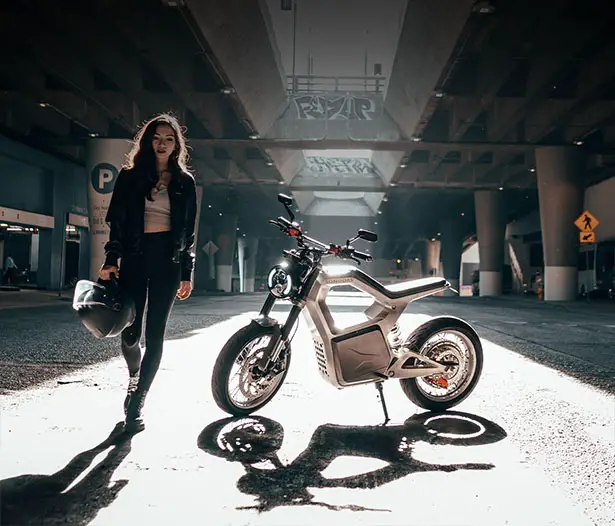 Metacycle electric motorbike features SONDORS iconic cast "exo-frame" with sleek, narrow profile beyond anything you've seen in conventional motorcycle design. Thanks to this unique construction, Metacycle has low and light profile, making it accessible to virtually anyone. It also has an integrated phone compartment with a transparent cover and wireless charging, therefore, you can enjoy the freedom of riding while staying connected.
Metacycle comes with a 4000 watt hour of 72volt battery, it gives you a maximum range of 80 miles. It means that this motorbike would be enough to cruise around the city.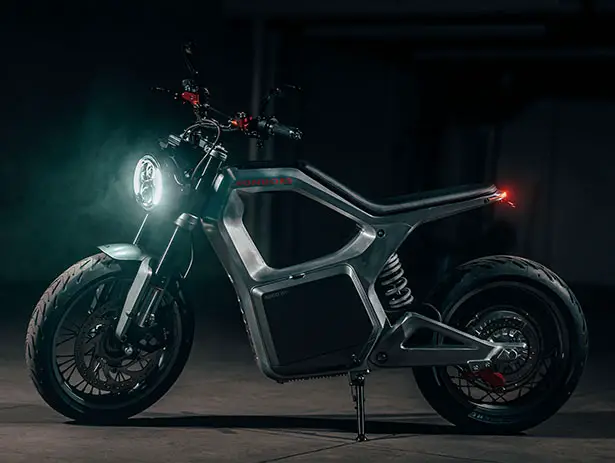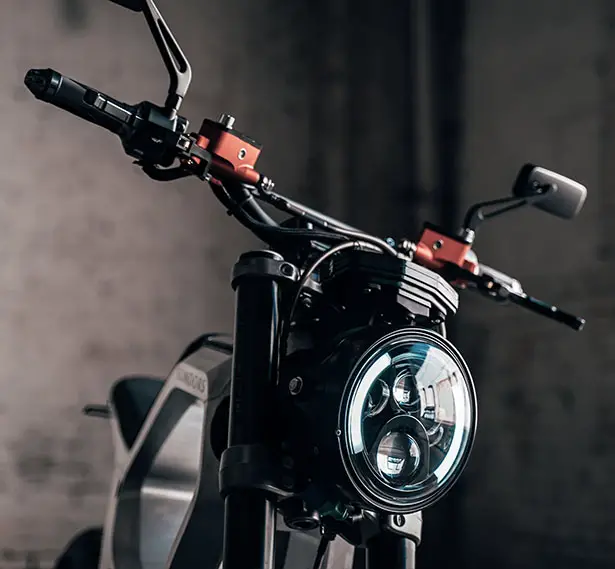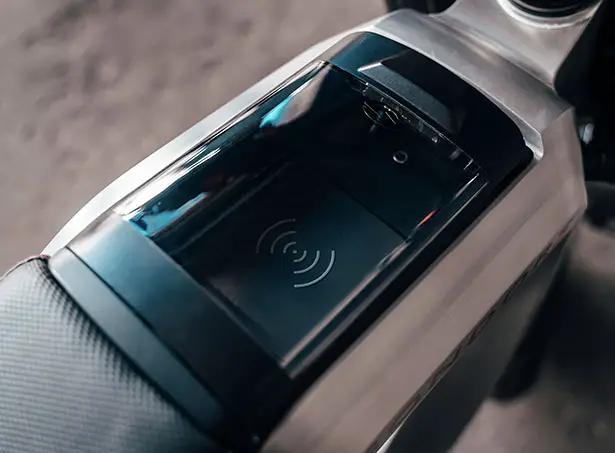 More images of Sondors Metacycle Electric Motorbike: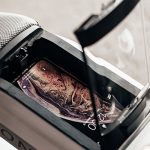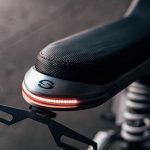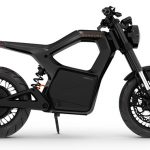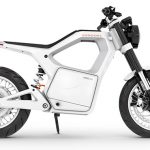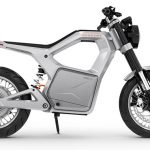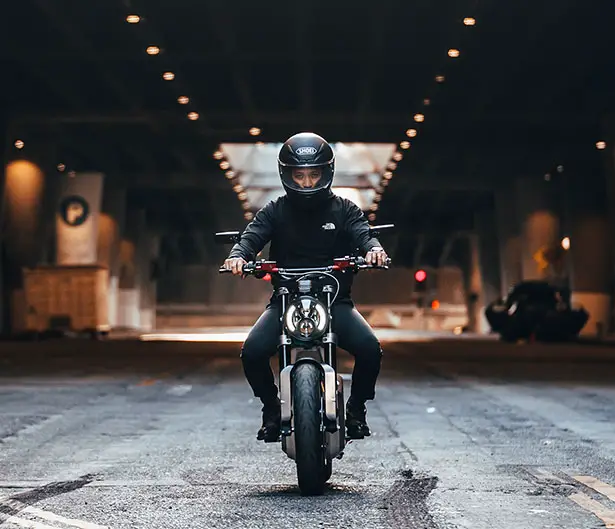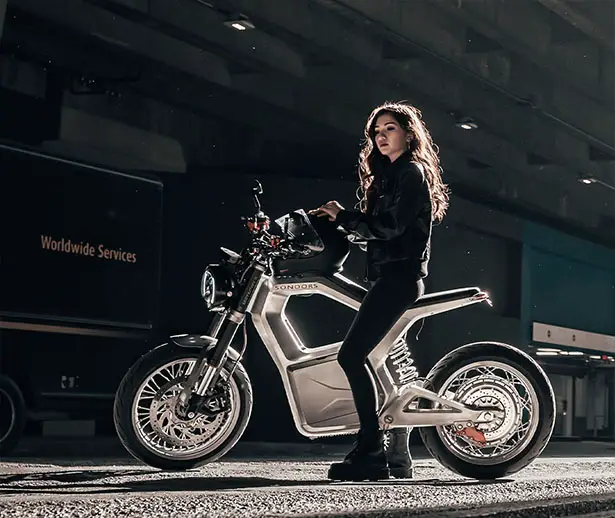 *Some of our stories include affiliate links. If you buy something through one of these links, we may earn an affiliate commission.