ORII Voiced Powered Smart Ring literally puts your smart phone voice assistant at your fingertip. When the phone rings, you can hear and answer it through your finger, simply with a touch of your ear. It's a smart ring that turns your finger into smart phone, you can stylishly make calls and send messages by touching your ear since it uses bone conduction to send sound along your finger into your ear. Some people might call it stylish way to make/answer a call, some people might disagree and think it's a weird and uncomfortable way. Well, apparently, a lot of people wants the ring, at the moment, the crowd funding campaign has reached 400% of the target.
Designer : Origami Labs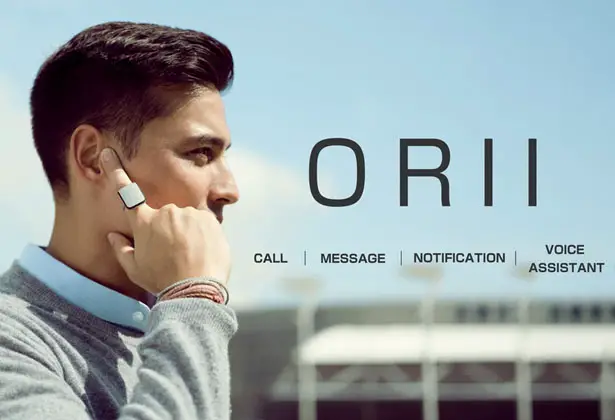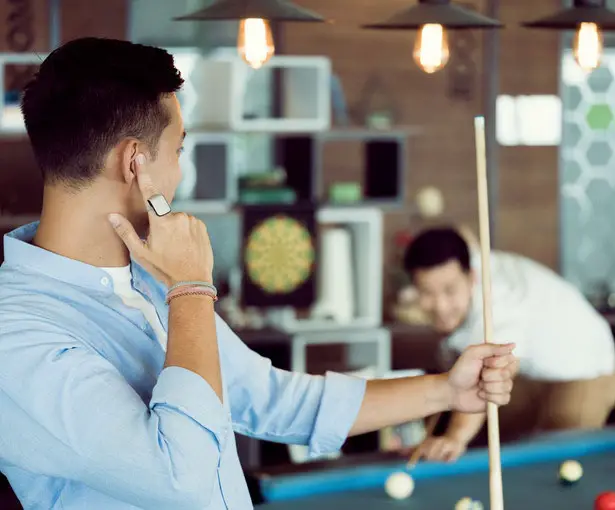 Featuring Bone Conduction Technology, ORII offers a spy-like experience, it transforms sound from smartphone into a vibration that travels through your finger bone into your ear. It's a proven tech, it's been widely used in medical-grade hearing aids, it means that you can hear clear audio with complete privacy along your finger.
ORII Smart Ring has been designed and built for everyday life, it's durable, lightweight and can be worn comfortably all day long. User can start to use it by long press ORII's CapSense button to wake up Siri or Google Assistant. Then use the microphones to command your voice assistant to help you. It's a nice little device to take care a quick call or text without taking out your phone from your bag/pocket, unlike a Bluetooth headset, you won't feel any discomfort when wearing ORII all day long, it's perfect when you are always on-the-go.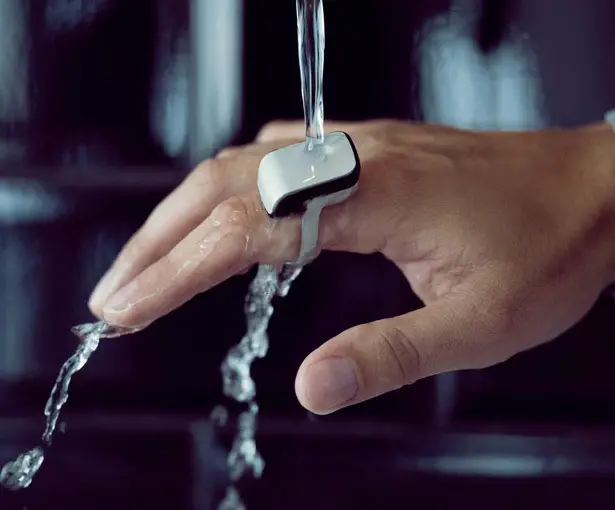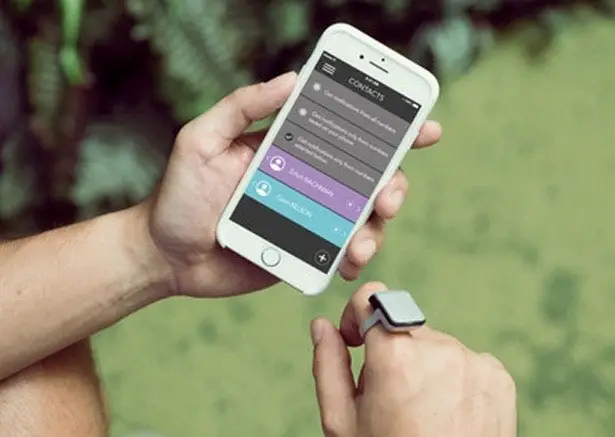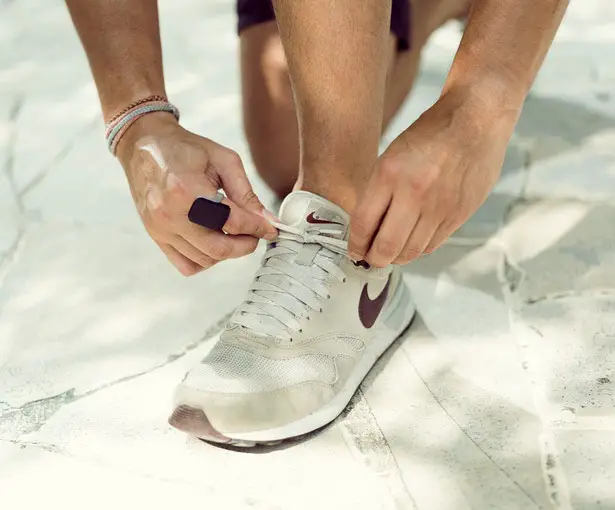 *Some of our stories include affiliate links. If you buy something through one of these links, we may earn an affiliate commission.