Made in Finland, Solu offers a new way to work with computer. This device would change the way you think about computing, it proposes a new desktop paradigm like you've never known. Solu is designed to be minimalist and beautiful with innovative cloud-linked computer, no need for hard drive, backing up files, or software installation, everything is done for you, it also works offline.
Inspired by the idea of collaboration, you can share documents or applicants with your co-workers. This powerful pocket sized computer is made out of wood, you can use it as a portable device or a stationary, just plug it onto any screen, and you are ready to work.
Unlike conventional computers where their usability has become crippled by maintenance, installation, and backup requirements, Solu cloud-linked operating system makes sure you don't have to hassle with those things again. All your data is automatically synced in a multi-GB local cache of the cloud while SoluOS backing up all your personalized settings so that when you need to get a new device to replace the old one, you can work right away with no problem.
Designer : Solu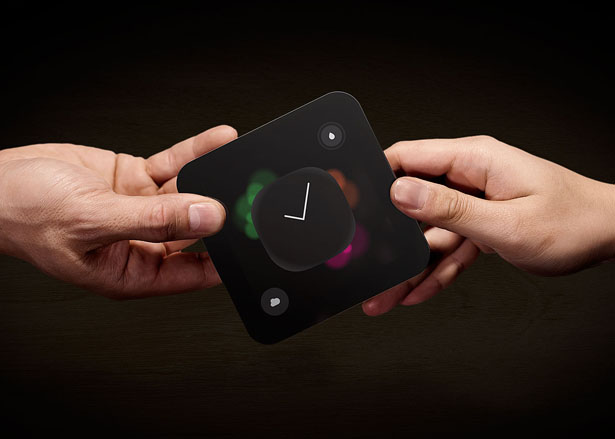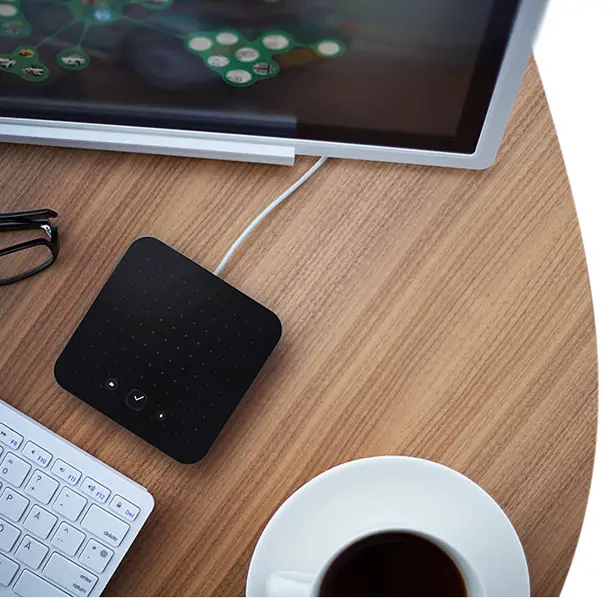 Nowadays, it's pretty rare that you work alone, most of the time, you work together with a team. Solu's operating system has been designed to support this new work environment where team members would get real time access to each other's works, Solu is a social computer.
Inspired by the way human brain works, Zolu features zoomable interface where you can organize projects and documents with natural gestures. You can zoom in on a particular document you wish to work on, it'll automatically open. When Solu is connected to an external screen, the main device becomes a smart touchpad with functional controls that you can use right away. As a pocket-sized computer, Solu seems promising, however, it's going to take time to proof that the company delivers all its promises to the consumers. From design point of view, we really love the minimalist appearances, the wood choice as material makes it even better.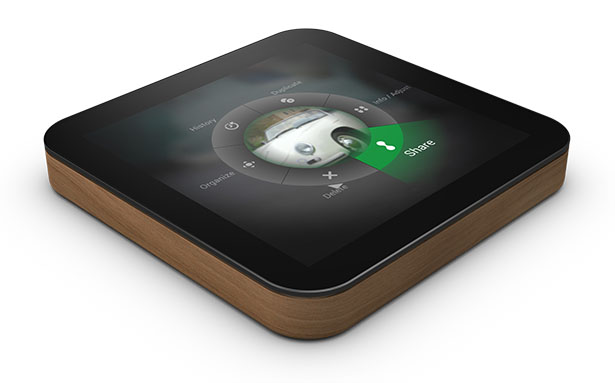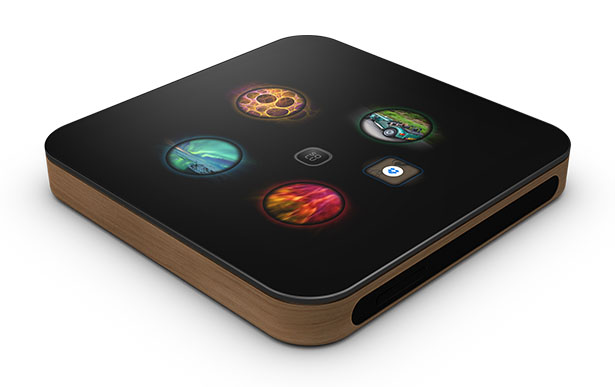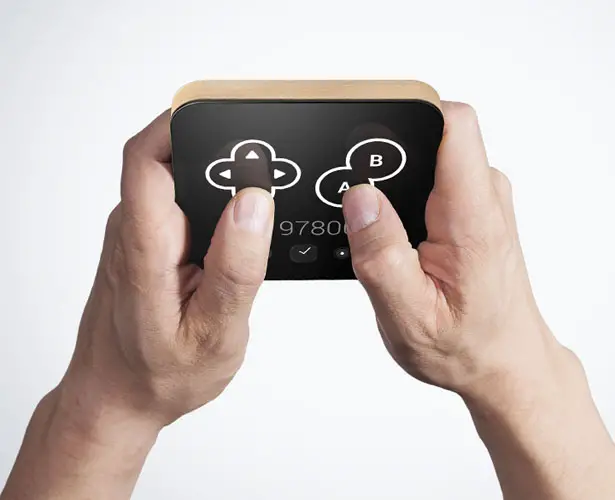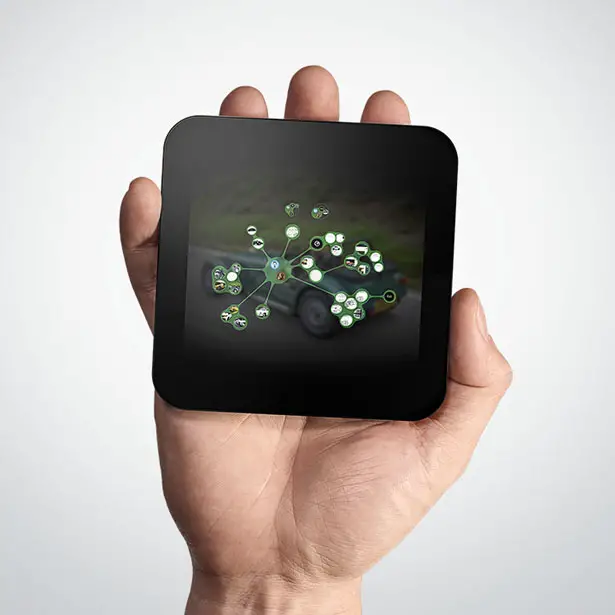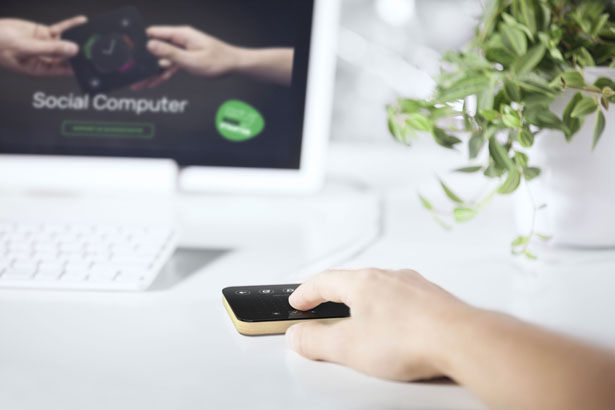 *Some of our stories include affiliate links. If you buy something through one of these links, we may earn an affiliate commission.