The EyeMove PC is probably a great news for computer geeks. EyeMove PC is a new approach to home entertainment and computer user interfaces. This PC concept has small oval-shaped with built in projection lens controlled by a multi-function wireless controller. Place it vertical on a wall, horizontal on a stand, on your desk and project your programs, movies, games anywhere you like. With the wireless controller you can forget the old mouse, your keyboard, joystick , you have it all in one with a touch screen wireless controller.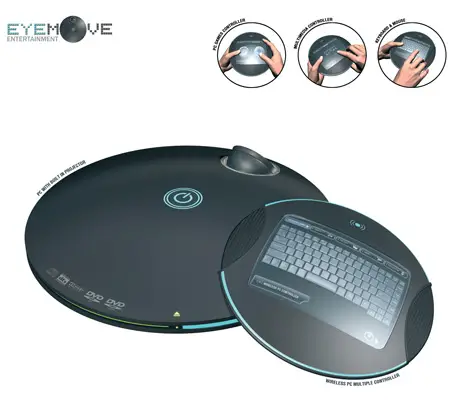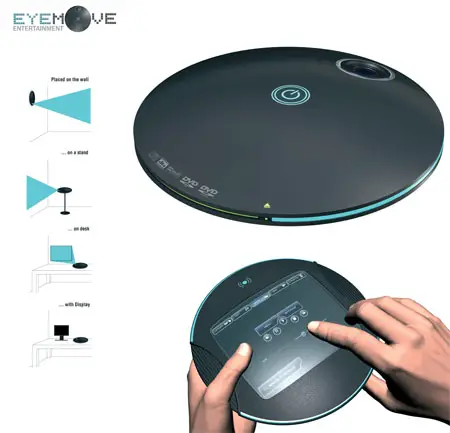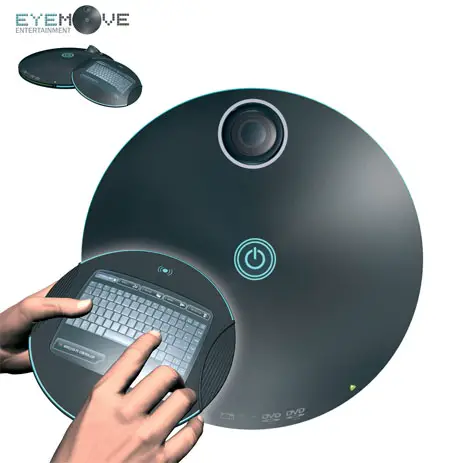 Designer : Ricardo Baiao
*Some of our stories include affiliate links. If you buy something through one of these links, we may earn an affiliate commission.