Ruby rocking chair isn't just a traditional rocking chair. Pouyan Mokhtarani, the designer of this chair things, this chair concept is some kind of peculiar torturing device that have particular water-filled cushions for every butt cheek. Ruby chair is outfitted with two huge liquid pillows at the seating area that distributes the pressure of your body weight and decrease the temperature of your certain body areas. Pushing the clutch will allow you to rock the chair slowly and continuously doing that will offer a faster rock. By reviewing all the calculations and graphics done by Mokhtarani, Ruby rocking chair is really going to be an icon of comfort.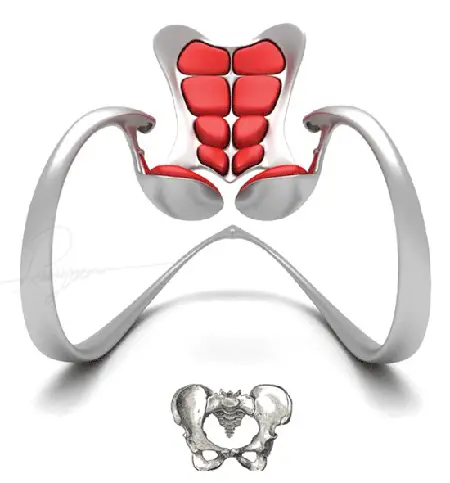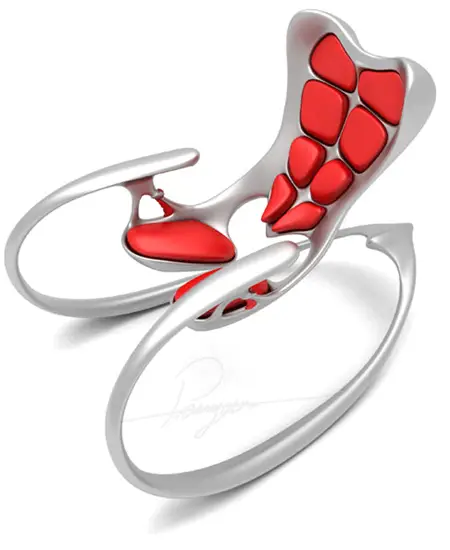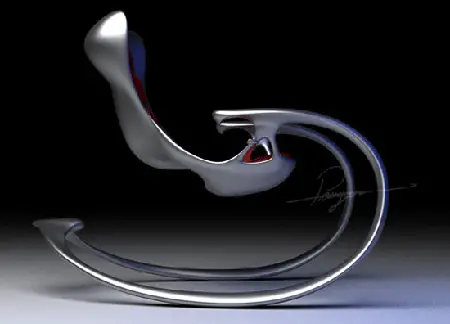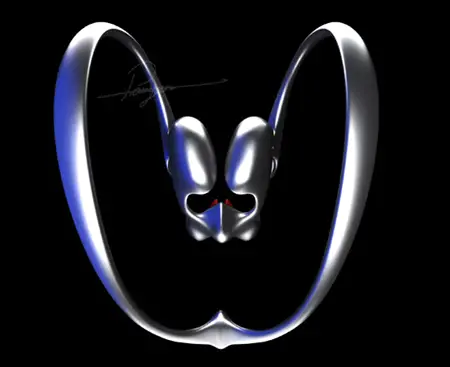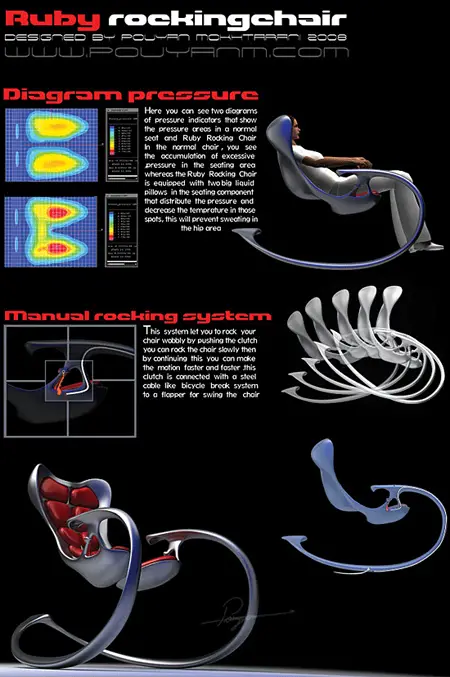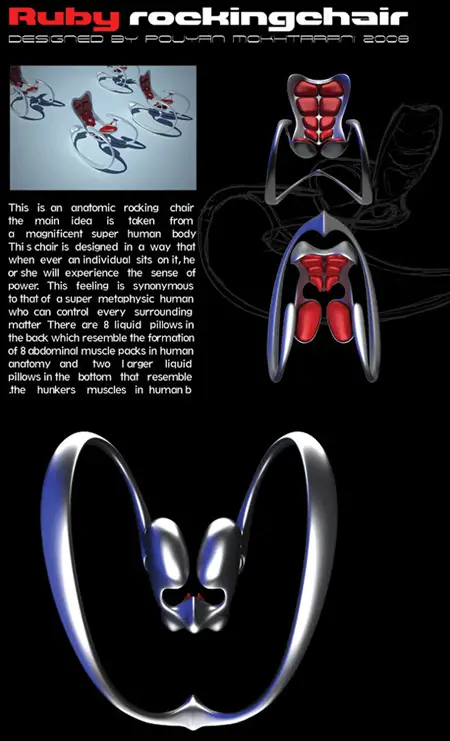 Designer : Pouyan Mokhtarani via [Dvice]
*Some of our stories include affiliate links. If you buy something through one of these links, we may earn an affiliate commission.