With stable organic shape and effective touch screen, Apga, the advanced wayfinding and communication solution can provide the future police force a perfect strong hold and easy to use operating when reaching to an emergency site quickly and establishing online communication unlike traditional and inefficient radio and transmitter systems. Each of these tools keeps every officer online and remains connected with other police officers and headquarters. The headquarter can organize all the officers according to the priority, while every cop can call others through a simple press on the button. To help reaching emergency situation, Apga contains updated map which is updated centrally in a regular basis. Besides, the headquarter can give alternative directions to the officers to reach the destination through the device. To ensure optimum privacy of Apga, it features its own crypto-security software.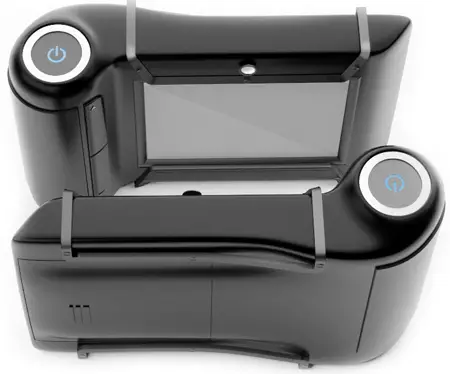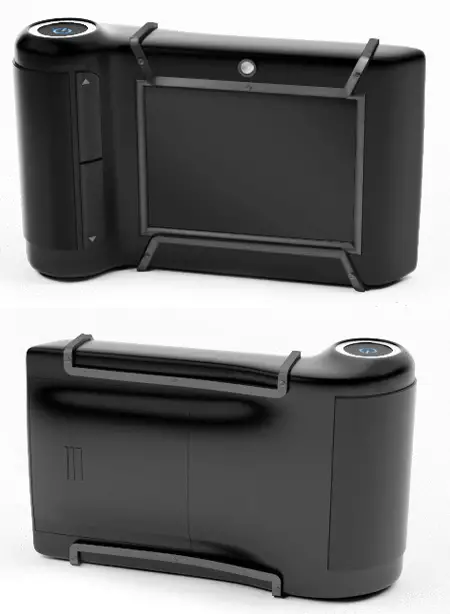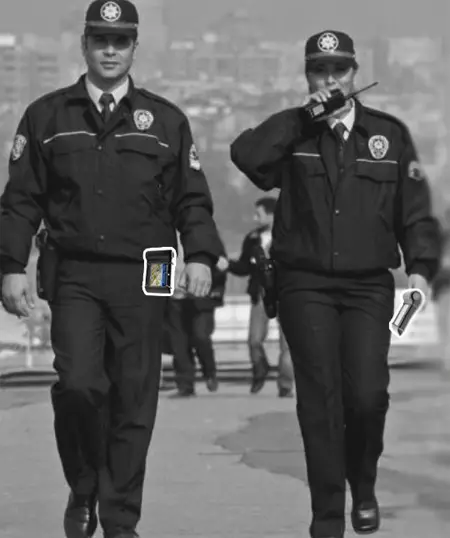 Designer : Fatih Baltas
*Some of our stories include affiliate links. If you buy something through one of these links, we may earn an affiliate commission.