Jaw dropping, yes, Star Superyacht looks dramatically different than most yacht you've ever seen. Designed by Igor Lobanov, this yacht designer has teamed up with engineering and design company, BMT as well as Alex Malybaev, a Moscow based branding agency Firma. This project aims to challenge conventional yacht designs which are remain conservative and stagnant unlike automobile industries or any other luxury products.
Star Superyacht would measure 132-meters in length and 60-meters in height, it would have many impressive features such as helipad, indoor pool, underwater viewing deck, and 8-deck viewing platform connected by lift from the base of the ship. It's a large superyacht with interior measuring around 37,000 sq. ft.
Designer : Igor Lobanov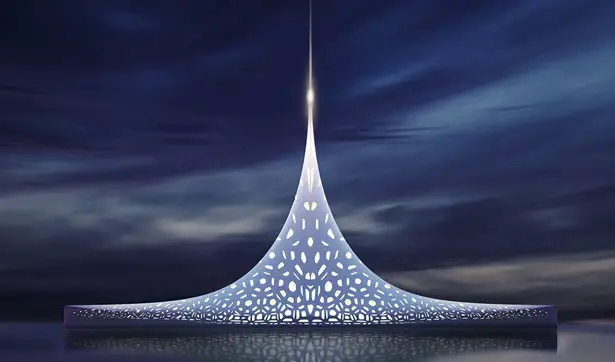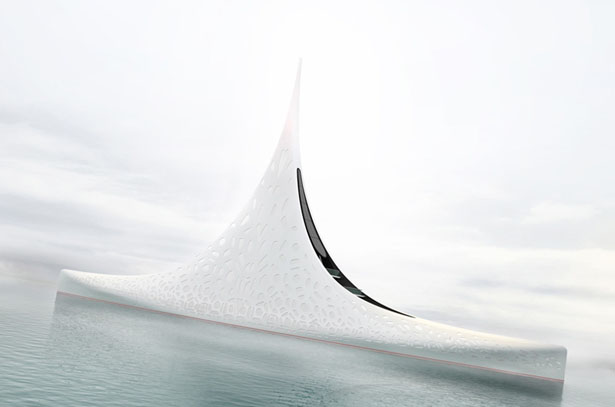 However, its lack of outdoor areas has attracted some criticism, but Star's appearance has gained widespread attention as well. It's unconventional design has made possible with today's technology, it's a beautiful art on the ocean.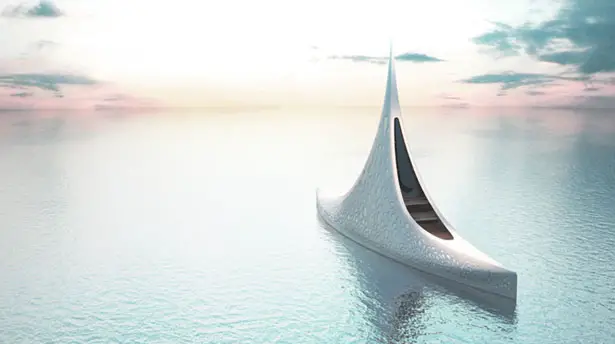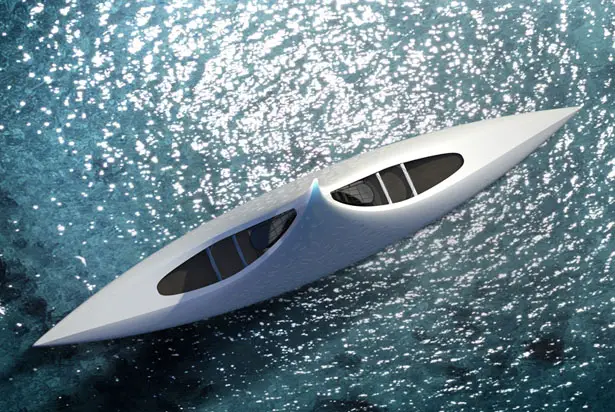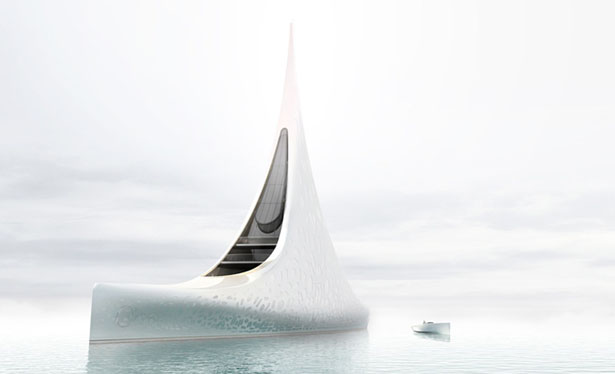 *Some of our stories include affiliate links. If you buy something through one of these links, we may earn an affiliate commission.