Every year, there are thousands of women die due to complication during childbirth. Genesis is a concept portable childbirth emergency kit specially designed to help women during pregnancy and childbirth. Every mother has the right to feel safe and comfortable during the crucial time of childbirth where every second counts, but the risk is greater for refugee or displaced women and baby who live in unsanitary conditions, especially when they don't have access to antenatal or obstetric care.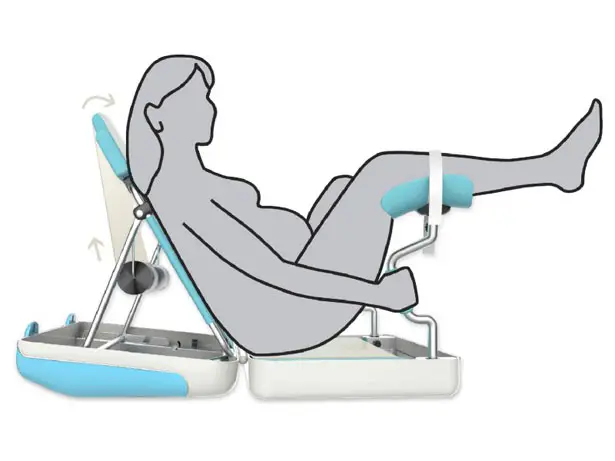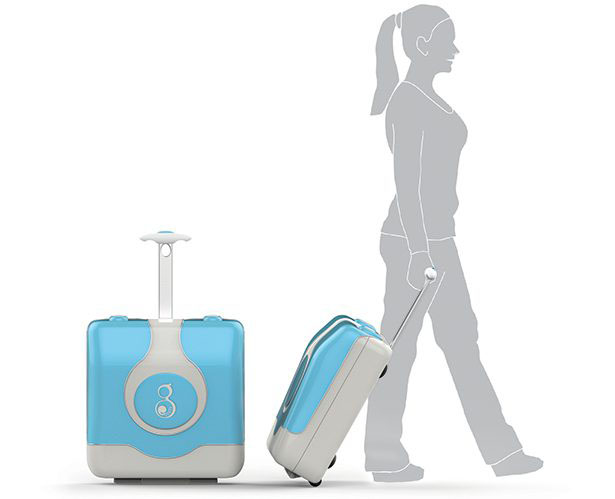 Designed by Ghazal Sarmast, Setareh Hosseinpour Motlagh, and Hamed Mehrabi, Genesis Childbirth Emergency Kit has been designed with every detail and compartment to allow for safer birthing process. This kit creates a condition similar to real hospital's labor room for mother, newborn, and caregiver. There are numerous babies born before getting to the hospital, especially in remote areas, not to mention the situation where there are shortage of medical services such as in the event of natural disaster or refugee camps. This condition makes delivery process even more difficult and complicated.
Using lightweight materials yet considerable durable, Genesis offers a compact kit, just as the size of a medium suitcase, easy to carry, stackable, and totally waterproof. Genesis consists of a foldable labor bed and essential kits for childbirth process.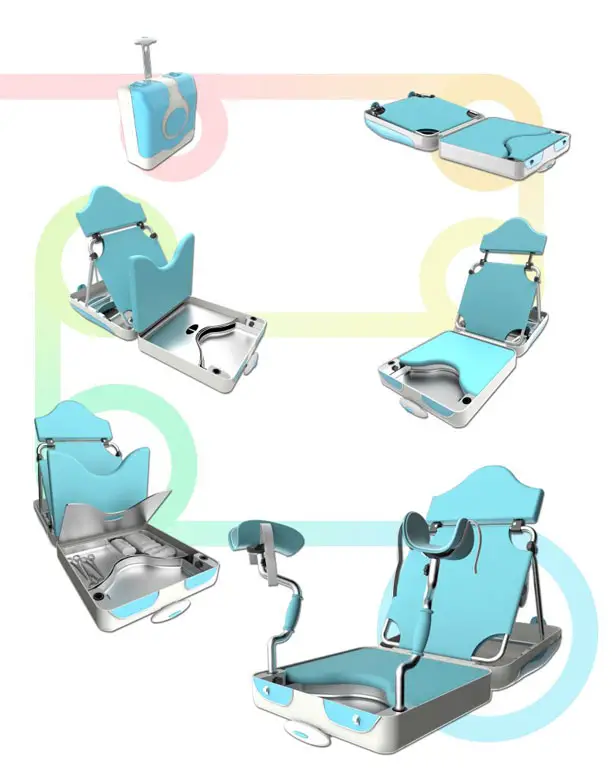 *Some of our stories include affiliate links. If you buy something through one of these links, we may earn an affiliate commission.