Powerboat designers are giving their maximum effort to develop something the will offer an extraordinary look as well as speed and power. The Supersnake powerboat is such an attempt that is made of aggregated diamond nanorods and carbon fiber. A V8 diesel operated marine motor is empowering the Supersnake. Fabrics and leather are the main ingredients of the Supersnake interior. Lotusan based color paint is used to keep the boat clean and lessen the friction to its minimum level. Boat lovers will surely like the lucrative design and the power of a V8 engine that is able to produce remarkable speed.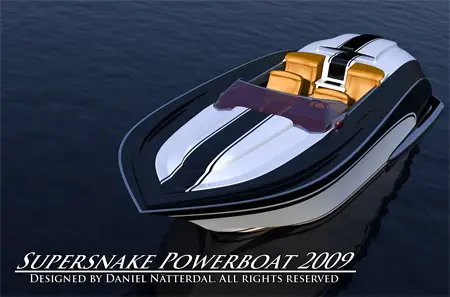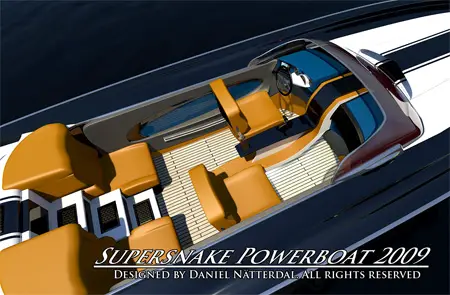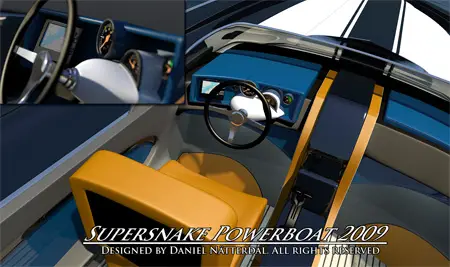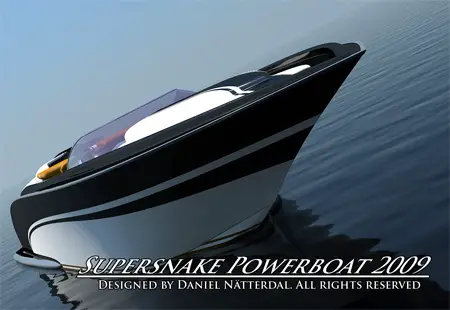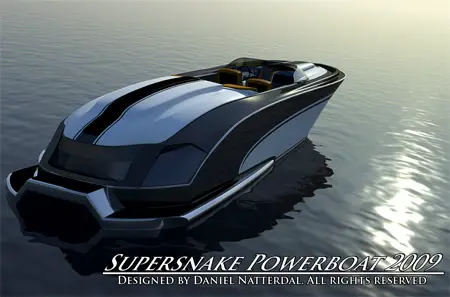 Designer : Daniel Nätterdal
*Some of our stories include affiliate links. If you buy something through one of these links, we may earn an affiliate commission.