Zeal Optics has released its latest goggle completed with HD camera, Zeal iOn HD Camera Goggle. You don't need to strap a camera on your head to record your extreme action, you can wear one and feel comfortable with it. These goggles was born out of the need to become a leader in the industry through break-through technology, it redefines how you see mountains. The camera captures the view in 1080p and 720p HD quality video directly from your point of view, it features 8 megapixel sensor with 170-degree wide angle camera lens. It adjusts automatically for light levels and has infinity focus, you will have 3 hours run time from its lithium-ion battery. All control buttons are located within reach at the side of the frame.
From : Zeal Optics [Buy It Here]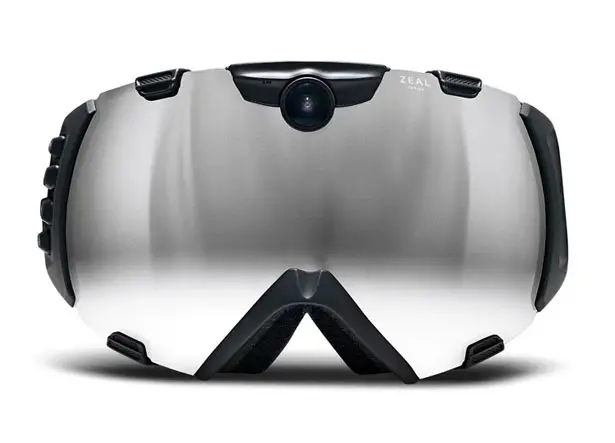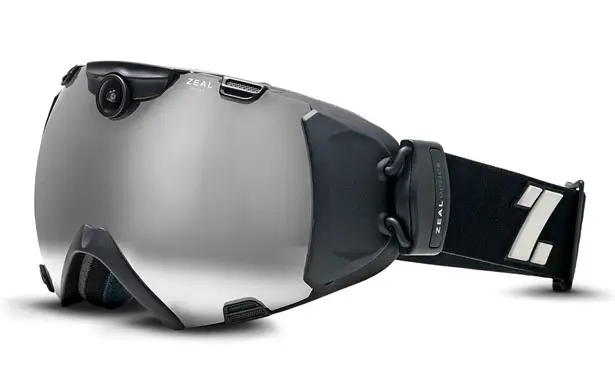 Zeal iOn HD Camera Goggle boasts anti-fog infused lens with 100-percent UV Protection, it's really ideal to protect your eyes. Each goggle can be worn together with helmet, its dual adjustable straps fit your head perfectly well.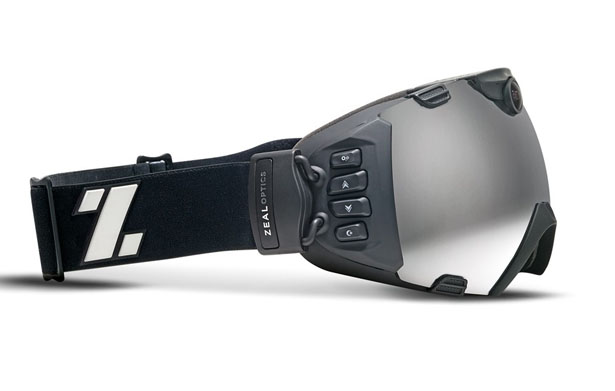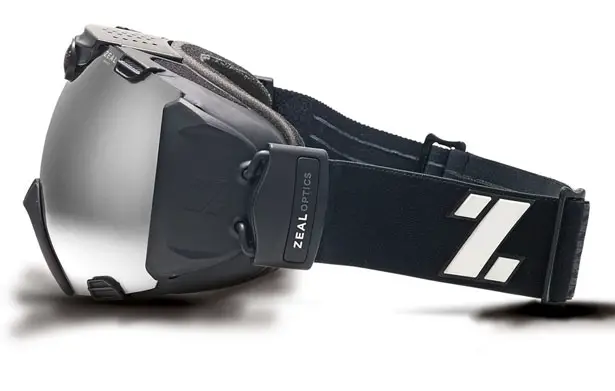 *Some of our stories include affiliate links. If you buy something through one of these links, we may earn an affiliate commission.