The innovative Aerok Bicycle concept is inspired by the formula 1 and introduces an extraordinary style of riding the bike by laying down in a swimming position on the chest and cycling the legs to speed up. When it comes about turning, the rider will have to move his arms front and back which will give them better controlling. The aerodynamic outer body of the bike is called the shell, made of sturdy carbon fiber, which not only enhances the visor of the bike, but also helps it to run faster by letting the airflow go smoothly. More importantly, this shell offers complete safety for the rider in case of any accidents.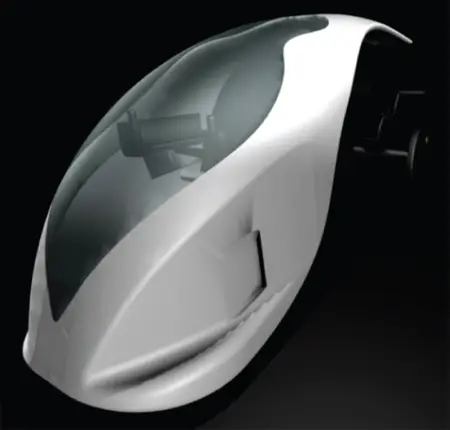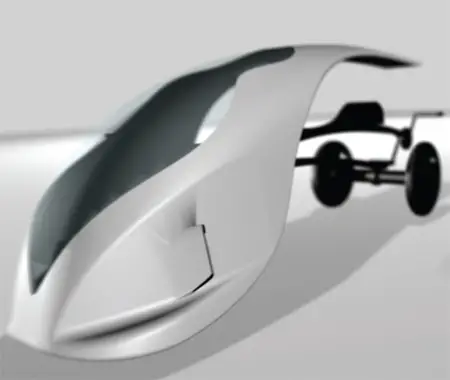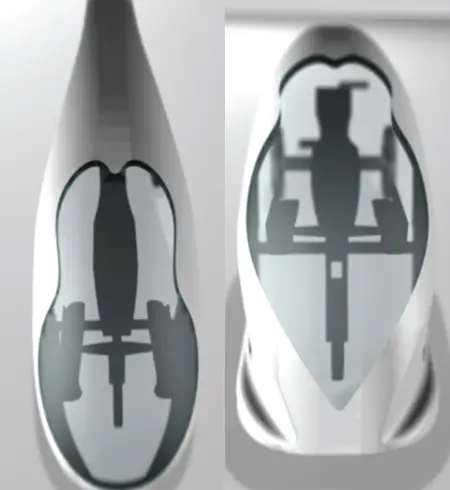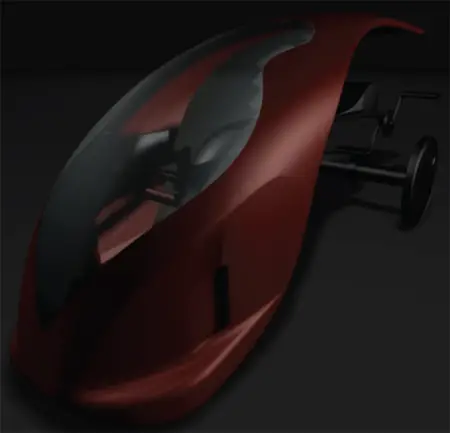 Designer : Yaser Banjar
*Some of our stories include affiliate links. If you buy something through one of these links, we may earn an affiliate commission.