RFID Tire Monitoring Tool was designed by HJC Design when they were asked to develop a wireless tire pressure monitoring tool to complete in North American market. As you probably know, Pressure Monitor Systems (TPMS) are now required on all new vehicles, it's an electronic system to monitor air pressure of a vehicle tire and automatically warn the driver in the event of an under or over inflated tire. This similar move is progressively taking place worldwide.
Ergonomic studies of both button and display position were carried out using hand crafted blue foam models during the concept generation stage. These prototype models were produced to develop usability and anthropometric fit, alongside specifying optimum USB socket and internal component location details.
HJC were in continuous liaison with Bartec's electronic engineers to assist with the PCB layout of major components, helping to optimize the performance of the product and maintain design intent.
Designer : HJC Design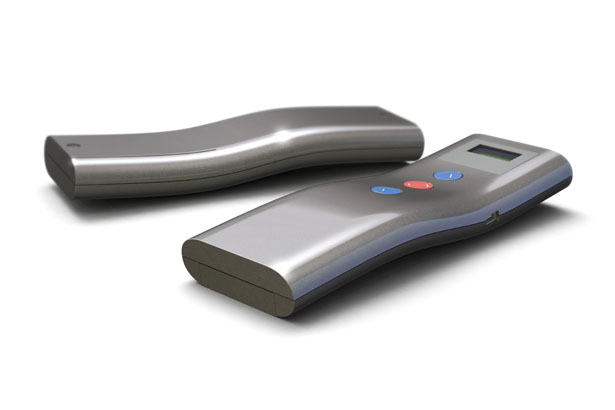 Modern Aesthetics
The striking design of RFID Tire Monitoring Tool has been stripped down offering a fascinating contrast to the intricate detailing of Bartec's technology enclosed within. A light satin finish helps give an element of sophistication and quality, with the colour palette remaining neutral to satisfy Bartec's wide client base. Future product enhancements such as additional function buttons and docking station mounts were integrated into the tool design giving Bartec additional flexibility at no extra cost.
Design Language
The design language has been applied attractively through the product range via aspects such as material, color scheme, silhouette, texture and button layout, presenting Bartec with an unmistakable family of products.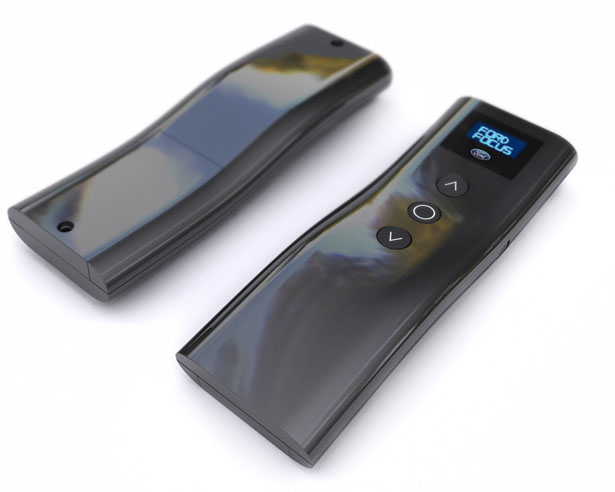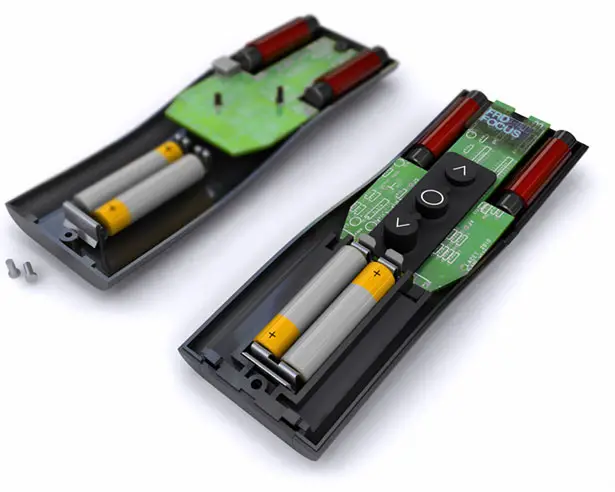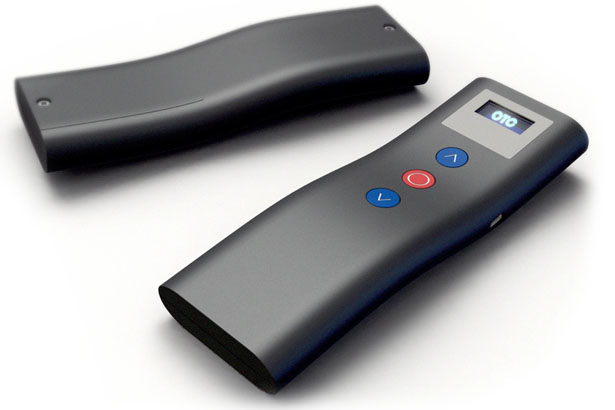 *Some of our stories include affiliate links. If you buy something through one of these links, we may earn an affiliate commission.