Do you remember Sorapot? It's an iconic teapot designed by Joey Roth. It's been awhile since we featured Joey's work, this time, we'd like you to meet Steel Speaker. This project is about wireless omnidirectional speaker with mass-loaded transmission line that uses quarter-wave harmonics in order to extend driver's bass response. It's not just a concept, it's available for you to buy.
The central divider (a) splits the enclosure into 2 halves, thus, creating a folded 24-inch transmission line. The port (b) is located just a few inches from the end of the line while the driver (c) sits at the middle. This special arrangement eliminates all harmonics other than the first, lowest harmonic, making it tuned to extend the bass response. There's a hardwood ball (d) that diffuses sound from front of the driver to all directions. The ball also houses a Bluetooth antenna, it's the only part where the steel speaker doesn't block RF. Each unit is made in Oregon, USA.
Designer : Joey Roth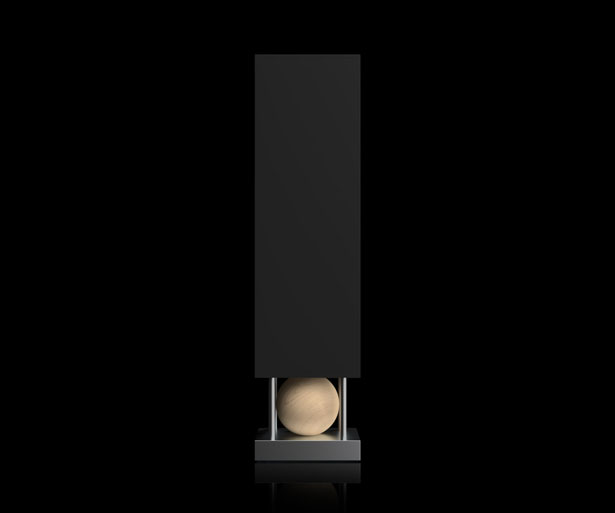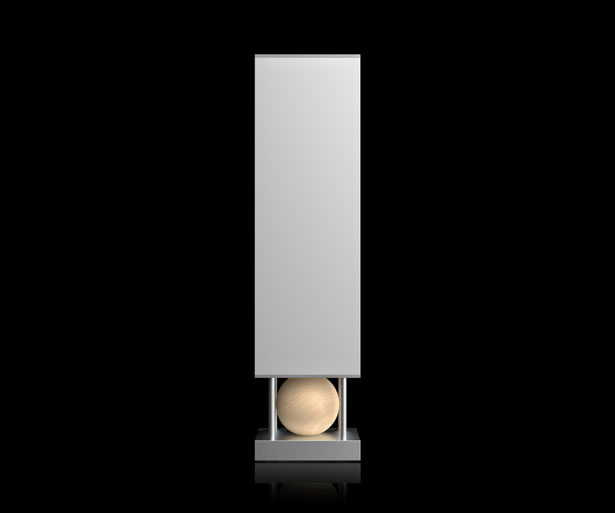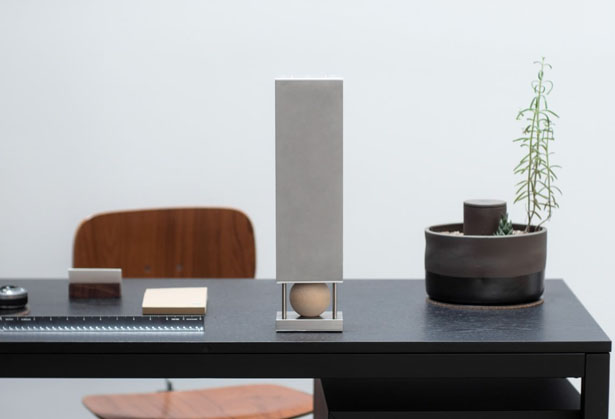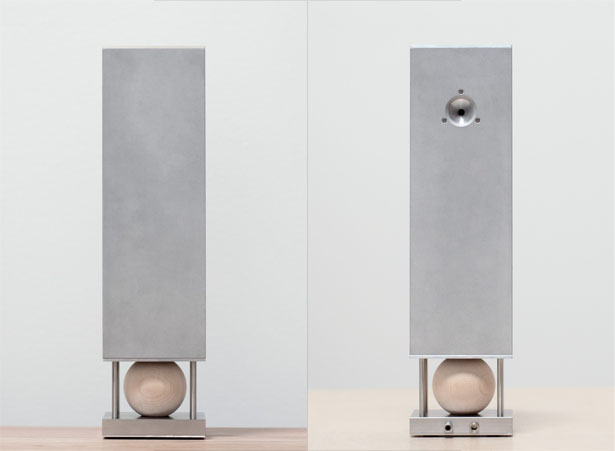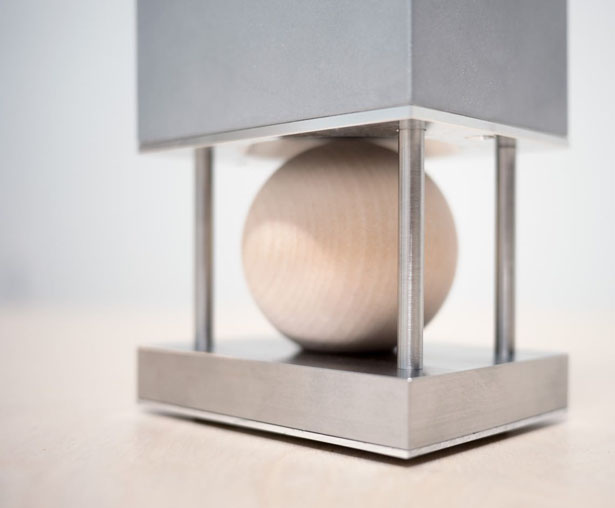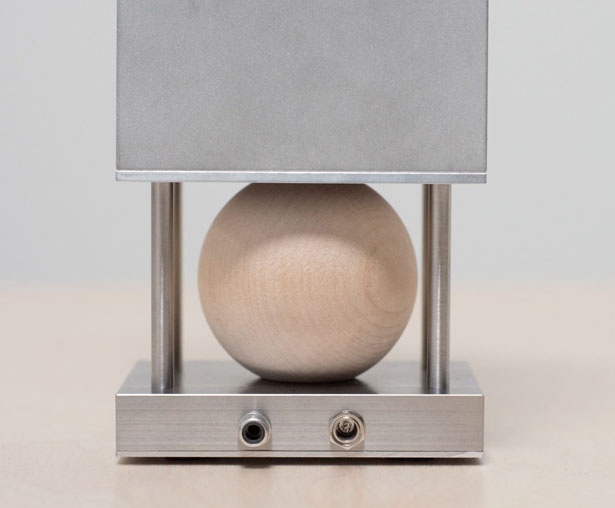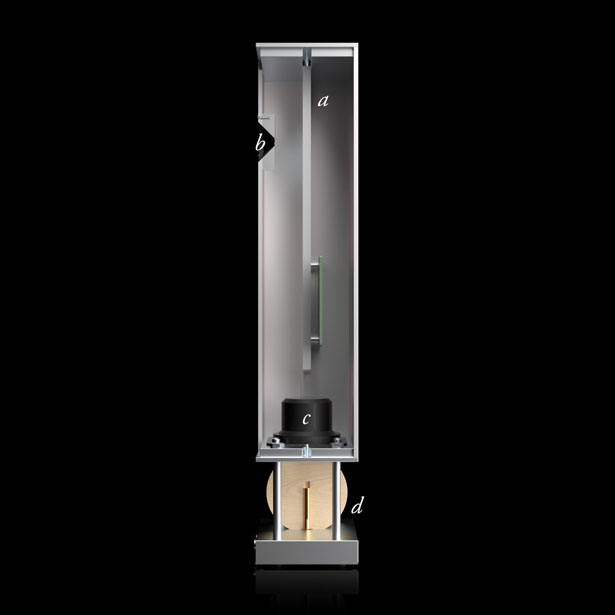 *Some of our stories include affiliate links. If you buy something through one of these links, we may earn an affiliate commission.