Taking inspiration from retro headphones, FUTUREAHEAD Headset wants to elevate your music listening experience. The creative design allows you to visualize your playlists and then show relevant information about songs you're listening to. Featuring cool vintage aesthetic, the headphones are designed with display screens on its outer shells, displaying relevant information about the songs. Using square metal cans, it animates abstract clips that synchronize with the rhythm of the music, displaying song lyrics, or the genre of the music, others will know your mood and music taste when you wear FUTUREAHEAD Headset.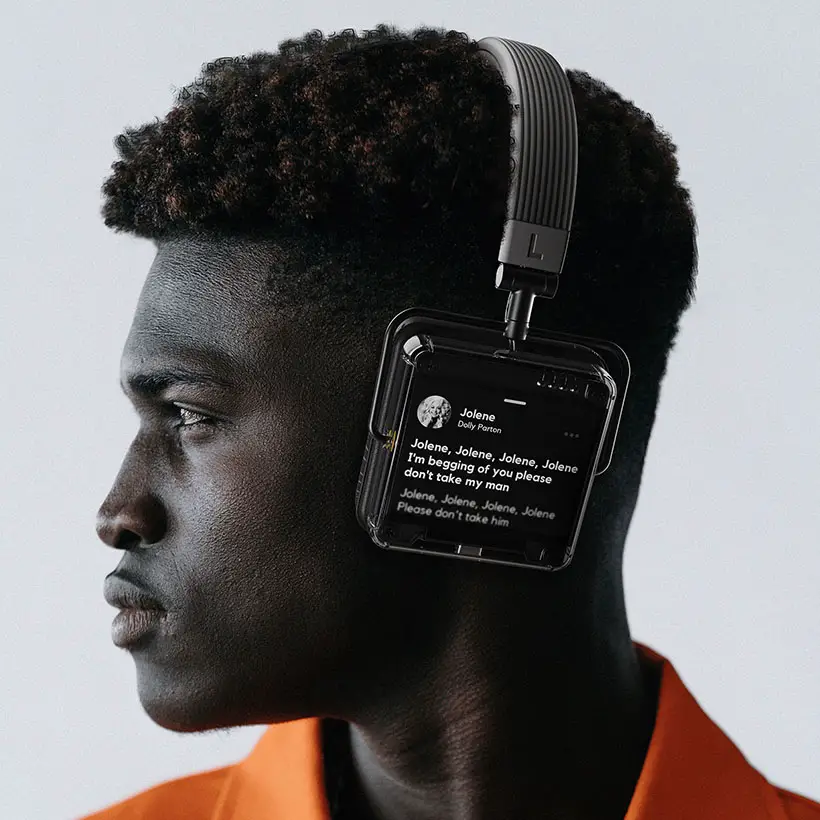 These headphones won't be another clunky audio gear, Olga Orel, the designer, promises sleek and reliable audio gear for authentic audio experience. The design focuses on achieving ultimate ergonomic fit by incorporating advanced audio technology and device interaction. The main goal was to boast retro look headphones with modern technology, or you can say "Future Nostalgia".
The digital screen turns on automatically as you wear the headphones. Use our smart device to access companion app and connect your headphones via Bluetooth. The app would control various features and settings for FUTUREAHEAD Headset. Once the music starts playing, that screen display turns into vibrant visualization that sync with the rhythm and beats of the music. The adjustable headband ensures comfortable fit on user's head while that leather cushions enhancing comfort during prolonged use. these cushions are attached to the headphones with magnets, therefore, it's possible to replace them with new ones when needed.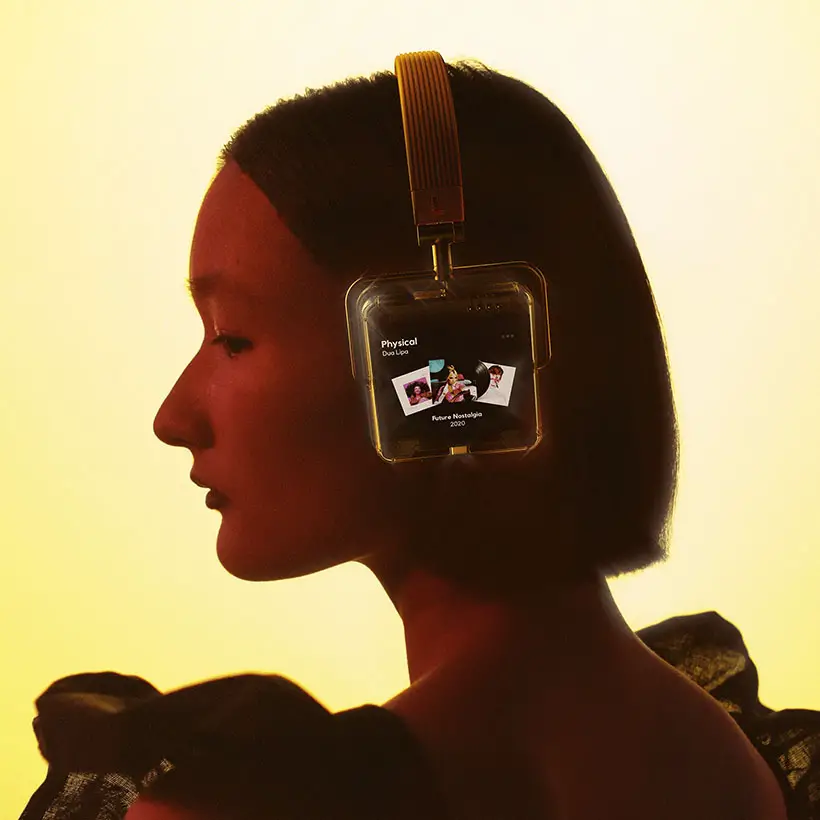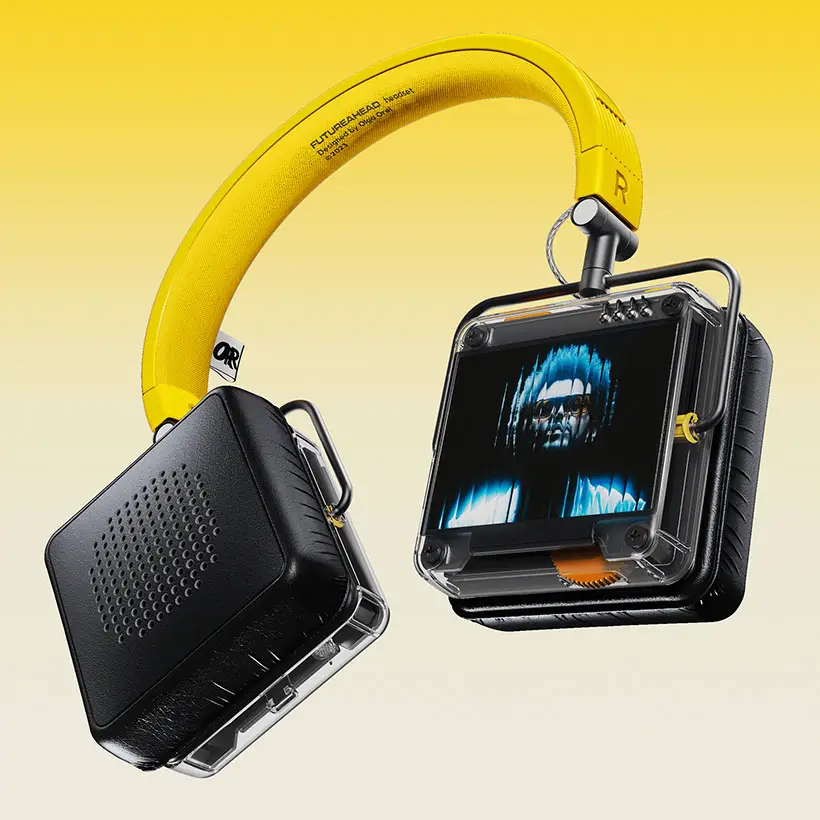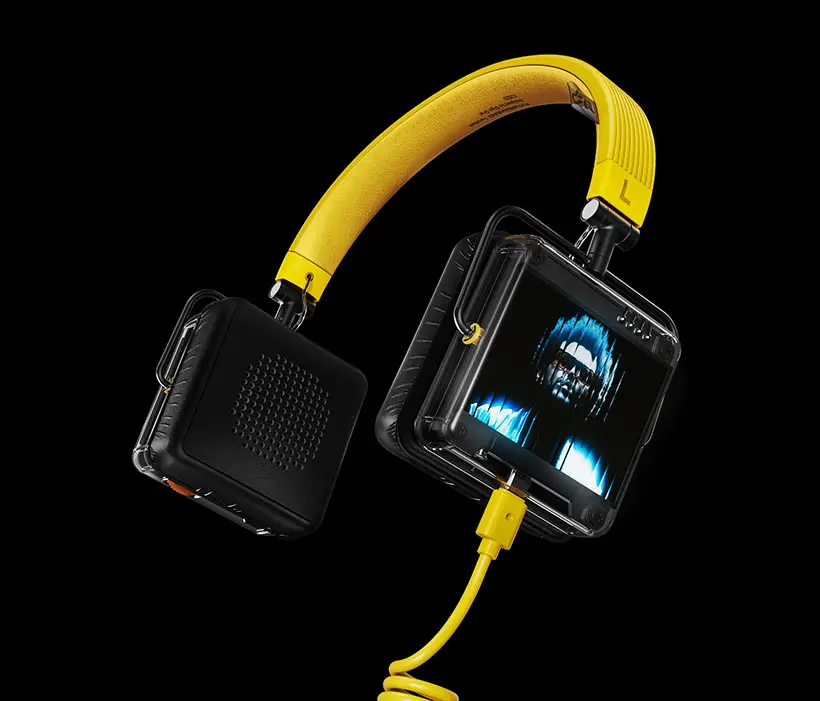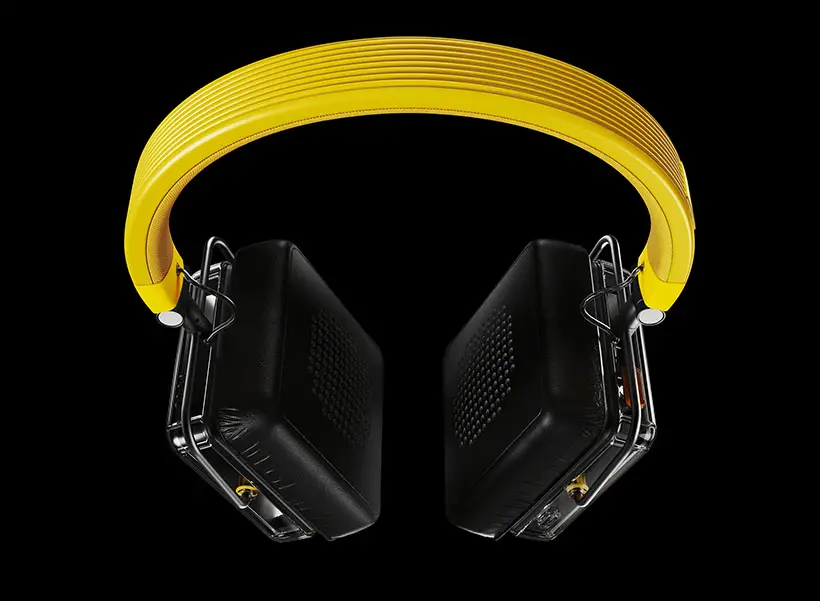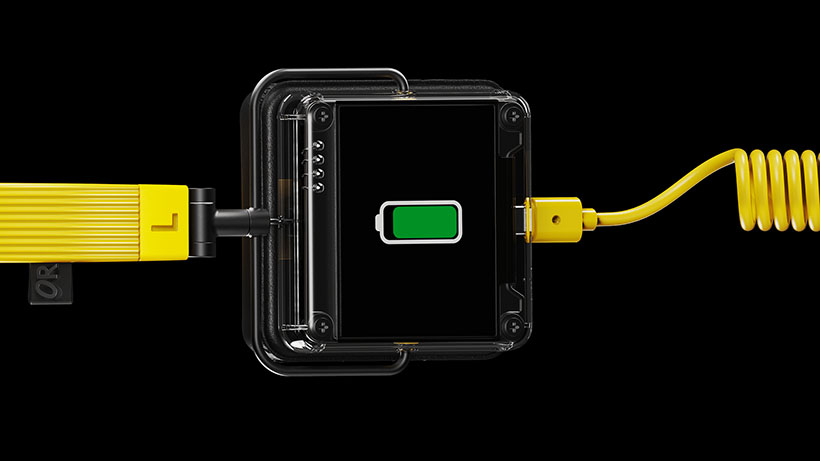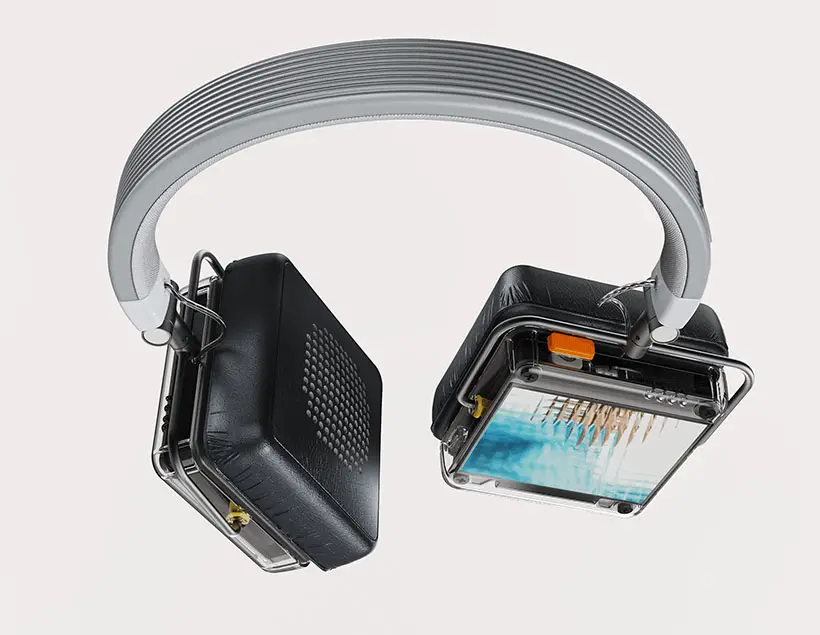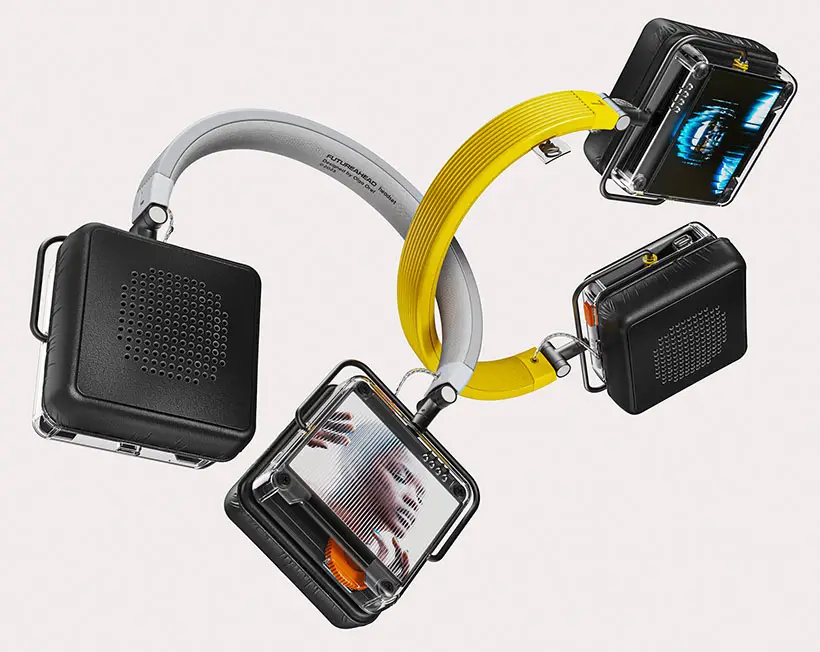 *Some of our stories include affiliate links. If you buy something through one of these links, we may earn an affiliate commission.