Freeride is a trike that has been designed to children with special needs in order to develop their balance skills. This special trike can be used in 3 different ways:
1. User can be pushed by a parent or guardian to begin with. For first timer, user needs help to move the trike, the "lean-to-turn" technology is integrated onto the push bar, in this way, a parent or guardian can also control the steering when pushing. But this doesn't mean the user doesn't feel anything, because every time the pusher controls the trike, user can also feel the balance shift. The back axle features grips for the pusher to hop on board and enjoy the ride with user.
2. After the user gets used to with Freeride, it's time to let him or her control the steering. Parent or guardian will still need to push the trike but this time, the user can start to test their balance skills.
3. The final stage here requires user to start kicking to push in addition learning to turn. It helps to further user's balance skills and creates a sense of accomplishment and independence.
Designer : Alex Dorman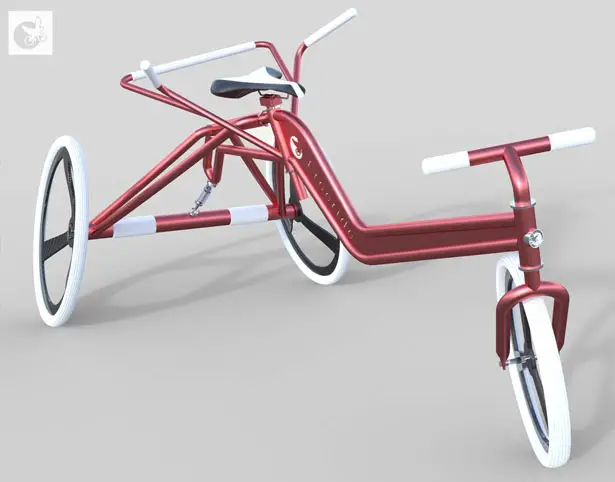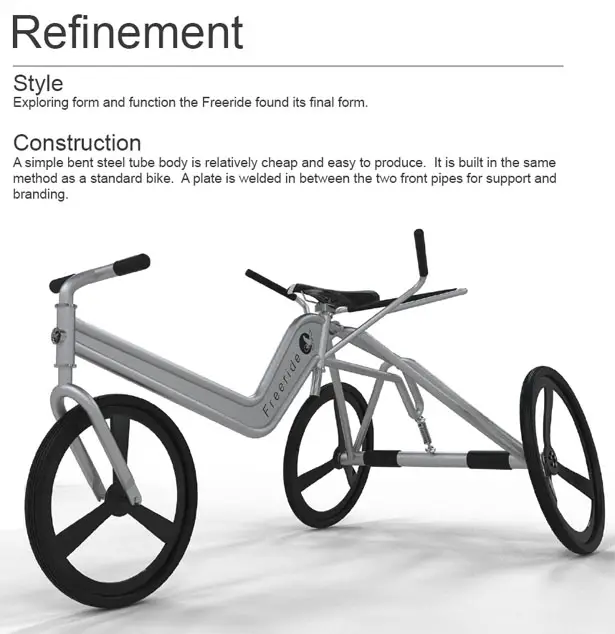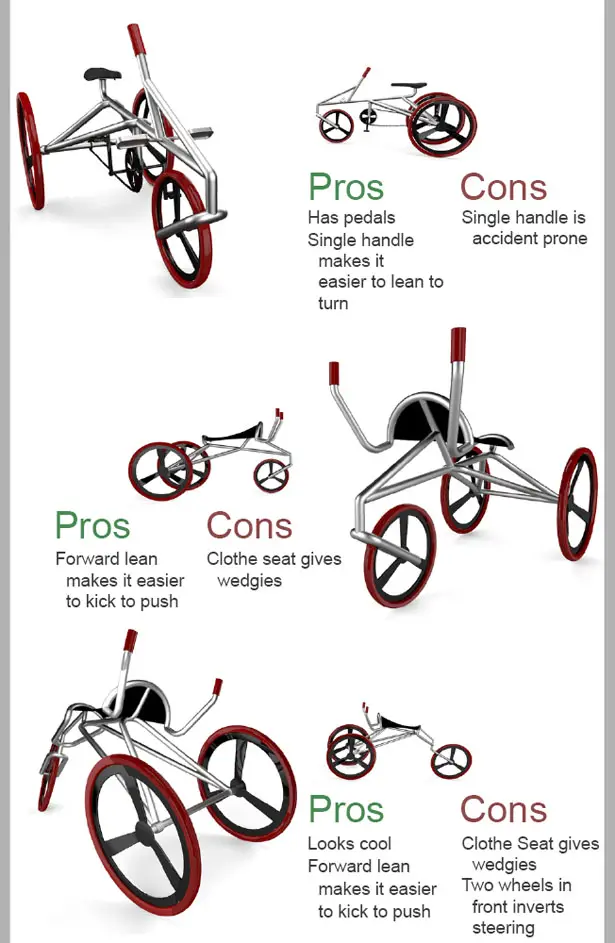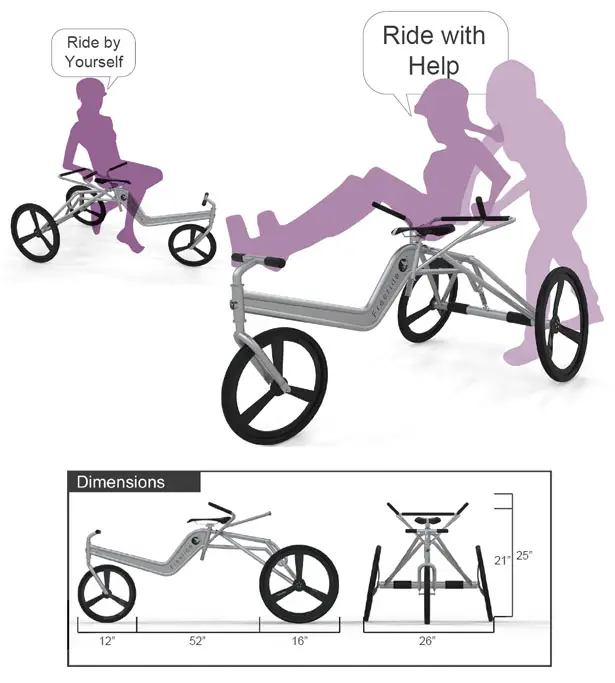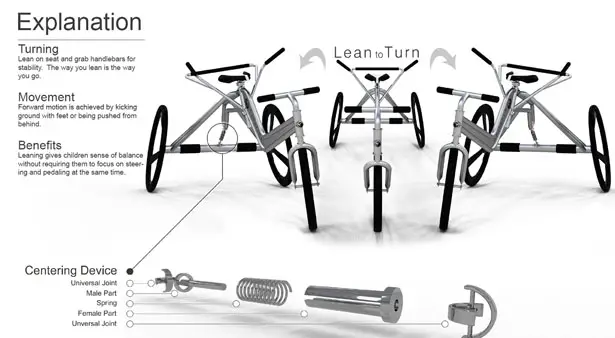 Click above image for bigger view
*Some of our stories include affiliate links. If you buy something through one of these links, we may earn an affiliate commission.