Relax Smart Diffuser Speaker, it's a multipurpose gadget to become an ideal companion while working with your computer/laptop. Relax is a concept device that combines a speaker and a diffuser in one, allowing you to create an optimum environment to get your work done. You can select various fragrance through the app, the right combination would promote productivity and concentration, such as rosemary, lemongrass, peppermint, etc.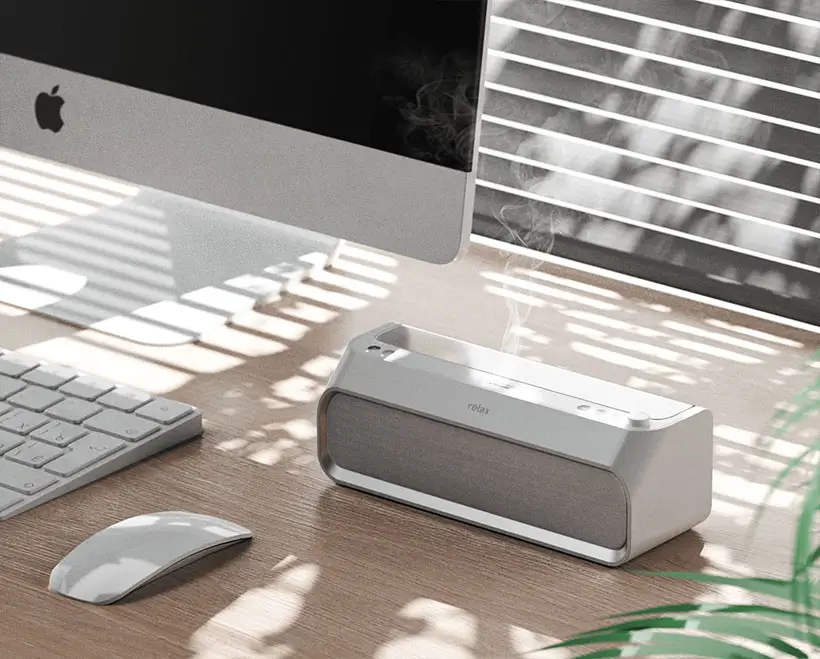 As modern society becomes more complex and we have to live with overworked lifestyle, these conditions can negatively affect our life. Relax Smart Diffuser Speaker helps you to relax even in the midst of a busy schedule. Minsu Kim also explains that due to the spread of COVID-19, we have to deal with changes in working environment. Many of us have to work from home to slow spread this virus, it means that Relax Speaker can provide an optimum environment for you. The music helps to relax while the scent improves your performance, at the same time, certain smell helps relieve stress or provides anti-depressant benefits.
Place multiple aromatherapy capsules inside this speaker, Relax would stimulate your senses through music and smell, helping you to work and feel better.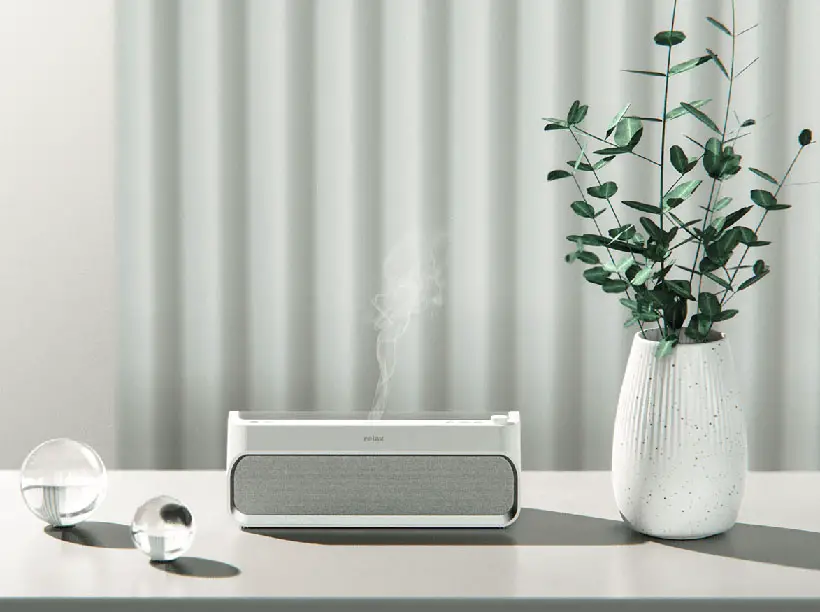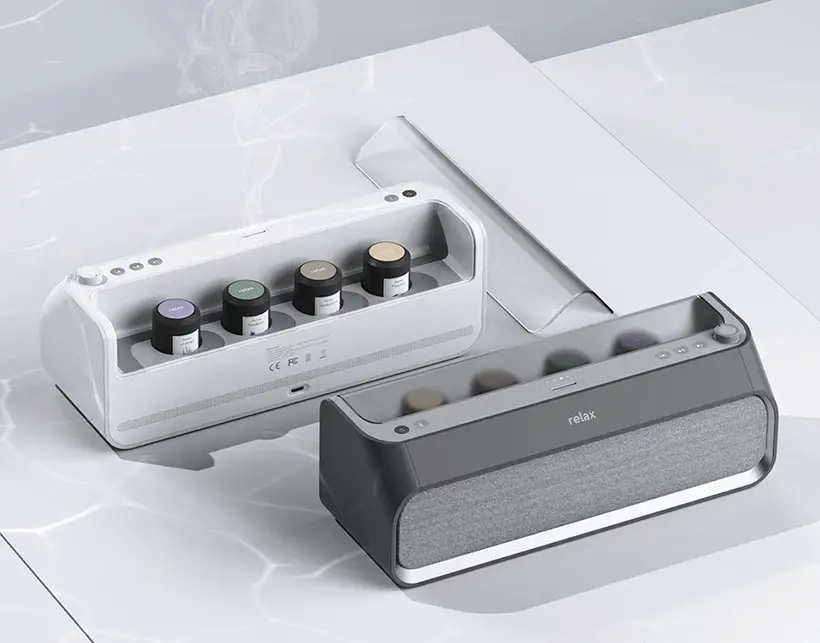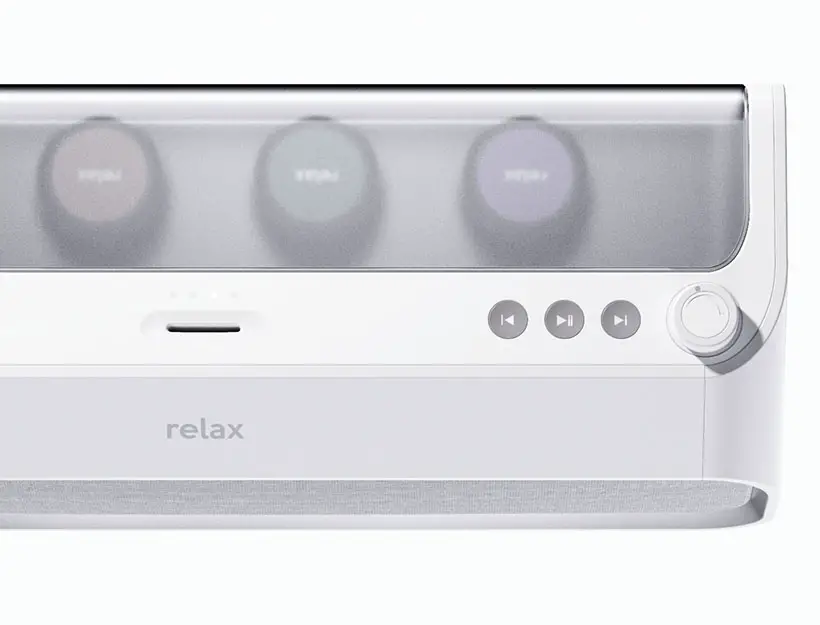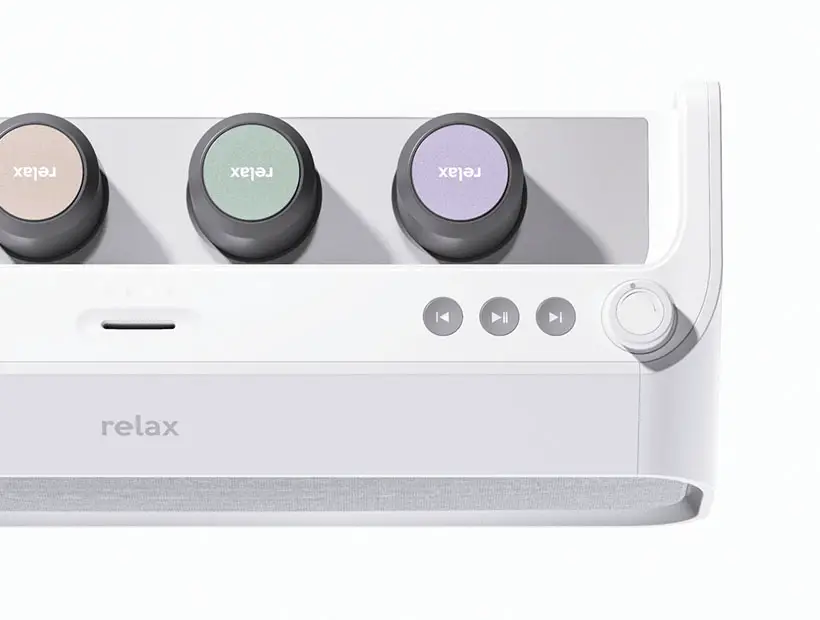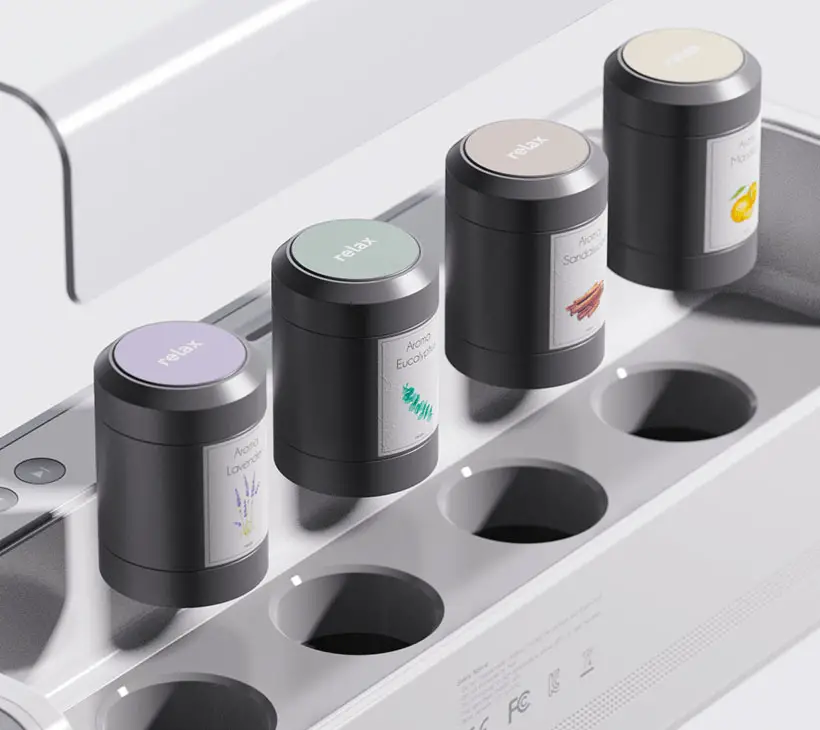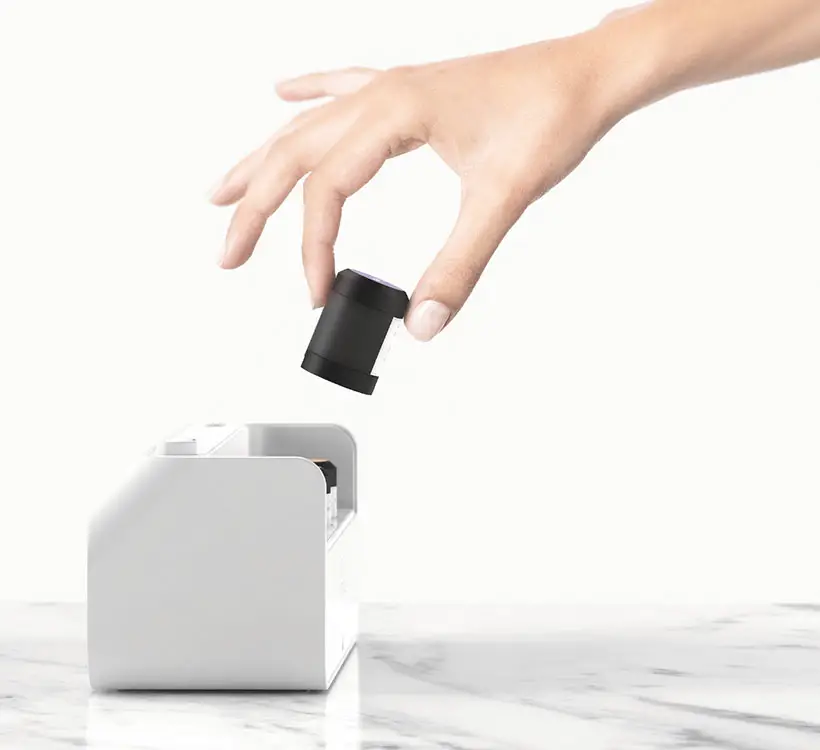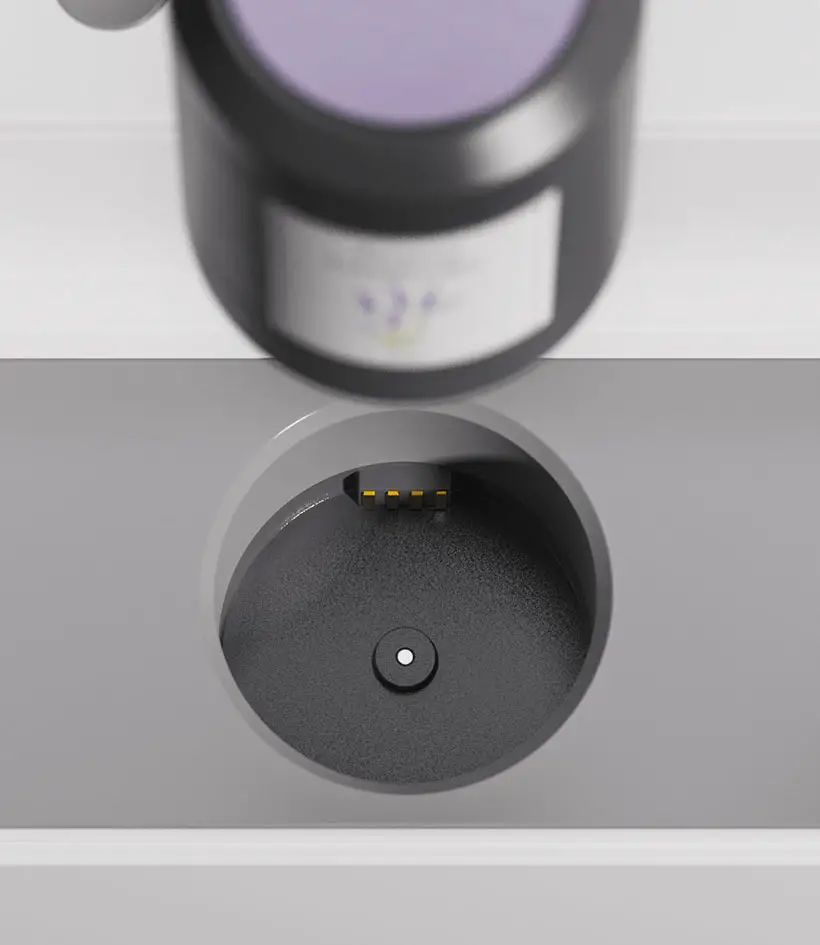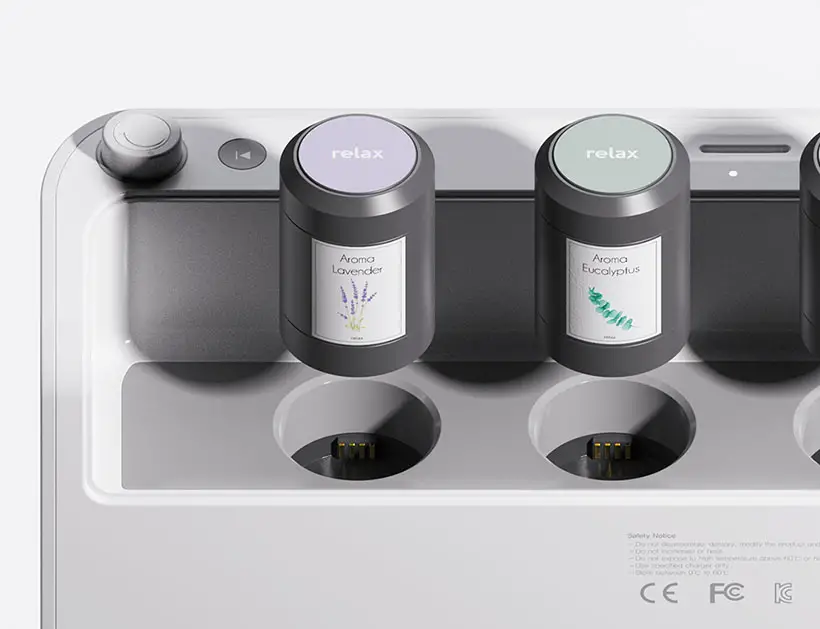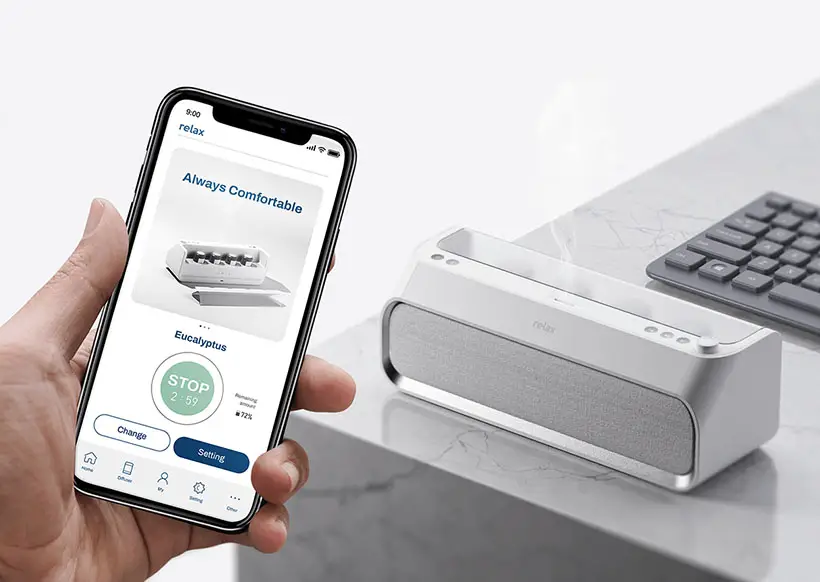 *Some of our stories include affiliate links. If you buy something through one of these links, we may earn an affiliate commission.