OFR-M1 will become Offset Motorcycles, a Danish EV startup, first vehicle to enter the market. It's an off-road electric motorcycle that allows you to explore off-road environment without sound and carbon pollution. Featuring simple design, this all-electric powerful ride provides rider with impressive performance, in fact, it might perform better than your traditional dirt bike.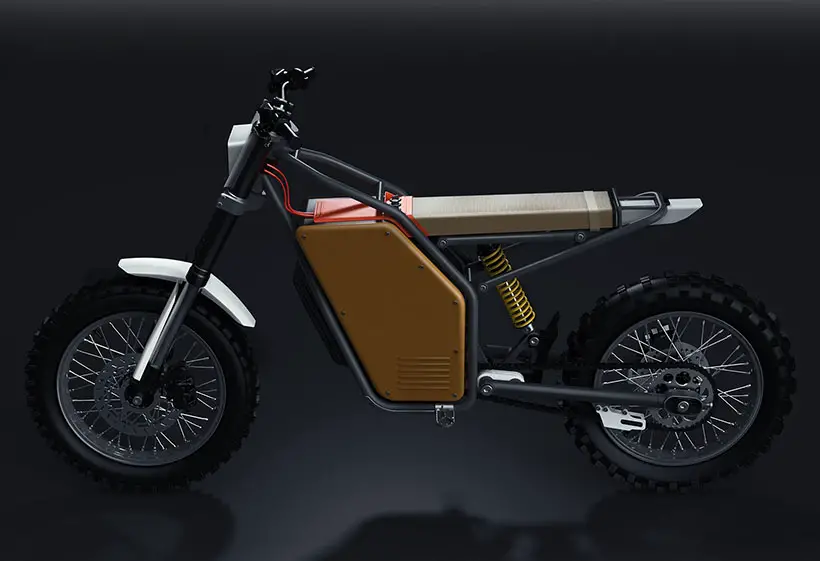 Equipped with a 6.2 kWh batter pack, OFR-M1 motorcycle can produce up to 33.5hp (25kW) with 59ft lbs of torque. Offset Motorcycles promises that this bike is able to reach from zero to 62mph in just 4.5seconds and reach a top speed of 80mph. The battery is enough to provide you with up to 1.5 hours thrilling ride, recharge it up to 85% in approx. 3 hours. Jakob Kistorp, CEO and Co-founder of Offset promises that the minimalist design of OFR-M1 won't compromise its performance.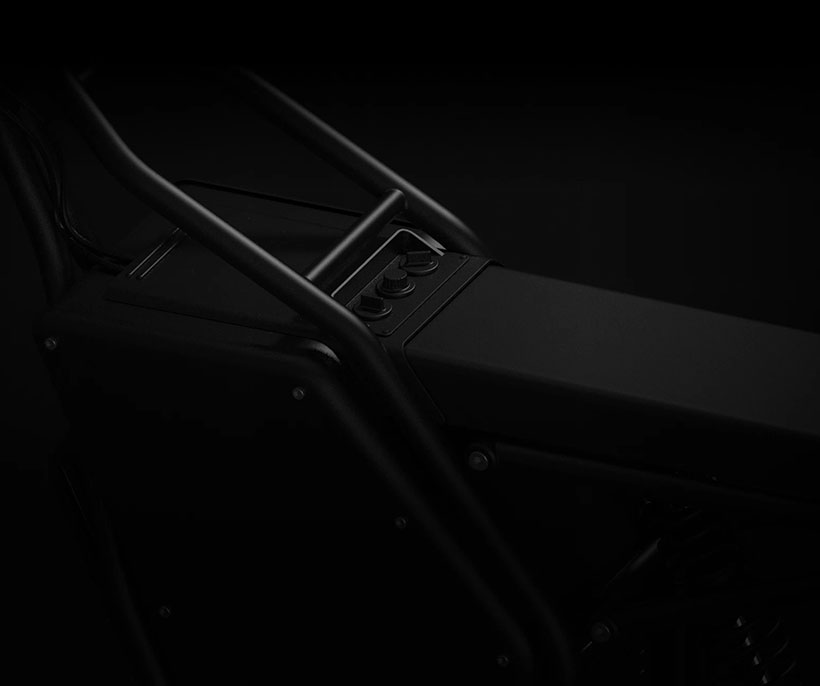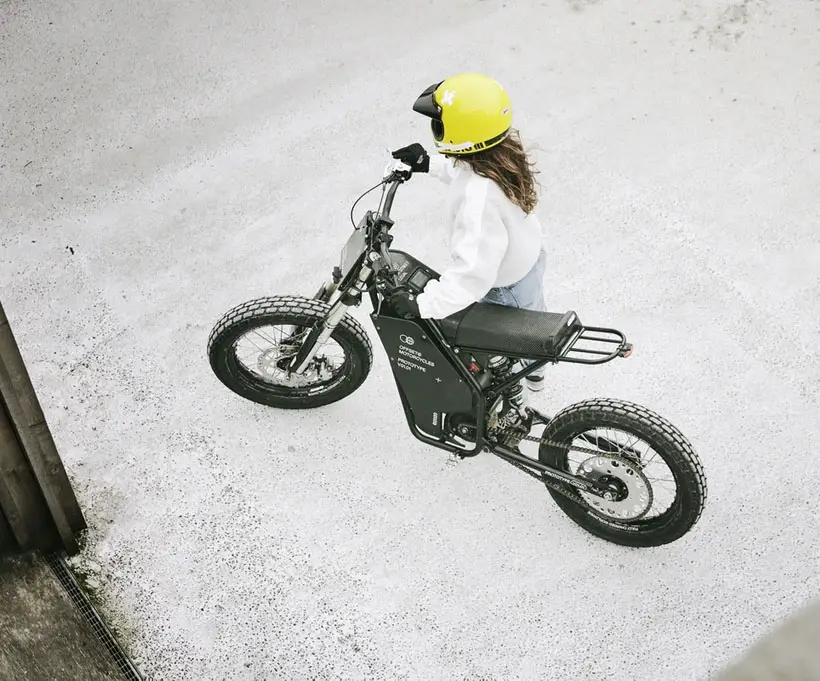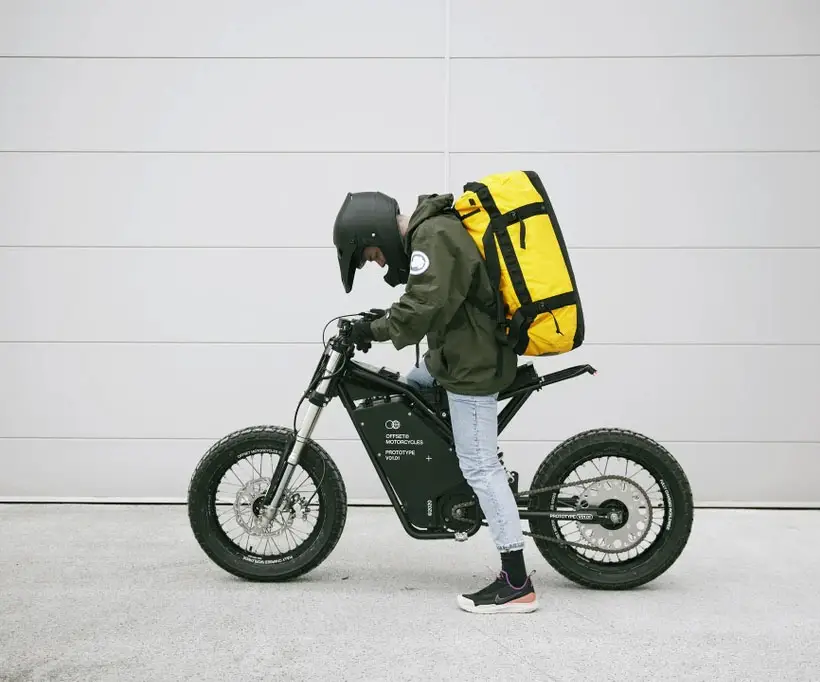 *Some of our stories include affiliate links. If you buy something through one of these links, we may earn an affiliate commission.